Description
ROOF CULTURE ASIA PREMIERE & JAM
We are stoked to annouce tickets for Roof Culture Asia - World Premiere LA are now on sale! This film is the biggest project we've ever undertaken. By far one of the most hyped parkour films ever, it's been in the making for over a year!

This premiere is the first time anyone will be able to see the film. Roof Culture - Asia will not be released to the public in 2017 so if you want to whitness the experience that is RCA, get your tickets now.

To celebrate the premiere and meet you guys, we're holding a jam at TEMPEST FREERUNNING ACADEMY SOUTHBAY on the Sunday to train and have fun. Come on down!

Note: You need to buy both tickets to attend both events, the jam and the screening!

(DENVER PREMIERE - https://www.eventbrite.co.uk/e/roof-culture-asia-premiere-denver-tickets-34229026941)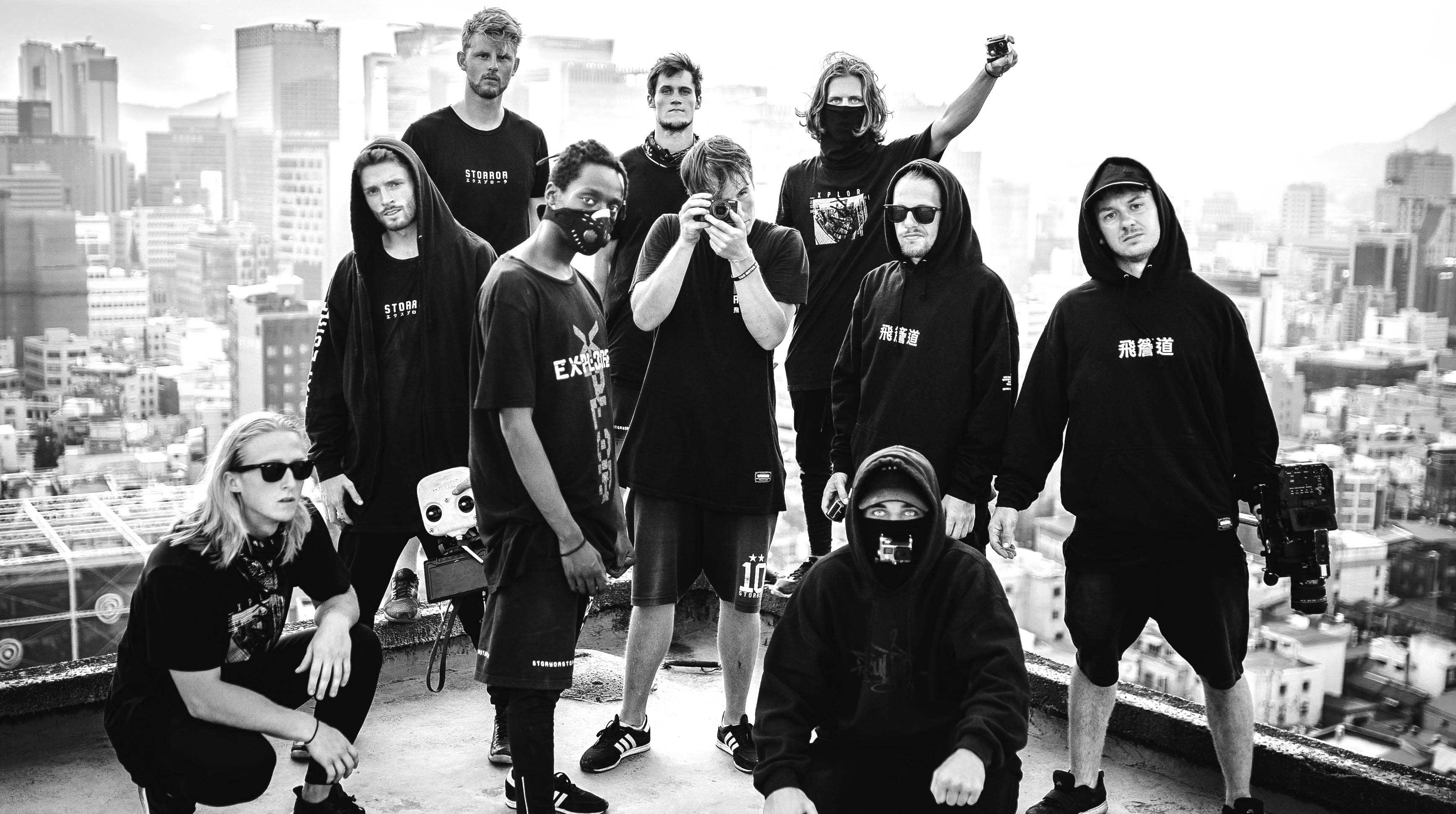 Jam ($35) will take place on
SUNDAY 14TH 3-7PM
Tempest Freerunning Academy (South Bay)
3337 Jack Northrop Avenue
Hawthorne
CA 90250

You can buy tickets for the jam on the Tempest website here http://tempestacademy.com/service/blog/2017/04/26/storror-jam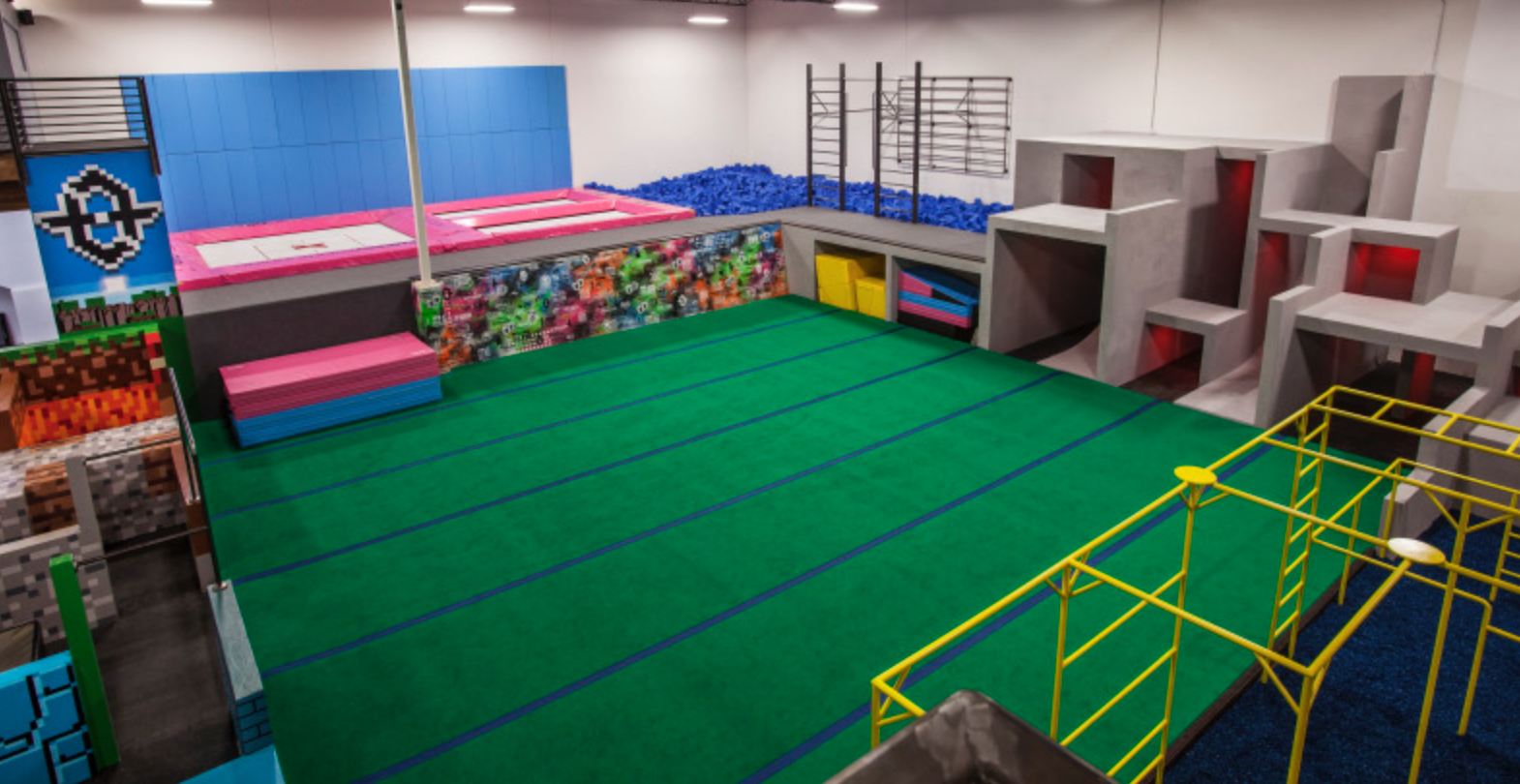 Premiere ($19) will take place on
MONDAY 15TH 7-9PM
Regal LA Live Stadium 14
1000 W Olympic Blvd
Los Angeles
CA 90015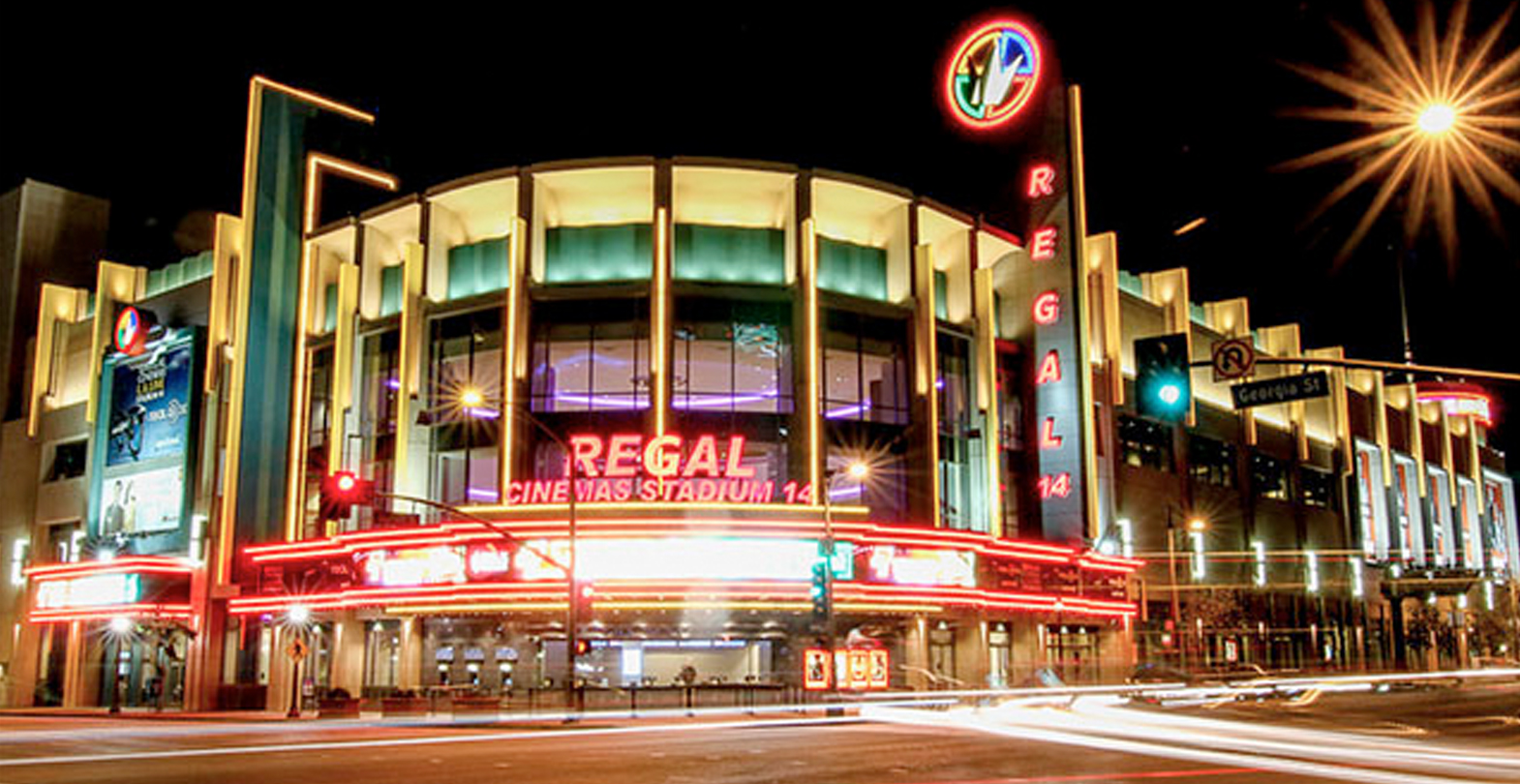 THERE IS A SUPER STRICT NON FILMING POLICY DURING THE SCREENING - anyone caught filming any part of the film will be chucked out without a refund. Sorry, but it's really important to us this footage is unseen for now.



FAQs
Why is this the only chance to see the film?
We've been working on getting proper distrubution for Roof Culture so the film can be seen by a bigger audience, although this is great for us and the community - it does mean we have to delay our release until further notice.

How do I buy tickets to the jam?

You can buy tickets to the tempest jam here - http://tempestacademy.com/service/blog/2017/04/26/storror-jam


Are there a limited number of tickets?

The cinema only fits a maximum of 263 people and there is no standing allowed - you'll have to move fast to make sure you have your ticket booked if you want to see the film!


How long is the film?
The total running time of the film is roughly 120 mins there will be a talk before and after.


We look forward to showing you guys what we've created and meeting you all at the jam!

www.storror.com