Description
The Roost Auction is here! 100 unique birdhouses made during Roost's project 'Pimp Your Roost' last November are up for auction. 50 of the birdhouses will be part of a silent bid and 50 birdhouses will be in the Live Auction.
The Roost Auction will take place at Custom Lane in Leith, with the birdhouses on display from Friday May 5 at 12noon. Come check out the fabulously unique and diverse collection of birdhouses created by the Muirhouse community, NHS staff and 30 Scotland-based artists. Birdhouse Pimpers include Pilton Equalities Project, Knit and Natter, Zoo Arts, Health Visitors from the Pennywell Resource Centre, David Galletly, Janie Nicoll, Ryoko Tamura, Charlotte Cadzow and many many more. Over the next weeks, Roost will be posting some of the birdhouses on it's facebook page and instagram
SILENT BID: Silent bid of birdhouses 0-50 closes Sunday May 7 @ 1pm
LIVE AUCTION: Live auction of birdhouses 51-100 begins Sunday May 7 @ 2pm
VENUE: Custom Lane is located at 67 Commercial Street, Edinburgh, Leith, EH6 6LH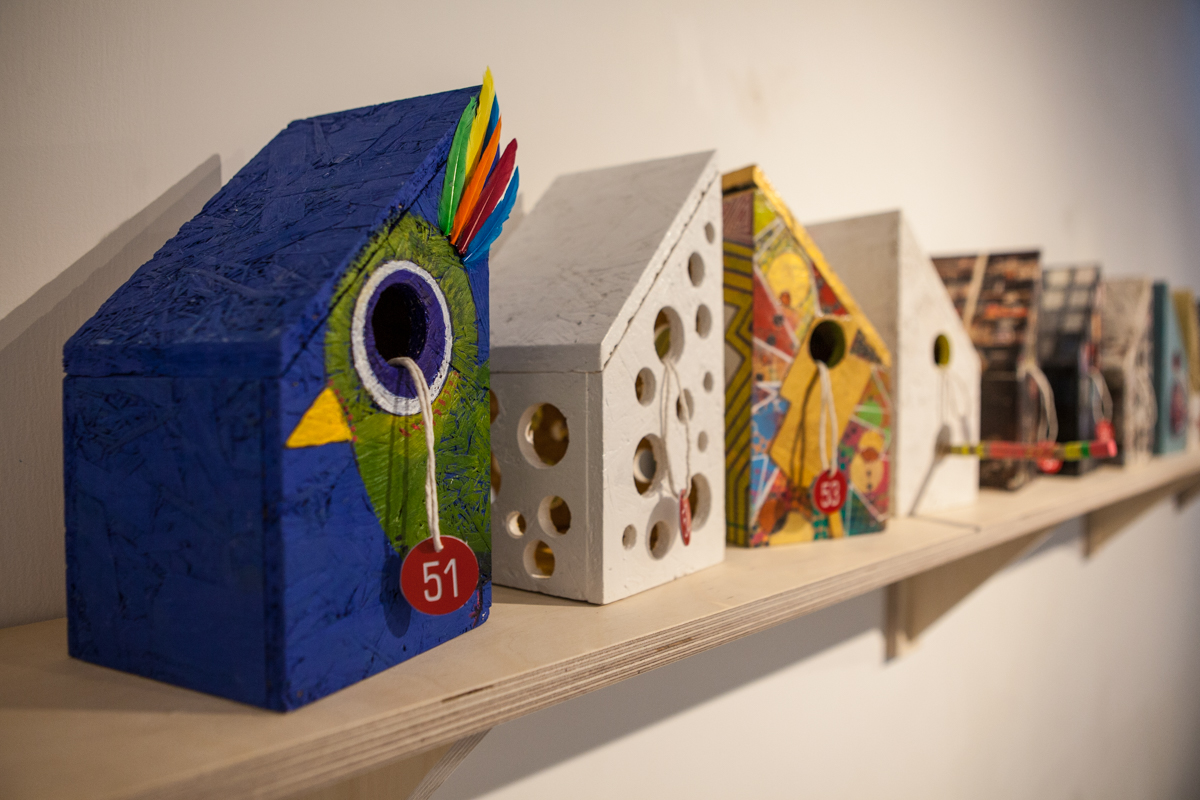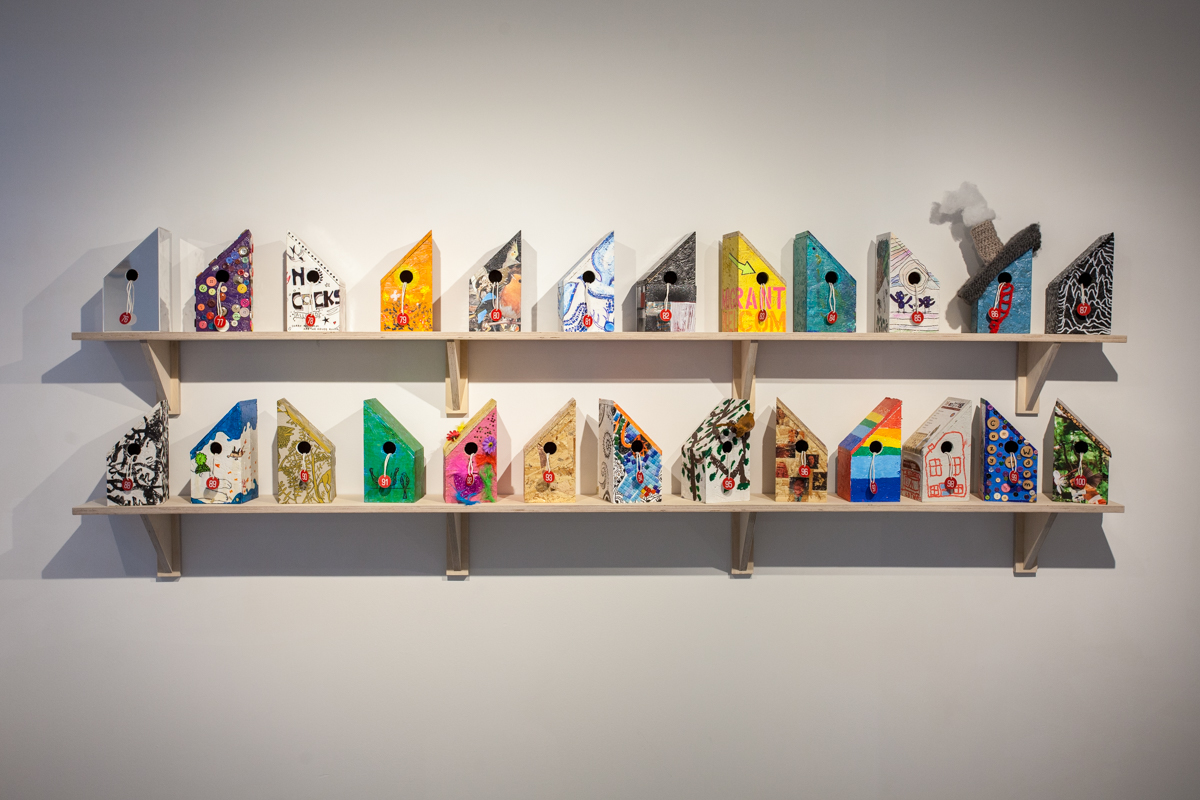 LOTHIAN BUSES: #16,#22,#35, #36 all stop outside Custom Lane and #7, #10, #14 and #21 stop on Great Junction St with a short walk along Henderson St to Custom Lane. From Muirhouse, #16 best bus.
*Please note, the Roost Auction can only accept cash*
Proceeds will go to supporting North Edinburgh Arts maker and craft groups of which there are many! .. Knit and Knatter, Zoo Arts, Create and more.
https://www.facebook.com/Roostproject/
twitter: @RoostProject
Instagam: @Roostmaker
Contact: lindsay@roostproject.org
- - - - - - - - - -
ROOST is a design & maker project based in Muirhouse by resident artist Lindsay Perth. ROOST's aim is to create a 'makerspace' for people to share their skills and knowledge and to design, create and make for North Edinburgh communities.
ROOST is based in Arcadeum in the Muirhouse Shopping Centre, North Edinburgh Arts' satellite creative space.