Multiple Dates
R.O.O.T Family Festival show - The Adventure Show by Adventure Bureau
R.O.O.T Festival is a brand new outdoor family theatre festival. Set in the beautiful Page Park in Staple Hill.
About this event
R.O.O.T Festival is a brand new outdoor family theatre festival hosted by Bean Tree Cafe.
R.O.O.T stands for Rambunctious One-of-a-kind Outdoor Theatre and features a selection of high quality, dynamic family theatre shows by the very best small-scale theatre companies the South West has to offer.
All shows best suited to those aged 6+ due to the pace of the storytelling however the content of all shows is suitable for younger audiences with lots for them to enjoy.
This ticket link is for the following OUTDOOR show.
The Adventure Show! by Adventure Bureau
Katie and Simon embark on a special trip from the Adventure Bureau to find new inspiration for creating stories.
With the help of your biggest (and smallest) ideas, they weave a totally improvised story complete with an improvised soundtrack and songs. The audience decides what elements go into the bursting story melting pot, but who knows what will come out!?
www.adventurebureau.co.uk
Duration: 45 minutes
Tickets are £6.50 per person, Adults & Children (plus booking fee).
Children under 1 years old are free and do not need a ticket. Booking in advance only via eventrbite.
All performances take place in the Sensory Garden in Page Park, Staple Hill (BS16 5LB).
Food add-on:
ADD A LARGE SLICE OF HOMEMADE PIZZA AND SIDE SALAD TO YOUR TICKET FOR £5 EXTRA. PIZZA ORDERS PRE-ORDER ONLY. FOOD COLLECTION TIMES ARE ASSIGNED TO EACH BOOKING A WEEK PRIOR TO THE EVENT. BOOKINGS WILL BE NOTIFIED OF THEIR FOOD COLLECTION TIMES A WEEK PRIOR TO THE EVENT VIA THEIR BOOKING EMAIL.
Covid-19 Policy:
We will be following government guidance to ensure the safety of everyone involved with and attending the event is fully considered.
Wet Weather Policy:
With regards to The Management's wet weather policy for outdoor performance the show will go ahead in light rain. If it is forecast for medium to heavy rainfall, high winds or thunder/lightning the show will not go ahead. Please bring suitable clothing and umbrellas where necessary.
We will cancel/stop a performance if the weather conditions become genuinely unsafe. If the show is cancelled before it begins or stopped before the show ends then we will reschedule the performances and transfer tickets to a new performance date at the venue and offer refunds if alternative performances are not suitable/we are unable to reschedule this performance.
If adverse weather conditions are forecast ahead of the commitment date the Management and Theatre Company will mutually determine whether the show should go ahead no less than 48 hours prior to the commitment date, with the Management informing the ticket holders no less than 24 hours prior to the first performance. In this scenario the Management and the Theatre Company will mutually agree on an alternative, future date to present this work.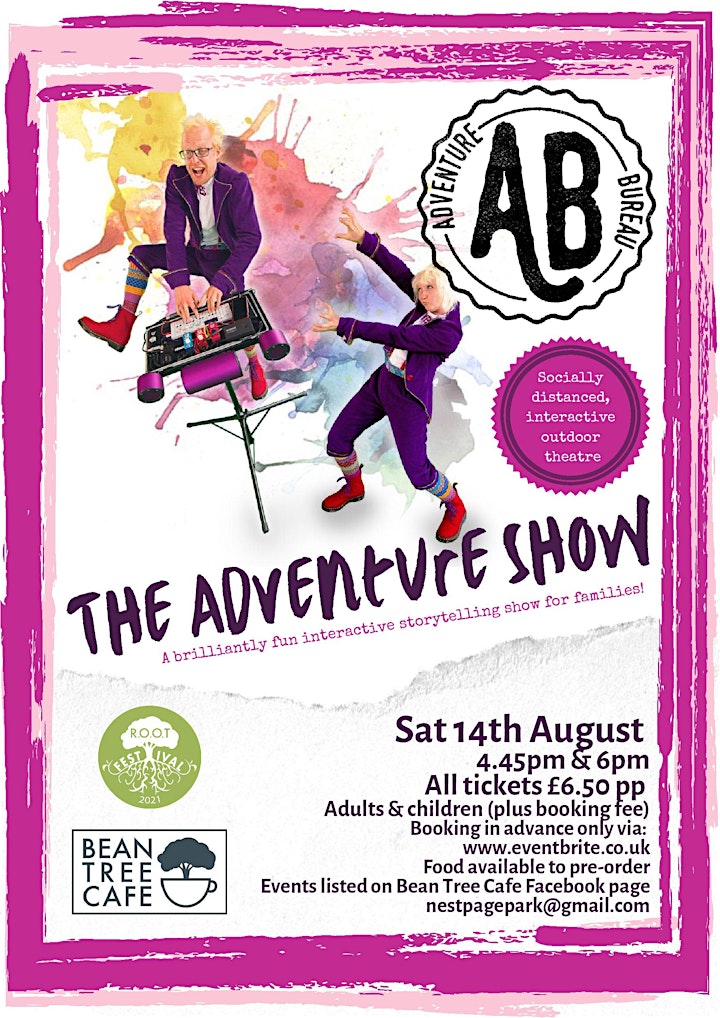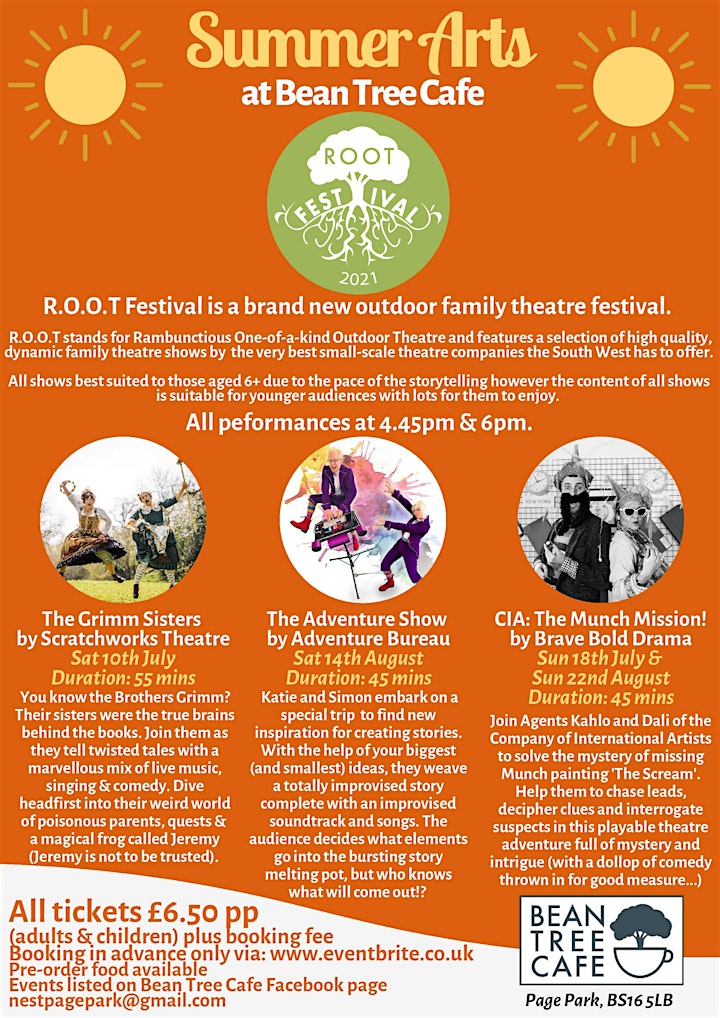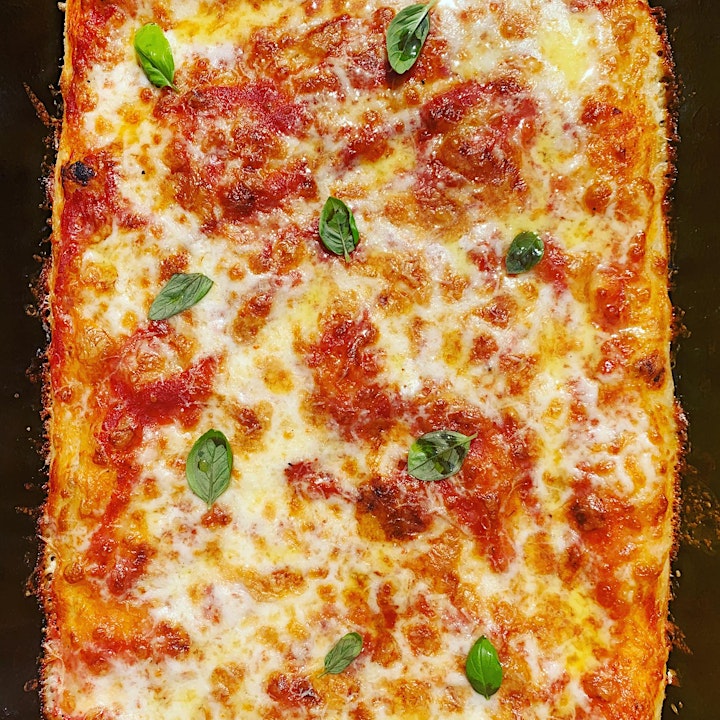 Organiser of R.O.O.T Family Festival show - The Adventure Show by Adventure Bureau