Join with your network peers to face up to the hardship of a Covid19 Winter and share tips on how to keep our roots firm through it all.
About this event
This is a special 'one-off' focus group offering some much needed space for self-care, reflection and personal resourcing, whatever the focus of your social enterprise. We will dig down into some of our shared concerns about getting through the Winter months. A chance to explore the wisdom in the group and in ourselves; to gather some vital resources; and to follow much needed signposts. This session is about self-preparation through peer to peer support. When you leave, your roots will be stronger than when you arrived.
Facilitated by Amerie Rose, one of our ESSENCE Directors, who is also Founder of PYRAMID-CIRCLE-SQUARE, a newly emerging social enterprise which draws on dramatherapy and creative facilitation to support small businesses and growing leaders to actively transform.
All types of organisation are welcome, up to a maximum of three people per team.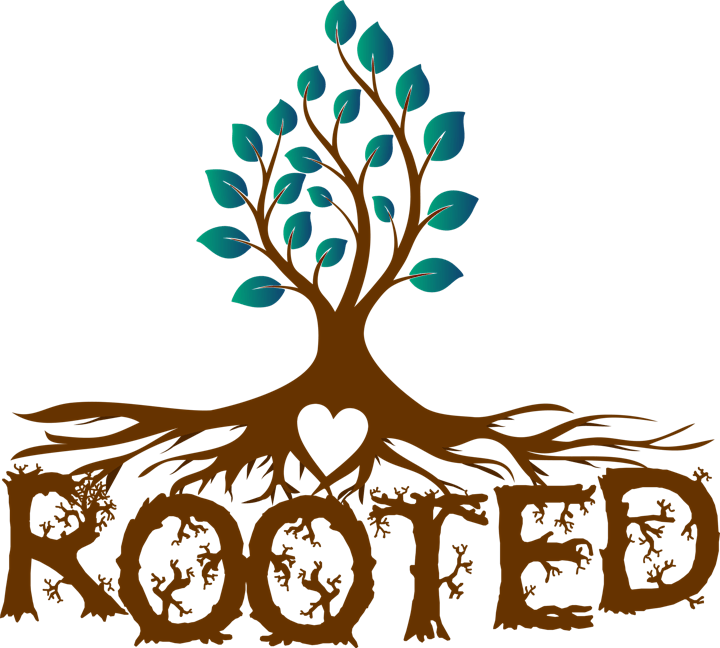 Organiser of ROOTED? Getting Winter Ready
Essence is an active peer-support network for social enterprises and co-operatives, social businesses and those that support social aims. 

Our primary aim is to develop members' businesses and the sector across the Exeter region.
---
We do this by providing the following for our members:

regular business support and networking events


sharing best practice and learning from each other

promoting member businesses and supporting their marketing activity

helping to find partners and collaborators for projects and bids 

building awareness of the social sector in the region

promoting the interests of our members with local authorities

supporting each other in generating more sales, revenue and income
We are a membership organisation. 

Company membership is available to any Exeter based social enterprise. Each company member holds one vote at our meetings.

Network membership is open to anyone, or any organisation, that aspire or identify themselves as socially enterprising. This includes social enterprise support organisations or partners that want to promote social aims. Network members do not hold any voting rights but are free to participate in any of our activities.