Three DJ sets playing concious music over three hours Rakesh 'Rootsman Rak' + Pepper Coast aka Deborah Findlater x Roots Daughters (Berlin)
About this event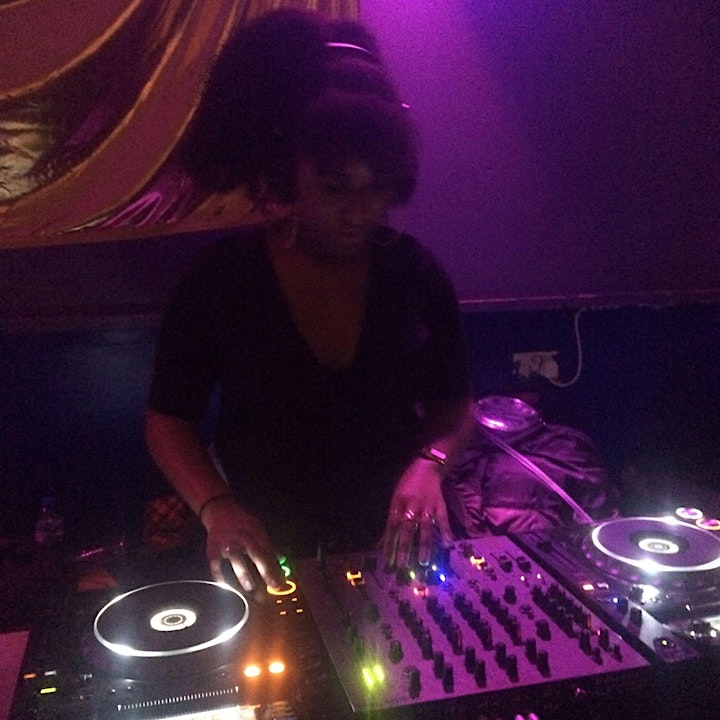 Pepper Coast representing B.O.S.S *
Pepper Coast is the DJ moniker of artist & filmmaker Deborah Findlater. Drawing upon her own West African & West Indian heritage she is committed to playing & exploring dance, electronic, bass & drum heavy sounds from across the African diaspora. Balancing the rough and the smooth in equal measure, prepare for tough riddims & sweet melodies.
*B.O.S.S. Black Obsidian Sound System was established in the summer of 2018 with the intention of bringing together a community of queer, trans and non binary people of colour involved in art, sound and radical activism.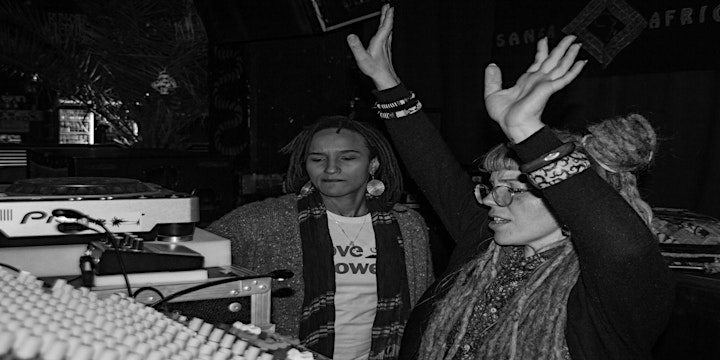 The Roots Daughters (Berlin)
The Roots Daughters were established in 2009 by a duo of serious soundsystem addicts and roots music lovers from Pula (Croatia).
They started out playing and promoting Dub/Roots music at Ljubljana`s Monday`s Dub Lab evenings at legendary Autonomous Cultural Centre Metelkova Mesto.
After being part of the regional scene for some years, Julie continues their mission when moving to Berlin in 2013. She meets Jahminta Zulu (Vintage Night Cologne) on the same musical frequency and they decide to join forces.
Heavily inspired by rastafari and jamaican soundsystem culture, the sessions are a space of sharing vibes & upliftment but also sharing knowlegde, developing skills and empowering one another. Both are passionate vinyl collectors who will make you experience Reggae Music in all it`s beauty and versatility - from its foundations to recent releases.
They are regurlarly organizing events, creating a space and platform to express and represent female activists in the scene. Another goal is to give credit and pay tribute to the great female* artists which have been criminally underrated or unheard of in the past by playing their tunes and help spread the message in the music - Equal rights and justice for all!
Rakesh 'Rootsman' Rak *
Rakesh "Rootsman Rak" born in East London and brought up further east in at a time when skinhead when from fashion to neo nazi, and police would stop us from the age of 12 on our way to school to regularly intimidate and bully us. Amid the racial discrimination and the hardships and limitations of poverty, the easy to access media such as music on radio described a world that was so far apart from Rakesh's reality that he just could not relate. Upon hearing UB40 talking about "I'm a British subject not proud of it while I carry the burden of shame", and Benjamin Zephaniah talk about how "Dis policeman keep kicking me", and Bob Marley encouraging us to "Get up, stand up, stand up for your rights", Rakesh knew he had found his tribe. People who knew about his reality. Rakesh started his vinyl collection at the age of 12, and is still a vinyl junkie.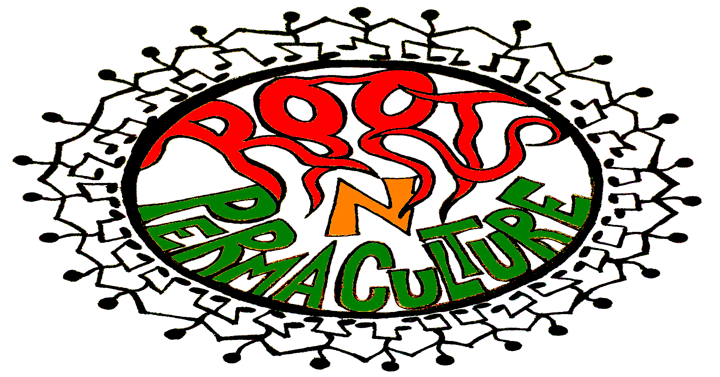 Organiser of Rootsman Rak x DJ Pepper Coast (B.O.S.S) x The Roots Daughters
Carole Wright, the founder of Blak Outside, is a conscious raising multidisciplinary artist and community gardener. Her work practices and community engagement led to the formation of Blak Outside.
Blak Outside project is grass roots led, intergenerational, supportive of social housing residents, QTIBIPOC (queer, trans, intersex, Black, indigenous people of colour). The project will build on existing work to provide a long term legacy.