Rory McLeod Live Solo Concert | In-person and online
Rhythmic storyteller, multi-instrumentalist
About this event
Perhaps best known for writing the music for Aardman's "Creature Comforts" series of animations, Rory McLeod is a rhythmic storyteller, multi-instrumentalist, telling unpalatable truths about broken hearts and social injustice in songs, that are percussive, bold, lyrical, deeply personal and have an unexpected edge to them, accompanied by spoons, harmonica, guitar, trombone and-tap-dancing shoes.
An ex-circus clown and fire eater, Rory is a one-man-soul-band, and poet.
He has a natural troubadour's talent for weaving magical, musical, storytelling spells accompanied by his own bizarre solo orchestra of distinctive instruments.
"Rich, raw, deep and resonant."
"A singular and liberating performer."
"Expect the unexpected."
His eccentric melodies are infused with influences from Flamenco to Country blues, through to Celtic, East European and Calypso rhythms creating a style of music and songwriting that has been described as:
"Intimate, revealing, political and powerful."
"When he sings his songs he will take you on a journey with him."
"Poetry and dance-stories with verve, sharpness, humour and warmth about people and for people."
"Great songs to dance to, infectious rhythms, flying harmonica!"
Our Patreon supporters will receive a link to the livestream and a recording to watch later. This is usually posted on our Patreon and emailed to you around 24 hours before the show.
---oOo---
Due to COVID-19 restrictions, there is limited in-person space for this event at the venue. To ensure you have a space, please book in advance.
The cafe will be serving drinks and snacks. Card payment only.
For accessibility, travel and other info please visit here
For Covid safety info please visit here
We ask that you:

Arrive on time - doors open 30 minutes before the event. Once the event has started we will not admit latecomers until there is a suitable break.
Not to come to this event if you have any symptoms of Covid-19, or you or somebody you live with are waiting on test results, or if you have been asked to self-isolate by the NHS track & trace system.
Artists are taking a test to protect you. Staff are taking a test to protect you. Be part of the live music community: #takeatest before you attend a show - free lateral flow tests are available online.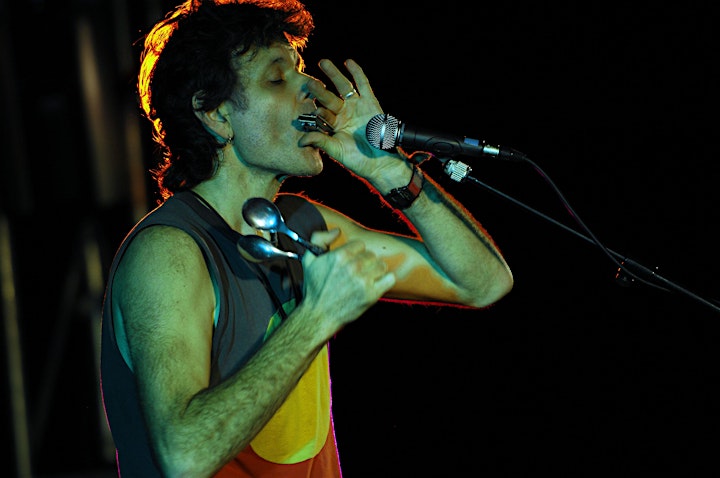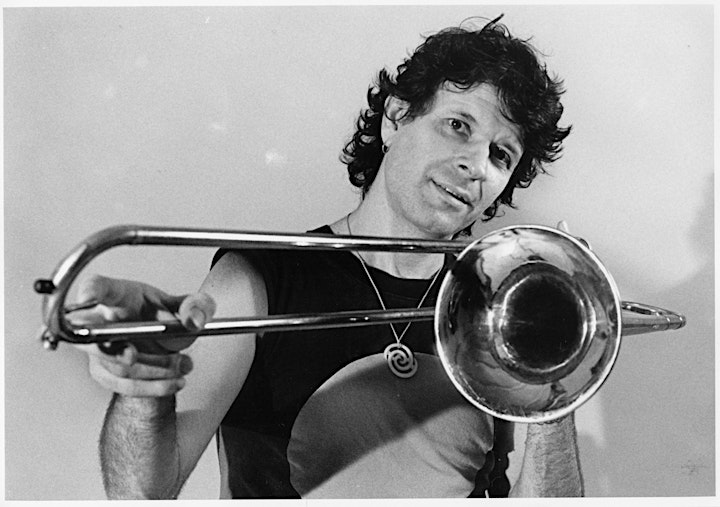 Organiser of Rory McLeod Live Solo Concert | In-person and online