Description
Rory Peck Awards 2018
Presented by Alex Crawford and Jeremy Bowen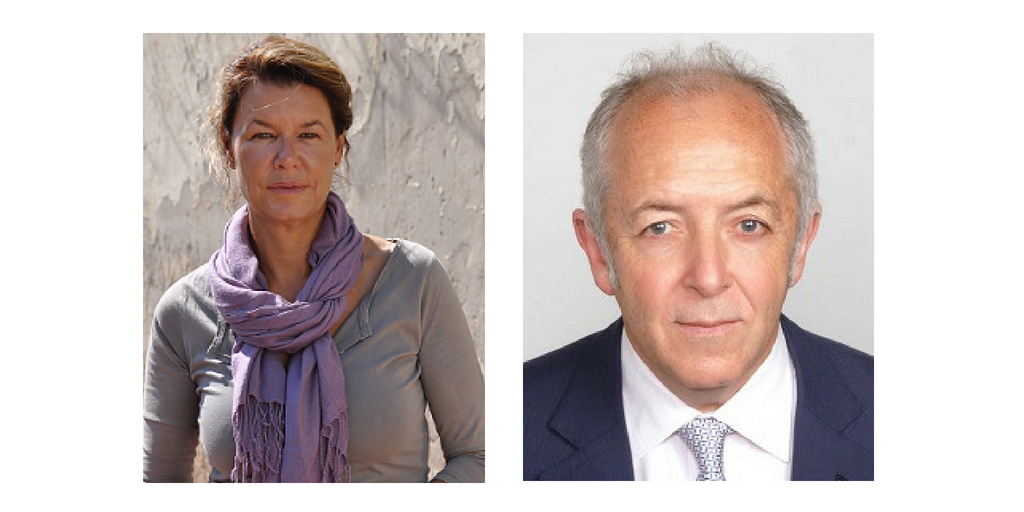 7.30pm, Thursday 1st November 2018 at London's BFI Southbank
Standard ticket: £90.00


---
Drinks reception 6.30pm
Ceremony: 7.30pm
Party: 9pm to 11.30pm
Tickets include drinks and light bowl food.
All tickets sold help to support the work of the Rory Peck Trust.
---
Come and celebrate the work of some of the world's bravest and most talented videojournalists and filmmakers.
Established in 1995, the Rory Peck Awards uniquely honour freelancers working behind the camera in news and current affairs - the videojournalists, filmmakers, cameramen and women who work independently, often without the formal support or back up of a large media organisation.
Every year, the Rory Peck Awards celebrate their extraordinary films, reports and footage and demsonstrate why freelancers deserve​ our ​support and​ ​recognition.​
To read about the finalists for the Rory Peck Awards 2018, visit our Awards website.
---
Freelance tickets
Freelance journalists can buy tickets at the discounted rate of £50 by emailing awards@rorypecktrust.org to claim a discount code. Please note that availability is limited so early booking is advised and you may be asked for proof of status.