This workshop will focus on designing Robot Operating System (ROS) messages to better integrate radiation sensors onto robot platforms.
About this event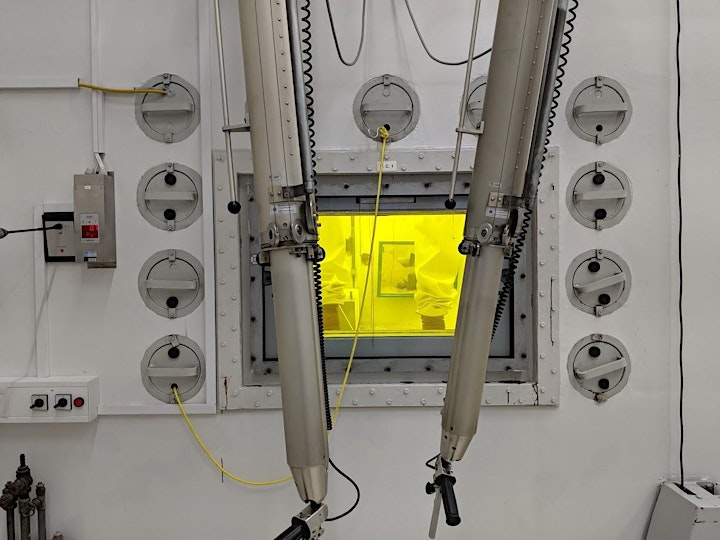 Current support for adding radiation sensors to robots needs improvement. To allow robot developers, instrument manufacturers and nuclear industry specialists to quickly and effectively give robots awareness of ionising radiation, instruments need to behave like other sensors in ROS, plug-and-play.
Participants will engage in group discussion to help design new ROS message structures, allowing simple yet flexible integration of radiation sensors and handling of their data.
These ROS messages will allow for instruments, regardless of capability, size or sensing technology, to be effortlessly swapped in and out depending on the task. It will also allow for autonomous behaviour and AI to better take advantage of this sensing capability.
If you are a roboticist, ROS user, have radiation sensing expertise, develop nuclear instruments, or use radiation sensing as part of your role, please join us!