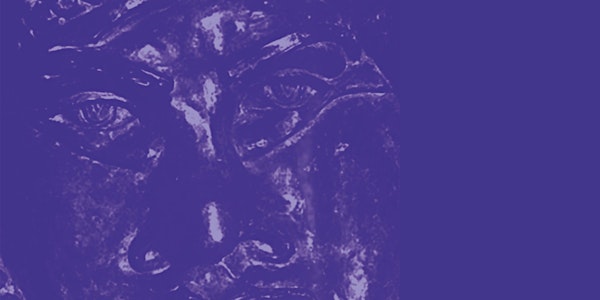 Rosanna McLaughlin, Izabella Scott, and Skye Arundhati Thomas
Rosanna McLaughlin, Izabella Scott, and Skye Arundhati Thomas speaking on their new collaborative editorial position(s) at The White Review
About this event
Join us for the second of our series of Writing Alumni Talks.
This event will be hosted on Zoom; please note that it will be recorded. The joining link will be emailed 24 hours before the event starts.
Series schedule (each event has a separate booking link):
4th Feb: Bryony Quinn and Natalie Ferris on Bricks from the Kiln #4
18th Feb: Rosanna Mclaughlin, Izabella Scott, and Skye Arundhati Thomas on their new collaborative editorial position(s) at The White Review.
4th March: Hatty Nestor (Ethical Portraits: In Search of Representational Justice) and Kristian Vistrup Madsen (Doing Time) on their forthcoming books, and in conversation about representation and the carceral state.
18th March: Jeremy Atherton Lin on his forthcoming book, Gay Bar: Why We Went Out, and in conversation with Jeremy Millar.
25th March: Alex Quicho on her forthcoming book, Small Gods: Perspectives on the Drone, and in conversation with Emily LaBarge
All events start 17:30 BST except 18th Feb which will start at 14:00
For more information please contact writing@rca.ac.uk
Organiser of Rosanna McLaughlin, Izabella Scott, and Skye Arundhati Thomas
The RCA MA Writing Programme provides unique opportunities for postgraduate students to develop high-level writing, research and analytical skills in the setting of one of the world's most dynamic art schools. Combining workshop models of teaching and learning, and public-facing projects with leading arts organisations, the MA provides the skills required for a successful career in writing, the arts, or a research degree.