The Hon. Sir Henry Globe will deliver a Lecture entitled "Trial By Jury"
About this event
Lecture Synopsis
Jury trial lies at the heart of the criminal justice system. It has been the subject of much research and debate as to its usefulness and importance in upholding the rule of law as well as finding its own place in novels, comic opera and bone-chilling drama.
For almost five decades until his recent retirement from the High Court Bench, Sir Henry Globe practised as a trial advocate as a junior barrister and as a Queen's Counsel, presided over trials in the crown court and heard appeals in the Court of Appeal Criminal Division. He has appeared in and presided over many hundreds of jury trials. They have covered a wide range of cases from the most trivial shopliftings to the most high-profile murders. They have lasted for as short a period as less than a day and for as long a period of almost a year.
Born and educated in Liverpool and practising out of Exchange Chambers in Liverpool and Manchester, Sir Henry first started sitting as a part-time judge in 1988, later becoming in 2003 the first Honorary Recorder of Liverpool to live in the city of Liverpool. During his 8 years as the senior judge in the city trying a wide variety of serious criminal offences, he was instrumental in devising modernised trial systems, which were eventually nationally implemented, attempting to achieve quicker justice for victims whilst preserving the right of a defendant to be tried before a jury.
In 2011, he was appointed to the Queen's Bench Division to sit as a High Court Judge and, for 4 years, became the Presiding Judge of the North-Eastern Circuit. He was the first Judicial Studies Board course director for judicial seminars in relation to trying cases of murder, manslaughter and serious fraud and he became an inaugural member of the Sentencing Council.
He was knighted in 2011. He became an Honorary Fellow of Liverpool John Moores University in 2013. He was awarded an Honorary Doctor of Laws by the University of Liverpool in 2015.
During his 6 years as a High Court Judge, he tried numerous high-profile murder and terrorist trials all around the country in crown courts including Liverpool, Manchester, Leeds, Newcastle, Birmingham, Woolwich and the Old Bailey.
This lecture enables him to bring a fresh look at the jury system at a time of modernisation of the courts in the new digital era and to reflect upon his own career and cases and the changes that have taken place to trial by jury over almost half a century of criminal justice.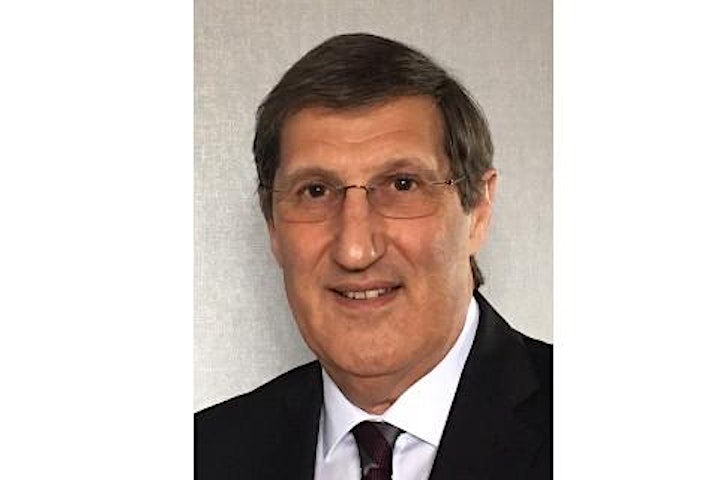 Organiser of Roscoe Lecture: The Hon. Sir Henry Globe