Event Information
Location
The Royal Over-Seas League
6 Park Place
London
SW1A 1LR
United Kingdom
Meet Editor Mireille Harper, Illustrator Dina Razin and Author Ruth Millington as they discuss the story behind Muse
About this event
The Making of Muse
Meet Editor Mireille Harper, Illustrator Dina Razin and Author Ruth Millington as they discuss the story behind Muse (2022, Vintage Publishing). From selecting the muses, to illustrating each of them, discover how Muse was a collaboration from start to finish.
The perception of the muse is that of a passive, powerless model, at the mercy of an influential and older artist. But is this trope a romanticised myth? Far from posing silently, muses have brought emotional support, intellectual energy, career-changing creativity and practical help to artists.
Muse tells the true stories of the incredible muses who have inspired art history's masterpieces. From Leonardo da Vinci's studio to the covers of Vogue, art historian, critic and writer Ruth Millington uncovers the remarkable role of muses in some of art history's most well-known and significant works. Delving into the real-life relationships that models have held with the artists who immortalised them, it will expose the influential and active part they have played and deconstruct reductive stereotypes, reframing the muse as a momentous and empowered agent of art history.
This event is in partnership with Square Peg and Vintage Publishing.
Preorder a copy of Muse (10% off RRP, £14.99) signed by the author Ruth Millington and illustrator Dina Razin when you buy your event + book ticket - this can be collected upon arrival.
Image Credit 1: Muse (2022, Vintage Publishing) book cover illustration by Dina Razin
This event is hosted as part of ROSL ARTS Muse series:
Muse: The Exhibition, in partnership with Square Peg, Vintage Publishing and Sotheby's Institute of Art
Muse by Ruth Millington is published by Vintage Publishing (07/04/22)
Due to the architecture of the building, disabled access for the exhibition is limited, please contact ROSL ARTS on roslarts@rosl.org.uk or on 02074080214 x 213 for further information and to make arrangements.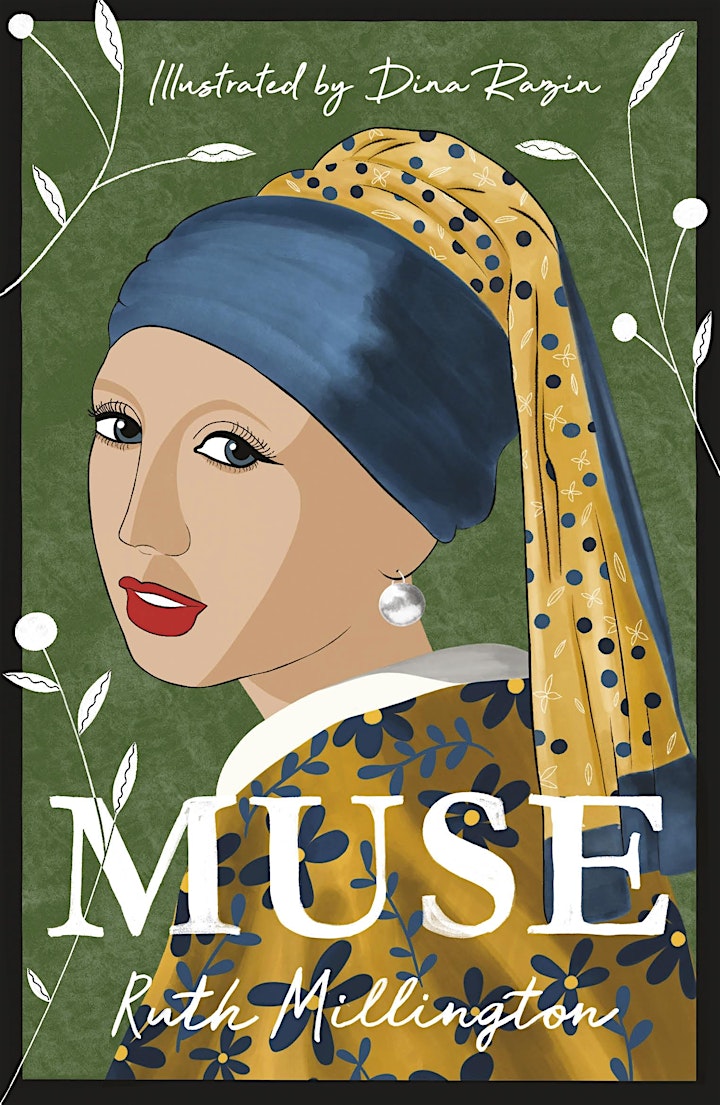 Date and time
Location
The Royal Over-Seas League
6 Park Place
London
SW1A 1LR
United Kingdom