Displaying the Prizewinners and Top 20 images for ROSL Photography Competition 2021's theme of 'International Friendship'.
About this event
Join us to welcome our new exhibition into Over-Seas House.
Celebrate the top photographers from the 2021 ROSL Photography Competition in an exhibition of images selected by our esteemed judging panel. The winning Camera and Mobile images are featured in the exhibition and you will be able to learn more about all the images on show.
From an open submission competition on the theme of 'International Friendship', this exhibition shortlist presents contemporary creative culture throughout the Commonwealth, selected from over 500 entries and 40 countries.
Image credit 1: Tirtha Lawati, Nyauli, 2021 Camera Winner
Image credit 2: Debarun Biswas, Reunion Place, 2021 Mobile Winner
Image Credit 3: Shubhodeep Roy, In a Distant Land, 2021 Madiha Aijaz Prize Winner
Please note that due to the architecture of the building, disabled access for the exhibition is limited, please contact ROSL ARTS on roslarts@rosl.org.uk or on 02074080214 x 213 for further information and to make arrangements.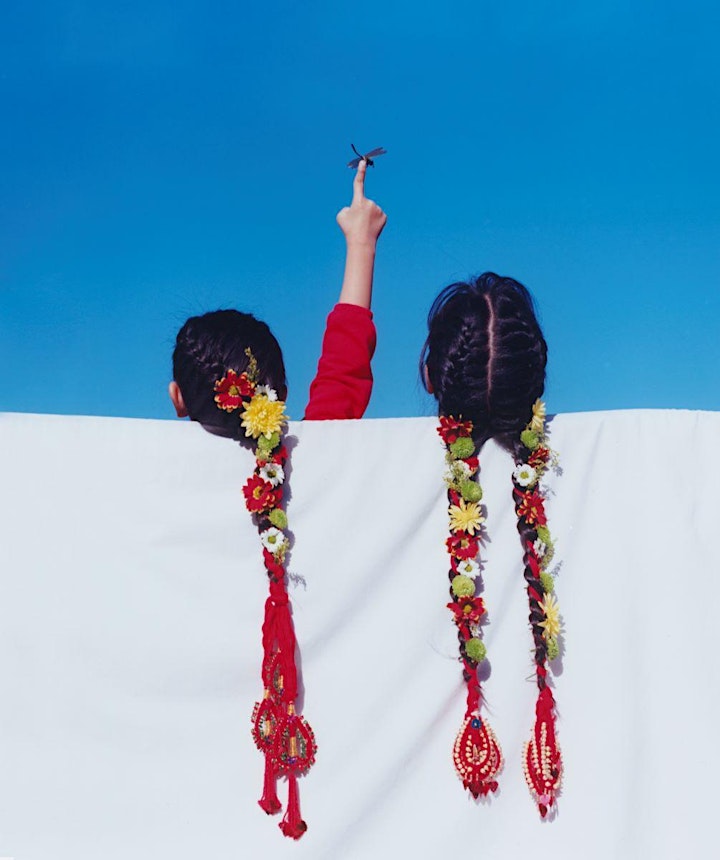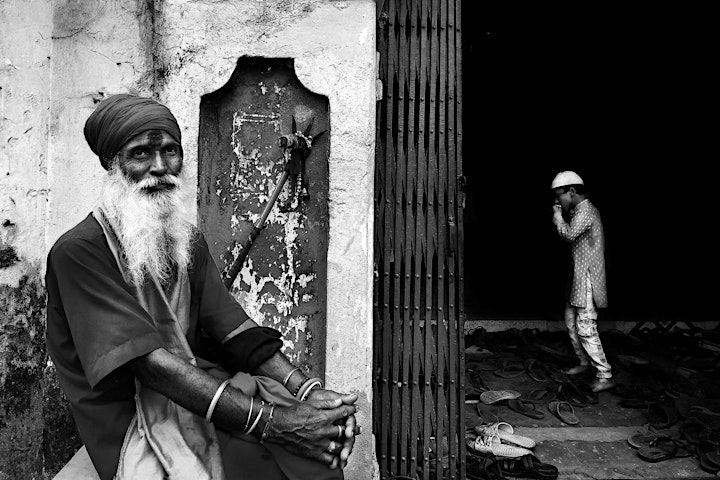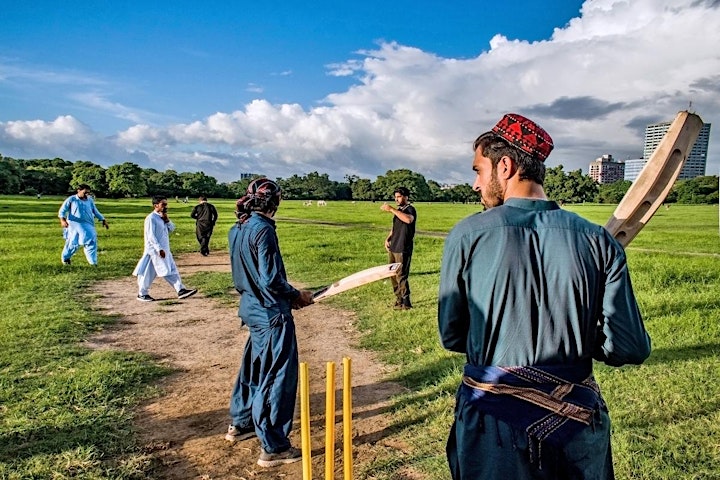 Organizer of ROSL Photography Competition 2021: Private View
Royal Over-Seas League
The Royal Over-Seas League (ROSL) is a non-profit private members' organisation dedicated to championing international friendship and understanding. We help artists and musicians across the Commonwealth connect, collaborate and create. Our education work benefits communities and changes lives. Members enjoy a luxury clubhouse with accommodation in St James's, London and a vibrant event calendar packed with concerts, exhibitions, tours, trips and talks. To find out about joining contact membership@rosl.org.uk
Regrettably, due to the nature of our building, there is limited disabled access to some of our event spaces. If you would like more information, please email roslarts@rosl.org.uk for any further detail.
Please note: some ROSL events are for ROSL members and their guests only. We will check membership numbers on booking and anyone who books on and is not a member will have their ticket(s) refunded.