About this Event
Tuesday 26th May 2020 - 19.05 - 19.45
togetherTalks are brought to you by Rotary in Great Britain and Ireland and is a weekly series of conversation events, connecting people from across the globe to a range of leading speakers from the worlds of business, volunteering, the charity sector and more.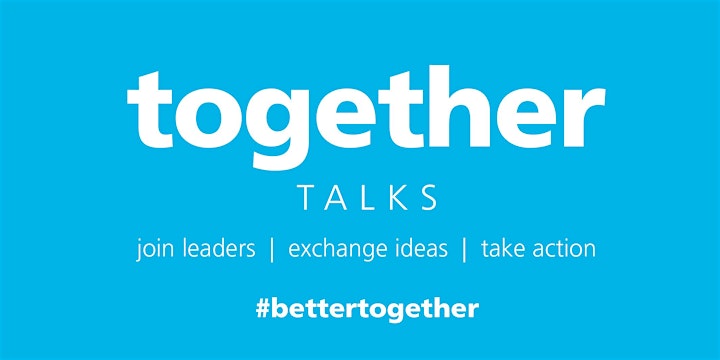 Tickets
You can only book one type of ticket
Exclusive Zoom Room Access
Get front row access to the togetherTalk and be part of a limited audience who join in the conversation live within Zoom. Registering for Zoom Room Access is your opportunity to put your questions to our speakers.
YouTube live stream access
All togetherTalks will be streamed live on the Rotary in Great Britain and Ireland YouTube channel, so if you're interested in taking more of a back seat, watching the event and learning a few things, make sure you register to receive event reminders and immediate access to the live stream.
Guest speaker
Holger Knaack
Rotary International President 2020/21
Holger will take office as Germany's first President of Rotary International on July 1st 2020. He was as a partner and general manager of the bakery, Knaack Enterprises – a 125-year-old family business. Today, he is the CEO of real estate company, Knaack KG.
Holger has been a Rotarian since 1991 and is a member of the Rotary Club of Herzogtum Lauenberg-Mölln, 30 miles outside of Hamburg.
He has been married to Susanne for 43 years, and the couple have hosted more than 40 Rotary Youth Exchange students in that time.
"Everything we do opens another opportunity for someone, somewhere."