An experienced, proactive networking group designed for SMEs, Sole Traders and Third Sector Organisations in Rotherham.
About this event
Please read to the end.
AEON Financial Services Ltd. are kindly hosting this 3Cs Networking Morning which is designed to be of benefit to everyone who attends.
3Cs is a not for profit organisation who have a passion for promoting local businesses. Every business has knowledge, skills and contacts that they can share. This is an opportunity for an exchange of ideas in a safe, informal but well structured environment. Our ethos is give to get.
Cost: The cost of a ticket is £7 and covers the cost of refreshments plus the Eventbrite fee (which is non refundable). Any monies left over will go to a local charity.
Every business will have the opportunity to introduce themselves and say what they are good at or specialise in, mention any of their offers or events and how we can help.
There will be a short, helpful presentation from Josephine Ogle AEON Financial Services Ltd.
Parking is free on street and Church Street and Howard Street are first choice. (https://w3w.co/piles.clown.digits)
Dress Code: Your usual business attire or "uniform" - smart/casual
Contact Josephine Ogle of AEON Financial Services Ltd 01709 730600 or
Jill Ashton of 3Cs Business Network 07919107490 for further information.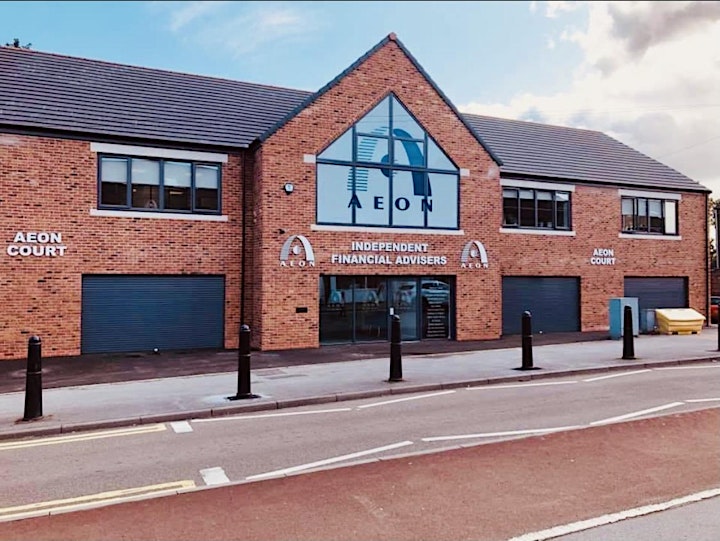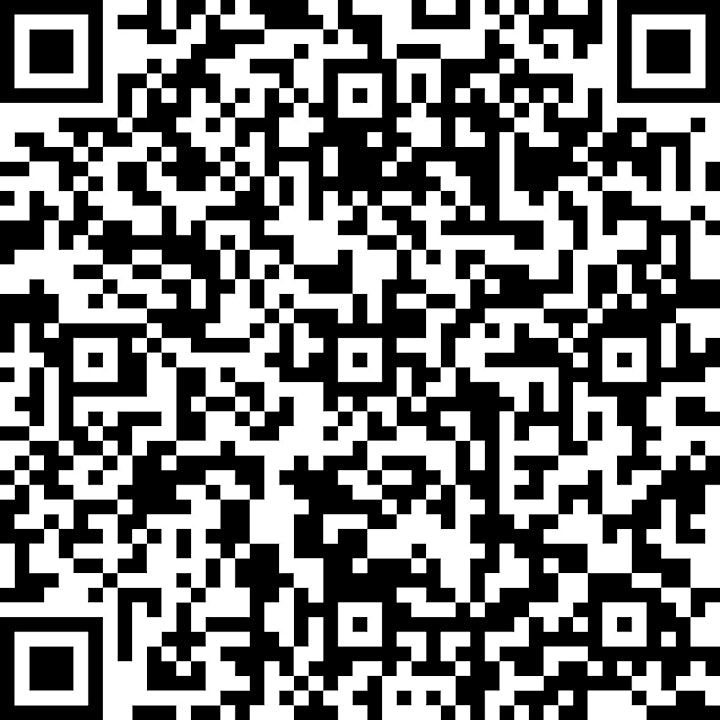 Organiser of Rotherham 3Cs Networking Morning