Actions and Detail Panel
Rough Runner Clapham Common 2017 - Saturday
Sat, 16 Sep 2017, 00:00
Description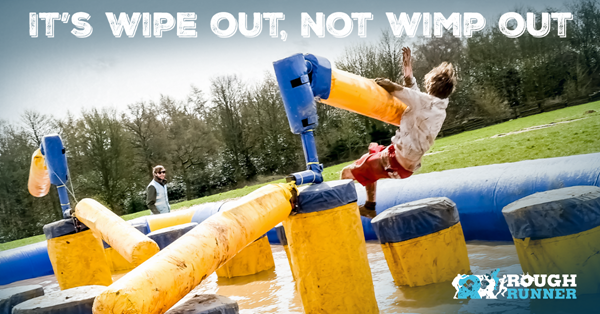 Rough Runner is back!
An enormous event in 2016, with over 4000 Roughian Londoners turning up to take on the Travelator, has inspired us to give you all another shot at our inner city event.
This event is slightly different from the others – a 5km or 10km route, flat running that's easy on the ankles, nearly our full range of obstacles, and just throwing distance from the London Underground.
Ever thought you'd take on the Travelator in the middle of Clapham Common?
We know of no other event which brings a range of obstacles so massive, so ambitious, and so much fun into the centre of London. We'll be taking the legendary Travelator with us to the doorstep of millions of Londoners, and giving you had the opportunity to bring your favourite TV game show memories into reality.
If you've always fancied taking part in one of our events, but getting there has been too much of a task, then this is the one for you.
To see what you'll be taking on, check out the obstacles here: http://roughrunner.com/obstacles/