Included in the price you'll receive 2 Roundhouse G+T's and of course your bespoke bottle of gin to take away and enjoy!
About this event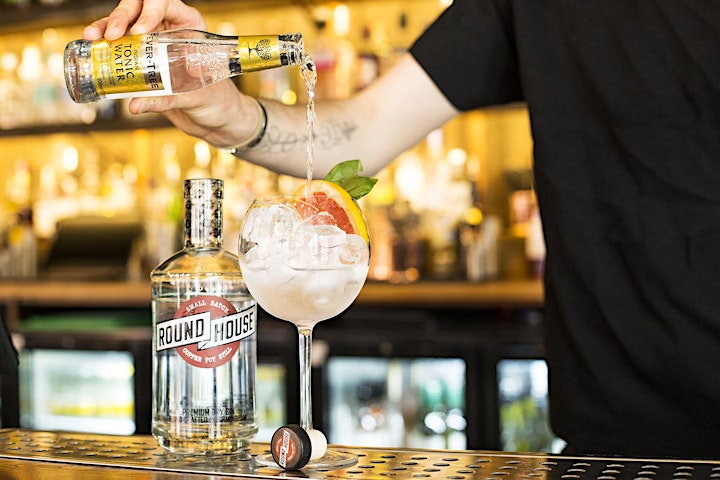 Arrive
Relax in our Gin Terrace with a Roundhouse and Tonic before being walked through into the Gin Parlour where you'll get a first glimpse of the day ahead.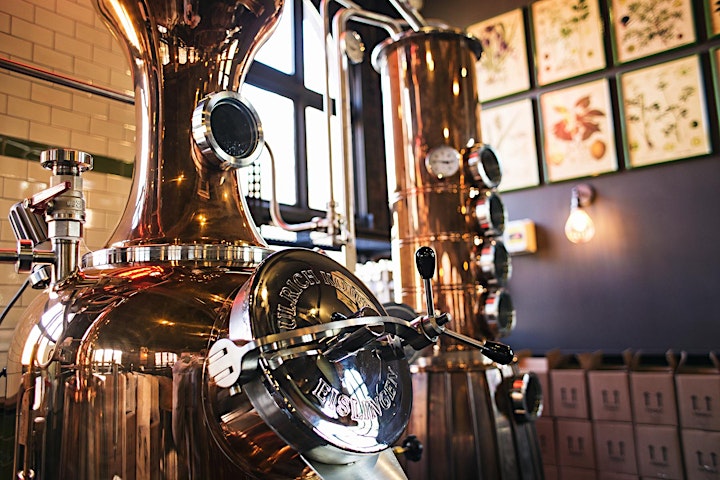 Discover
Feel immersed while listening to the rollercoaster history of gin, from the dark times known as the Gin Craze to the now, honeymoon period, where it has ascended to the nations favourite spirit.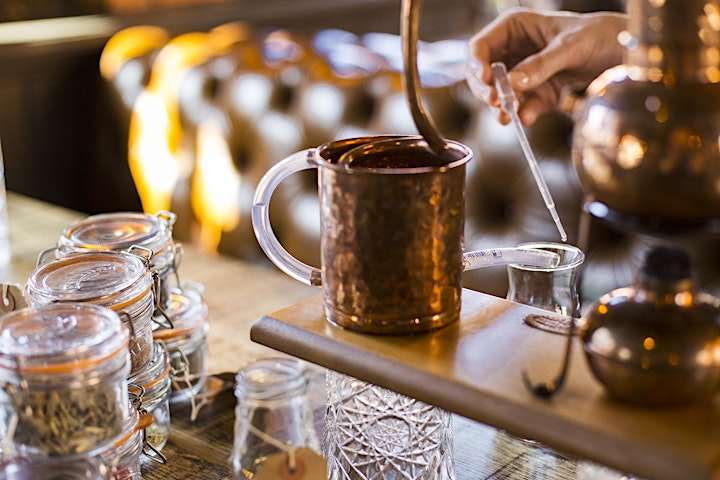 Learn
You've been shown the tools, now it's time to get serious! You'll be given in-depth tuition on the distilling process in the careful hands of our expert Distiller.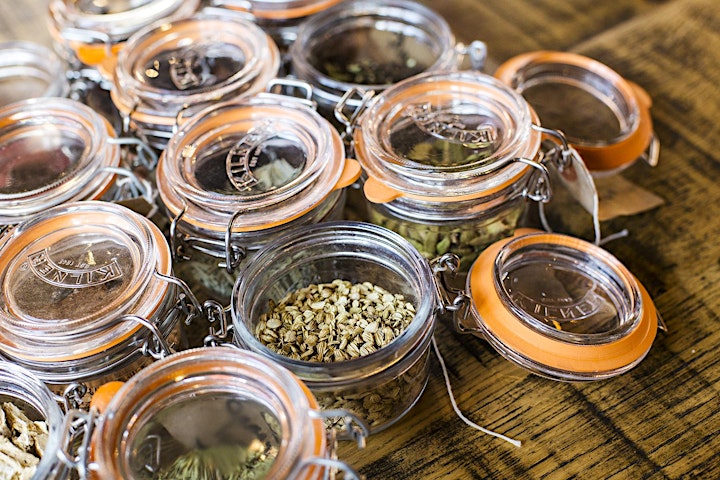 Create
The moment you've been waiting for; choose from our vast range of botanicals and design a gin recipe completely unique to you and your palette.
Seal
Use what you've learnt and turn your recipe into reality using our miniature copper stills. You're now just one step away from graduating as a gin distiller.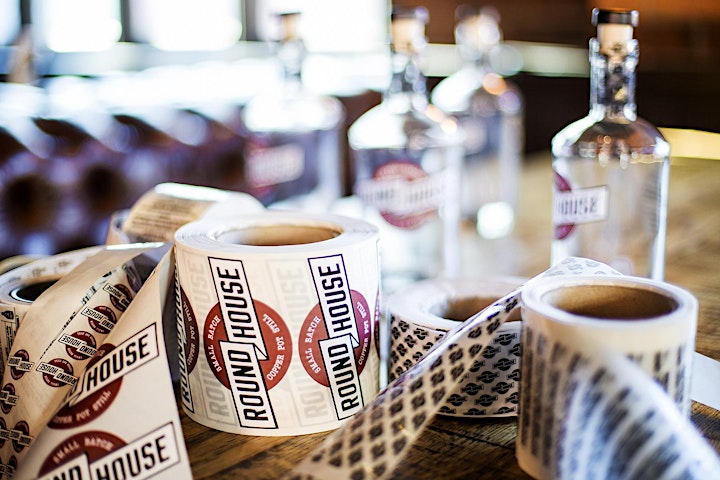 Enjoy
With our distillers help, blend, bottle and seal your creation, helping yourself to a G+T of your own making if you wish and use the rest to impress your friends or keep for yourself.