Location
The Exeter Science Park Centre
6 Babbage Way
Exeter
EX5 2FN
United Kingdom
Join us to hear about real world innovative health technology in action and a chance to network with peers and experts in the sector.
About this event
Discovery Room series
SETsquared Exeter Discovery Rooms are an ongoing series of fully funded events through the ERDF University of Exeter Enterprise Zone, bringing together SMEs, sector experts, researchers and entrepreneurs to learn about effective business applications of new technologies and innovations. Across the series we will be looking at a variety of sector specialisms and themes, so check back regularly to see what else is coming up!
These Discovery Room events aim to :
raise awareness and utilisation of new health care technologies and innovations and how they are being adopted in the real world
provide the chance to network with peers and experts and to build community knowledge
Discovery Rooms are open to all in the business community but we particularly welcome attendees from the Devon region.
Come along in person or join in online - just choose your ticket accordingly.
20th October 2021 - Exploring routes to growth in digital healthcare - what is influencing the sector? Where can you find funding? What do entrepreneurs, founders and innovators need to know now?
Join us for packed half day event delivered by SETsquared Exeter. Our expert speakers will provide you with opportunities to
Learn about the sector's national and regional developments
Hear from a fellow sector founder
Understand how R&D collaborations can provide solutions and opportunities
Find out about co-production requirements
Discover funding connections and opportunities
Meet peers and develop your network
This event is aimed at those who
are interested in learning more about emerging digital technologies and developments across the UK and within the South West.
who wish to hear about the sector's funding landscape and opportunities
who wish to develop their network and connections
Our line up of speakers is includes :
Caroline Cake
Caroline Cake is Chief Executive Officer of Health Data Research UK (HDR UK). She provides strategic direction and leadership for the organisation's delivery programmes.
Caroline is committed to supporting the HDR UK community in making the UK the most impactful place to do health data science. She sees HDR UK's inclusive, team-oriented culture, built on the values of transparency, optimism, respect, courage and humility, as being at the heart of how we build HDR UK as one of the world's leading health data science institutes.
Caroline joined HDR UK in 2018 as Chief Operating Officer, where she oversaw the development of the Health Data Research Hubs, the Alliance, the Gateway and the Better Care Programme. With more than 20 years of experience working in commercial organisations, Caroline joined HDR UK from 2020 Delivery.
At 2020 Delivery she was a director advising health organisations, universities and central government departments on strategy, transformation, capability building, and delivery planning. Prior to joining 2020 Delivery, Caroline worked at McKinsey & Company and at ICI as a Chartered Engineer. Caroline holds an MBA from Harvard Business School and an MEng from the University of Cambridge.
Professor Jonathan Sterne
Jonathan Sterne is a Professor of Medical Statistics and Epidemiology, Director of HDR UK South West and Deputy Director of the NIHR Bristol Biomedical, within which he leads cross-cutting work on informatics.
He has a longstanding interest in using health care data to understand patients' prognosis and the effects of interventions.
Jonathan leads a large-scale collaboration of HIV cohort studies that led to advances in our understanding of prognosis of HIV positive people in the era of effective antiretroviral therapy. He co-led development of tools to assess risk of bias in randomized trials and non-randomized studies that are used in systematic reviews worldwide.
HDR UK - Health Data Research UK
HDR UK is the national institute for health data science. Their mission is to unite the UK's health data to enable discoveries that improve people's lives.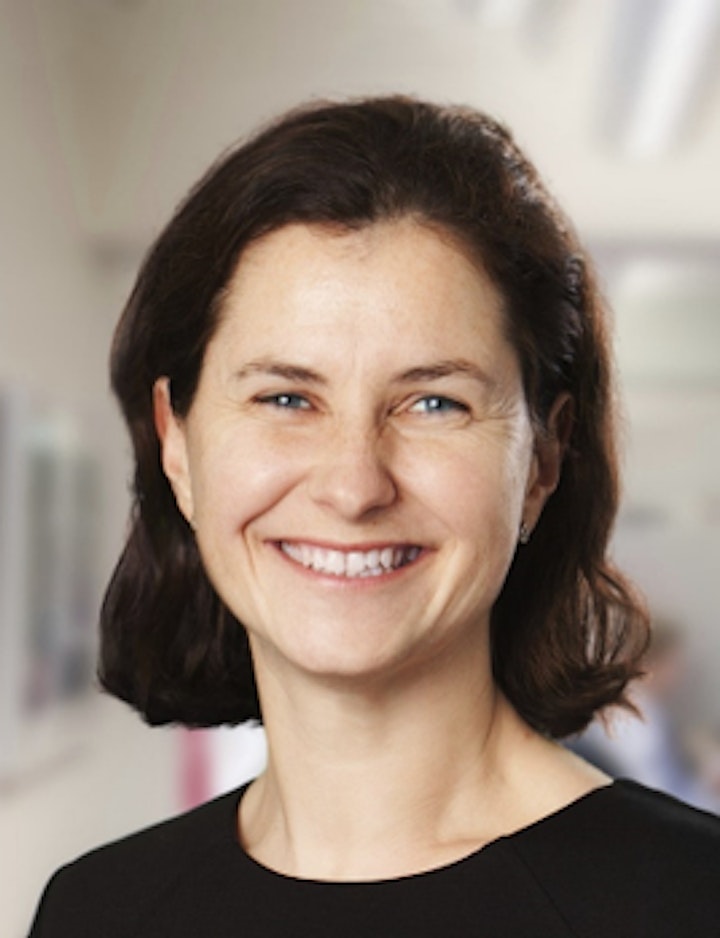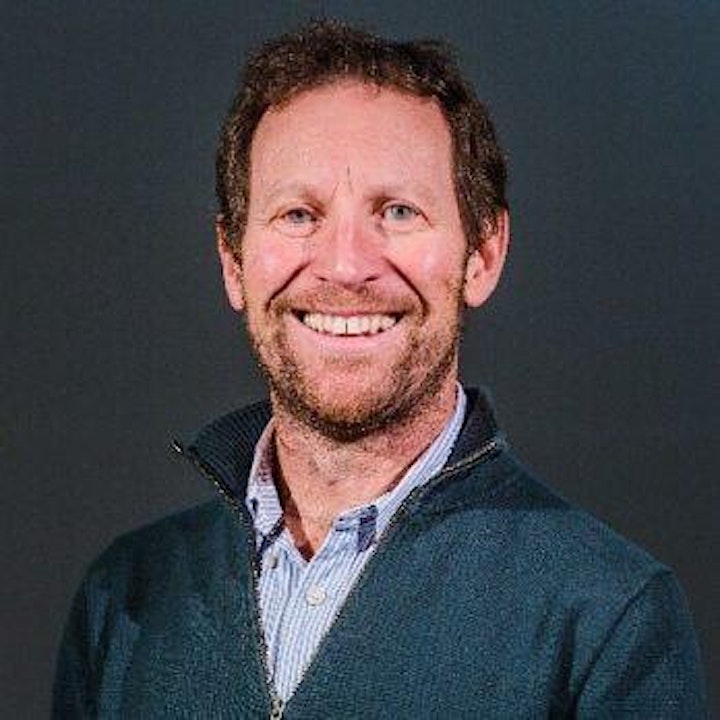 SW AHSN
SW AHSN - South West Academic Health Science Network
The AHSN network is driven by two imperatives: improving health and generating economic growth in our regions. They connect the NHS and academic organisations, local authorities, the third sector and industry, and are catalysts to create the right conditions to facilitate change across whole health and social care economies, with a clear focus on improving outcomes for patients.
The SW AHSN works to identify and spread health innovation at pace and scale; driving the adoption and spread of innovative ideas and technologies across large populations.
Mark Evans
An entrepreneurial executive with a finance background Mark Evans has had pivotal roles in 3 tech start-ups including an MBO from a multi-national company. Mark has also lectured and mentored on the Goldman Sachs "10,000 Small Business program" and taught on the Chevening Rolls-Royce Science and Innovation Leadership Programme, both run at Oxford University as well as being an investor in early-stage companies.
Mark is Founder and CEO of the multi award winning Adaptix which is developing new generation technology allowing highly portable, low-cost, low-dose 3D imaging, with potential in a range of clinical areas. Adaptix Imaging's Flat Panel X-ray Source allows high quality medical imaging without the drawbacks of existing technologies such as 2D X-ray and computerised tomography (CT) scanning. In addition, the company, is expanding rapidly and generating a significant patent portfolio generation of low radiation dose affordable medical scanners
Dr Junning Chen
Dr Junning Chen is a senior lecturer and a group leader in Biomedical Engineering. He was awarded with the German Research Council research fellow and the Humboldt Fellow, and has received over £1 mil research funding from three UK research councils. Junning's expertise is in biomedical device development, virtual surgery and treatment planning, to assist with the R&D in several biomedical companies including ResMed, Cochlear, Stryker, Allegra Orthopaedics, and Corin Group.
Synopsis of the Talk: Our research teams at the University of Exeter have been supporting spinning-off and newly emerging companies to achieve their success in R&D and V&V. We are being involved in various stages of the business, including the concept development, product design, operation optimisation, verification and validation, and clinical trials. Our expertise span medical imaging, computer-aided design and simulation, advanced material manufacturing and examination, rapid prototyping, and performance evaluation. We are equipped with the state-of-the-art instruments and facilities, including the latest generations of PET/CT, MRI, microCT, 3D digital microscopes, multiphoton laser microscopes, electron microscopes, and high-performance computing clusters.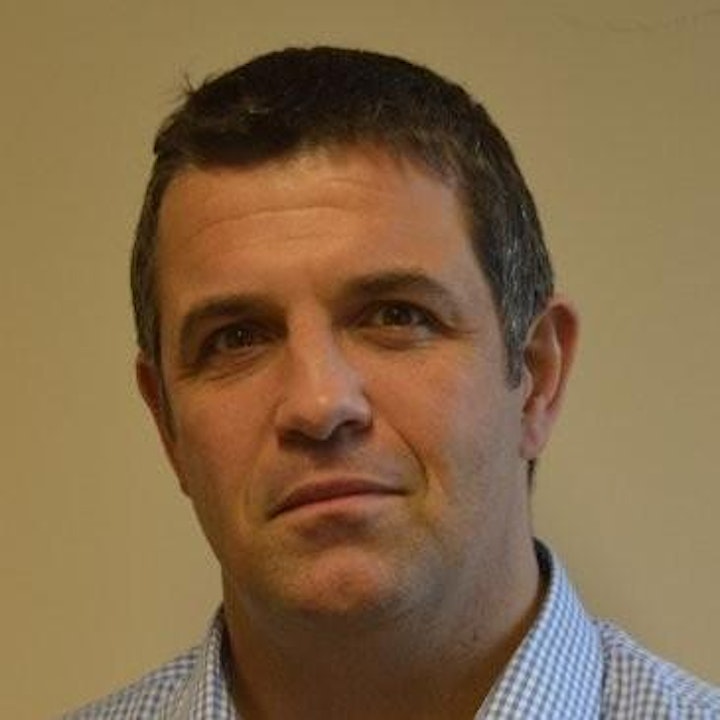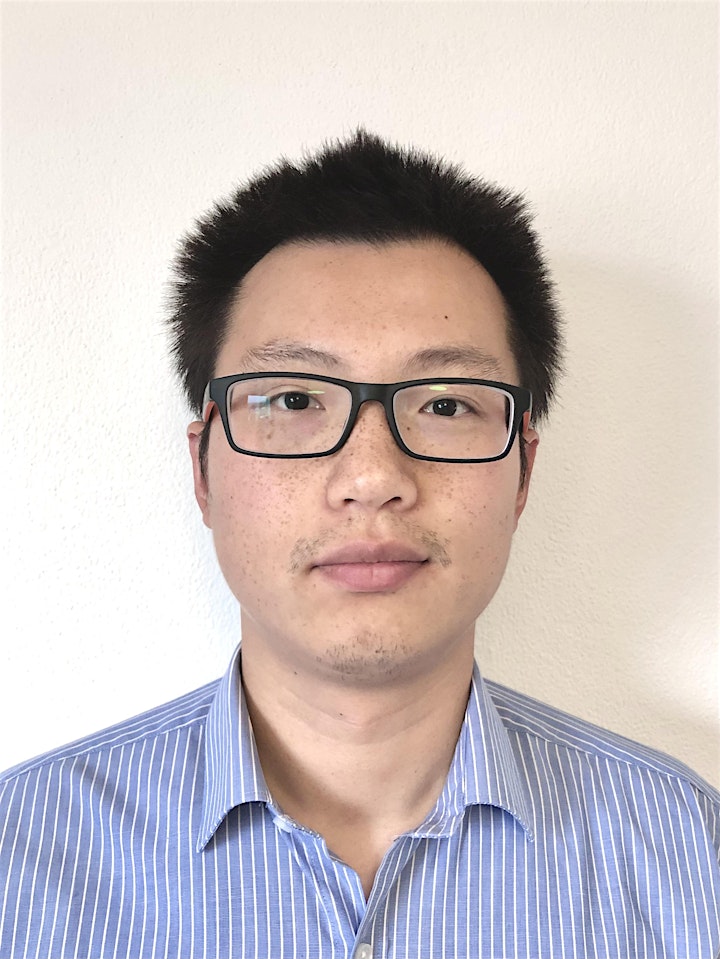 Our Funding panel session will give you the opportunity to connect directly with those on all sides of the funding journey – from those who provide it, to those who help you to secure it. Our experts include:
Dr Alan McLeod of Innovate Edge
Alan McLeod (PhD) is a medical device and health innovation funding expert delivering bespoke 1-to-1 fully funded support to South West SMEs through Innovate UK EDGE. Alan's experience in the medical devices industry and then as an assessor for Innovate UK allows him to provide direct advisory support to technology led, innovative SMEs to help them identifying the right funding and finance to grow and scale.
In various roles, Alan has supported many innovators at various stages of their journey from first concept and prototype through to trials and commercial launch. Alan is also under contract with NHS Trusts to support turning NHS innovations into a reality.
Roger Killen
Roger is an Investment Partner with QantX a new venture capital firm created to invest in high growth businesses and to create strong financial return for our investors. The Fund will be based in the South West of England – a region that has significant untapped talent both within its businesses and Universities.
A serial entrepreneur in the healthcare sector Roger was co-founder in 2000 of Dr Foster Ltd, a data business built on benchmarking hospitals' quality. He finally exited his position in the Company in 2015 in a trade-sale to Telstra (Vodafone of Australia). He also founded and built a healthcare improvement company, The Learning Clinic Ltd (TLC). TLC was successful in opening and leading the market of electronic observations based on hand-held devices for nurses. TLC was acquired by a Symphony Group (US private equity) in 2015.
Roger was Royal Society Entrepreneur in Residence at Exeter University and is an advisor and / or non-exec to several of his angel investments in the healthcare sector. He maintains good contacts in local academia and with regional and national hospital Trusts.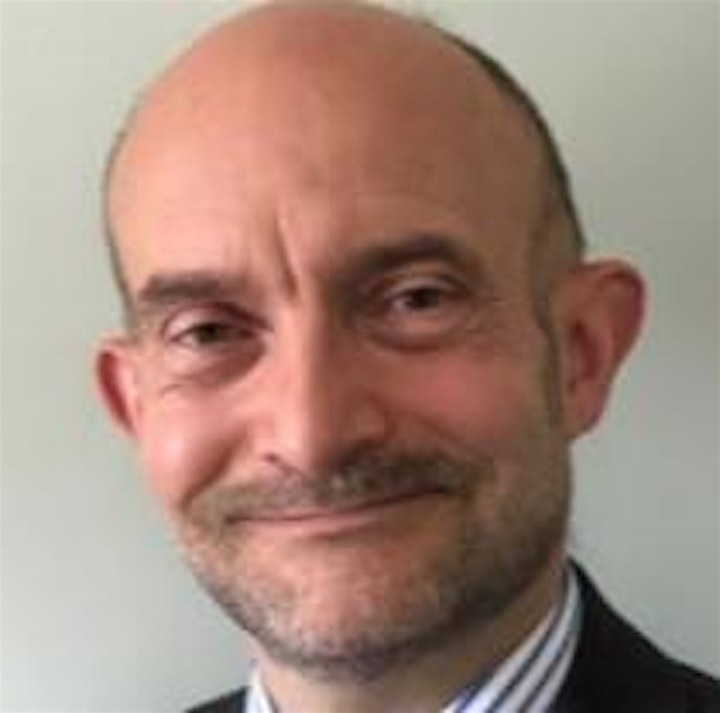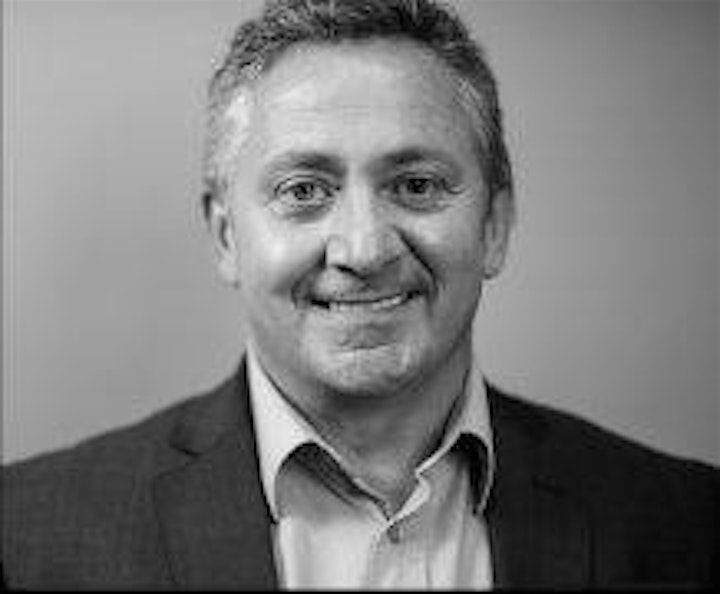 SETsquared Exeter
SETsquared Exeter is a member of the SETsquared partnership, the three times Global Number One business incubator.
Becoming a SETsquared Exeter member gives you strategic advantage right away. You can feel confident and empowered via our structured learning programme supported by a team of professional advisors and business experts. Your dedicated Entrepreneur-in-Residence, will become a critical friend, an experienced and trusted business confidant invested in your success.
Our network can help to open doors and create pathways to opportunities as well as the support of a community of like-minded people.
SETsquared Exeter - https://setsquared.exeter.ac.uk

This event and the Discovery Room series is an University of Exeter Enterprise Zone project and is funded by the European Regional Development Fund.
For more information - https://setsquared.exeter.ac.uk/ueez-project1