RowingChat - with John Faulkner

Thursday, 25 June 2015 from 07:00 to 08:00 (NZST)
Event Details
 John established himself as a coach back in the 1970s and is expert in coaching lightweights.  Notable achievements include: 17 medals at the World Championships, 2 medals at the European Games, 2 Medals at the U23 Games and 3 crews selected for the Olympic Games.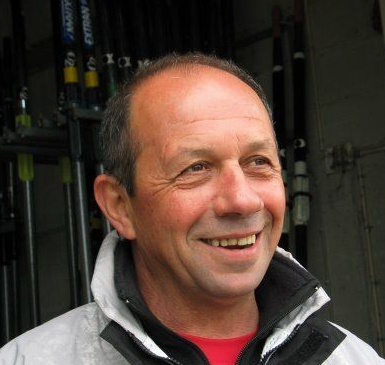 Some of his highlights include: coaching the Danish Men's squad between 2003 – 2007, working as the Head Coach for Holland Lightweight Squad between 2008 – 2012, competing in 25 finals and accumulating numerous medals.
Over 70 athletes John has coached have gone on to represent their country.
John brings a wealth of knowledge and expertise to RowingChat this month, especially for lightweight rowers. Hear about his experiences from coaching at national level, pick up some excellent training tips and utilise his vast experience and knowledge by asking your own questions!
Organiser
Rowperfect
Rowperfect UK is dedicated to helping coaches, athletes and coxswains improve their enjoyment of the sport of rowing.
They sell equipment to improve technical rowing and sculling skill; and educational e-books with new ideas to help rowers build their skills.
RowingChat - with John Faulkner