Description
Sara Hendershot
Sara grew up as the oldest of four siblings in Simsbury, CT. She played many sports growing up and tried rowing at Simsbury High School, where she was immediately hooked. She was recruited to row at Princeton University where her collegiate career peaked during her senior season when she was named Captain of the team, rowed an undefeated dual season, a 3rd place finish at NCAAs, and was named First Team All-America. Upon graduation, Sara turned down an offer on Wall Street to continue rowing at the elite level.
Her National Team accomplishments include a 2012 U-23 Gold medal in the Women's Four, a 2011 Senior Team Gold Medal in the Women's Four, and a Fourth place finish in the 2012 Olympic Games in the Women's Pair. Following London, Sara committed to training for another Olympic Cycle, but unfortunately was plagued with injury for almost two years. She ultimately chose to leave the USRowing Training Center in search of health and peak performance. Her journey has lead her around the world where she has been fortunately enough to work with different coaches, pair partners, and training programs and has improved her fitness, rowing skill, and understanding of the human body.
Sara currently lives in Boston, MA where she runs an elite rowing coaching program with her husband called Rowfficient. She is also a Senior Account Manager at SMACK! Media where she works with innovative and authentic brands.
She's also offering Rowfficient gear as our prize draw for Newsletter subscribers. Register before 30th January.
– for a woman – a tank top and hat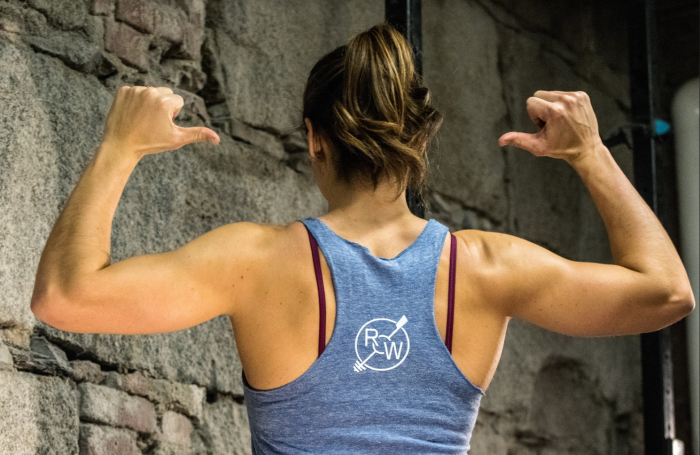 – for a man – a t shirt and hat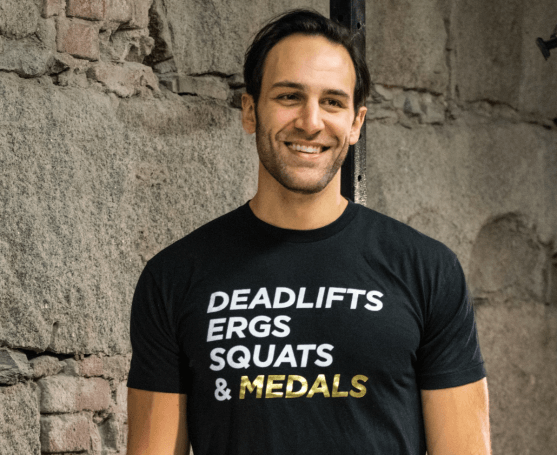 UK (GMT) – January 22nd 8:00 PM
USA/Canada (PST) – January 22nd 12:00 Noon
USA/Canada (EST) – January 22nd3:00 PM
NZ (NZST) – January 23rd 9:00 AM
Australia (AEST) – January 23rd 7:00 AM