Royal Armouries Museum | Now open
About this event
The Royal Armouries Museum in Leeds is open to visitors between 10am and 5pm from Wednesdays to Sundays during term time and daily during school and bank holidays.
Admission is free but in order to manage the number of people arriving at the museum at any one time we need you to pre-book your arrival time.  Once in the museum you may stay as long as you wish.
All the museum's galleries will be open and we have two exciting new displays - Tudor Power & Glory in the Tournament gallery and Firefight: Second World War in the War gallery.
Group visits To comply with government guidelines we cannot accommodate group bookings, including schools and organised trips, at the current time.
Health & safety
The Government has introduced further guidance to help prevent the spread of coronavirus. Please be aware of local restrictions and follow the latest guidance before planning your visit. Regular updates can be found on the Government website.
NHS Test & Trace
As a museum we are required by law to request and record the contact details of all visitors over the age of 16.
Please complete the booking form with the names and contact details of everyone in your party over the age of 16. For those under 16 the information from Booker 1 can be copied.
We hope you have a great visit to the Royal Armouries Museum in Leeds.
For more information and FAQs please visit our website.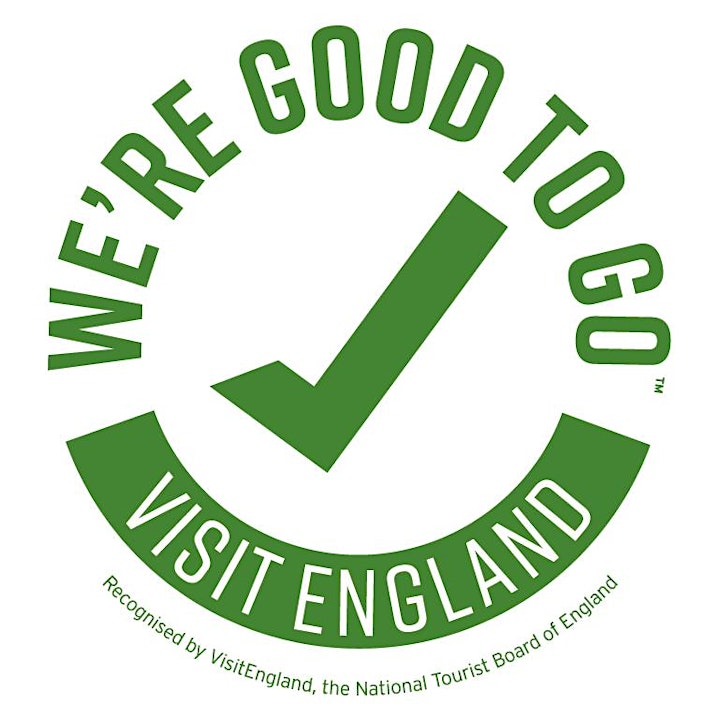 Organiser of Royal Armouries Museum Leeds | > 25 July