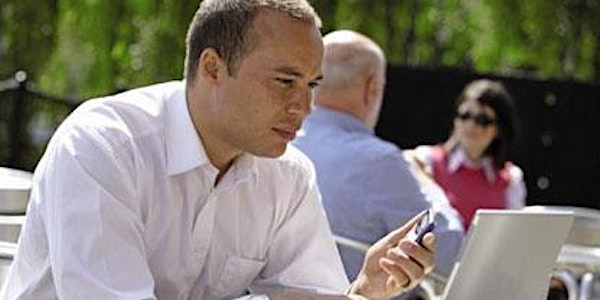 Royal Bank of Scotland, Administrators Only - Bankline Security Settings
Administrators Only - Royal Bank of Scotland Bankline Security Settings Training (approx 30-45 mins)
About this event
This training is for Bankline administrators only and is especially useful when setting up Bankline for the first time (30-45 mins).
Our experts will take you through the array of controls you can use in Bankline to bring additional security to your profile. We'll run through all your security options, so you can choose how best to protect your business. We'll cover:
• Password controls
• Payment limits and controls
• Dual control features
• General security overview
Invite disclaimer:
All information used in this webinar you are registering for is produced for information purposes only and is for the sole use of the attendees at the presentation.
Whilst we feel this topic is beneficial to Bankline users, the views expressed are not intended to be and should not be viewed as individual advice or as a recommendation by the Royal Bank of Scotland or any third party. You should seek independent advice in respect of issues that are of concern to you.
To the maximum extent permitted by law we expressly disclaim all representations, warranties, or assurance of any kind, expressed or implied, that are made to the accuracy or completeness of the information contained in this webinar and do not accept any obligation to update or correct any information contained herein.
By registering for this event you agree that you have read and expressly agree to the use of your personal data submitted as part of your event registration by Eventbrite in accordance with their:
The Royal Bank of Scotland plc. Registered in Scotland No. SC083026. Registered Office: 36 St Andrew Square, Edinburgh EH2 2YB. The Royal Bank of Scotland plc is authorised by the Prudential Regulation Authority and regulated by the Financial Conduct Authority and the Prudential Regulation Authority.