Extispicy in the everyday: An exploration of human-environment binaries through the gut with artist Amanda Couch for Open House [online].
About this event
Join artist Amanda Couch online for a fascinating workshop that draws on her artwork and research into the ancient practice of extispicy – divination using the entrails. Discover more about Amanda's art and the practice of extispicy, find and share materials in your local environment that resemble our own internal structures, and consider how our guts connect to our external environment over a gut-friendly snack.
'We will explore the thresholds between our bodies, in particular our guts, and the natural and built environment, to re-conceptualise these seemingly boundaried entities. Through our activities we will explore and problematise human-environment binaries.' - Amanda Couch
Amanda's work features in our current exhibition 'Under the skin: anatomy art and identity'.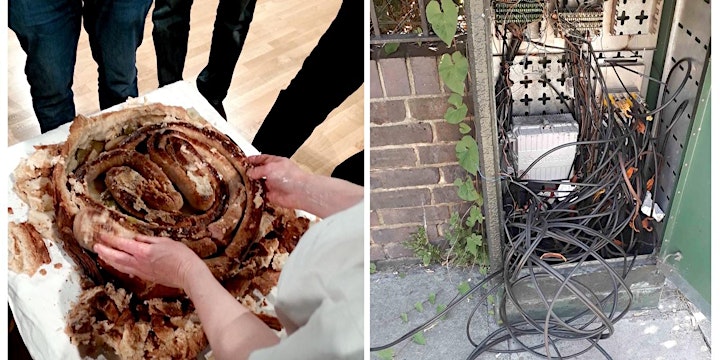 Open House
This workshop is part of the Royal College of Physicians online events on 19 September for Open House London - the world's largest architecture festival.
Also featuring that day will be a virtual guided tour of our Grade-I listed home with historic architecture expert, Dr Barnabas Calder followed by a live Q&A - pre-book to take part in the Q&A. Designed by modernist architect Denys Lasdun the Royal College of Physicians (RCP) is one of London's most important and provocative buildings.
Plus, watch a brand-new video with assistant archivist Felix Lancashire as he explores the Royal College of Physicians' archives to uncover the story of how our most recent home came to be. Featuring rarely seen letters, plans and construction photographs. The film will be posted on our blog, Facebook and Instagram IGTV.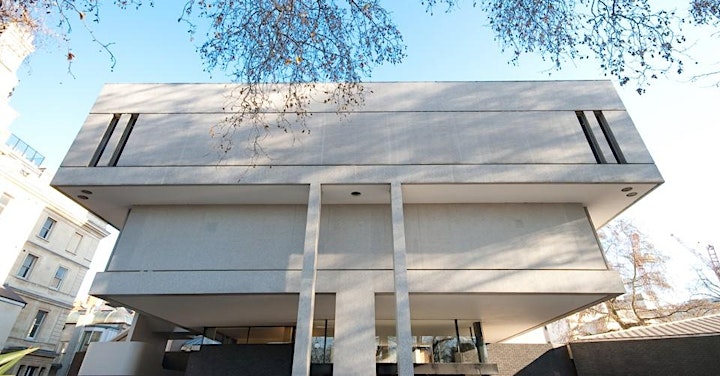 Organiser of Royal College of Physicians: Open House artist's workshop