Royal Docks Neighbourhood - Open Community Mapping Workshops - Mtg 2
Description
The proposed Open Community Mapping of the Royal Docks was discussed at the Royal Docks Community Forum on 1.11.2018. It would be great if you can come along and get involved in preparation for the mapping sessions scheduled for January 2019.
Click on the link below to see the proposal outline details:
https://drive.google.com/file/d/17lgT1JGEAekHlUC-BMDZ8r_rM2aCcYnn/view?usp=sharing
Two dates of Wednesday the 21st November and 5
th
December, 7.30pm at the Britannia Village Hall have been set for the next open public organising meetings and are for any group or individuals with an interest in this initiative to bring along and share their ideas for making the most of this community led programme.
The Royal Docks Community Voice community mapping programme is intended to complement the work of the Assemblies with respect to the Royal Docks.
With so much change being considered in the Royal Docks , this is a great opportunity for communities to get together, meet neighbours and learn about the many aspects of their shared neighbourhood by using mapping.
THE NEXT TWO OPEN PUBLIC MEETINGS
Wednesday the 21st November and the 5th December 2018
7.30pm at the Britannia Village Hall

https
://goo.
gl
/maps/5
vwzPFYrQcB2
If you want to find out more, wish to attend this meeting or be notified of further open community mapping please join via the Eventbrite noification or contact me by phone, text or email at the address below.
Regards,
Tim
Tim
Peake
- Community Planning and Projects
Royal Docks Community Voice
Asta

Community Hub, 14 Camel Street, London

E16

2DE
m: 07847215037
fb
:
https
://
www
.
facebook
.com/groups/
RoyalDocksCommunityVoicePublicGroup
/
Royal Docks Neighbourhood Planning
Organiser of Royal Docks Neighbourhood - Open Community Mapping Workshops - Mtg 2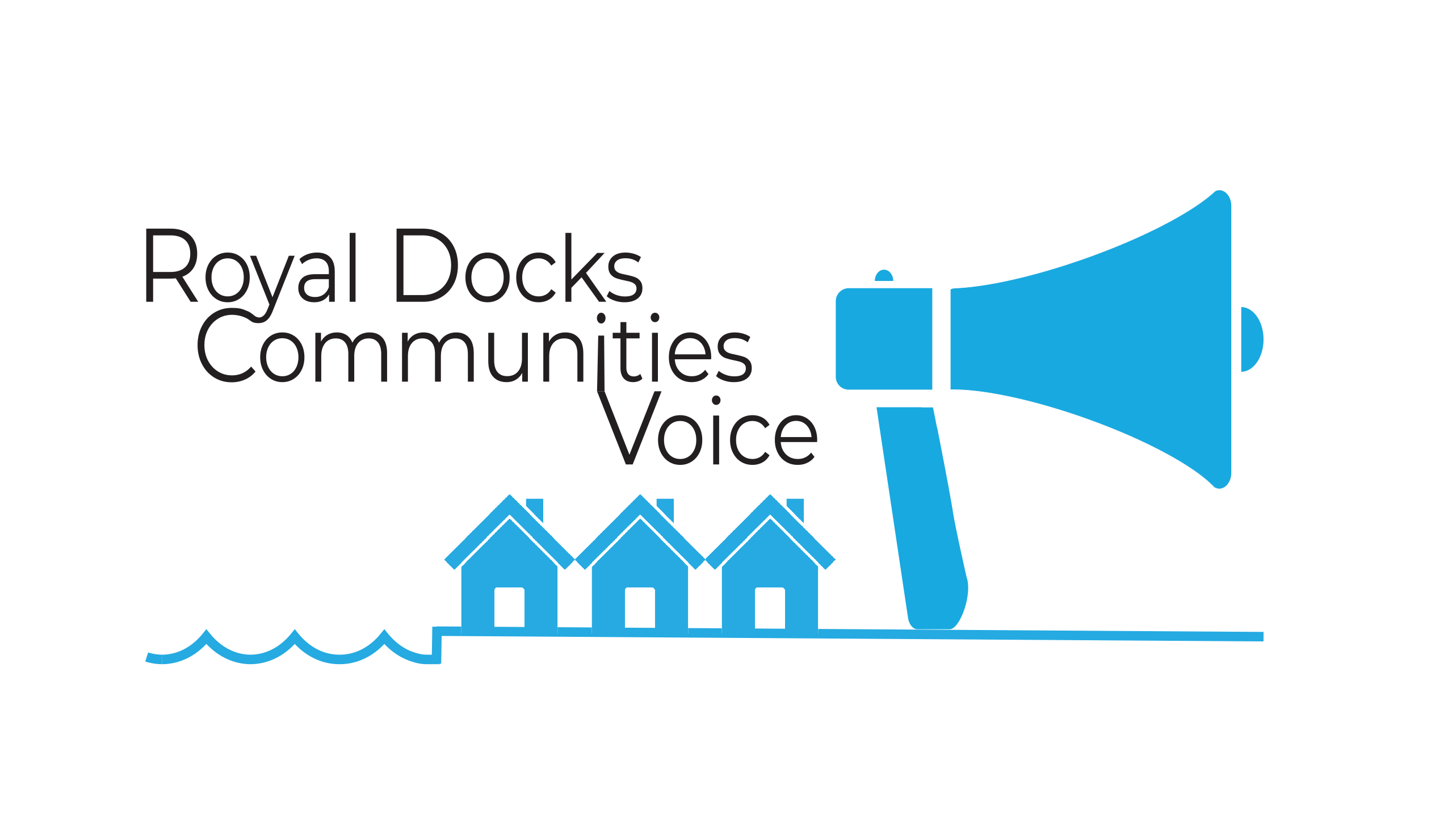 Royal Docks Communities Voice Profile
Royal Docks Communities Voice is a space for people who live, work and/or volunteer in London's Royal Docks. It's a forum that aims to promote and improve the social, economic and environmental wellbeing for all communities, residents, workers and businesses of the Royal Docks. As a network, RDCV seeks to encourage, empower and enable the involvement of local people in shaping where they live, to have a strong voice in decisions about the many active plans for development and investment into the area.
RDCV's aims are to:
Promote sustainability, economic growth and social wellbeing
Improve local skills and opportunities for employment
Increase social and affordable housing
Promote distinctive, healthy, safe and sustainable environment
Encourage community cohesion
Support local businesses, organisations and market traders
Develop places for all creative communities to flourish
Encourage young people to realise their potential
Protect and Maximise quality green, open and public spaces
Promote and protect all forms of Royal Docks heritage and identities
Royal Docks Community Voice
Asta Community Hub, 14 Camel Street, London E16 2DE
www.rdcv.org.uk
e: info@rdcv.org.uk
m: 07847215037
fb: https://www.facebook.com/groups/RoyalDocksCommunitiesVoicePublicGroup/
Royal Docks Neighbourhood Planning