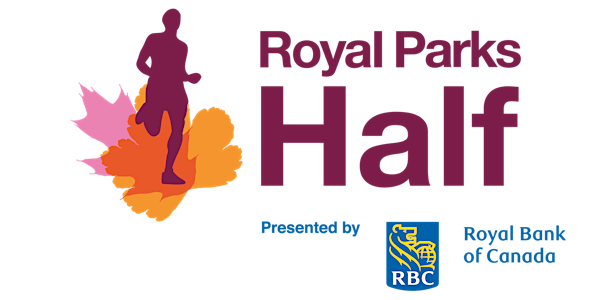 Royal Parks Half Marathon 2022 : Evelina London Children's Charity
Location
Hyde Park
St James Park
London
SW1A 2BJ
United Kingdom
Sign up now to be part of this fantastic event and support Evelina London.
About this event
Date: Sunday 9 October 2022
Time: Race starts at 9.00 am
Where: Hyde Park, London
The Royal Parks Half Marathon is one of the most beautiful half marathons in the running calendar, taking in some of London's most iconic landmarks and the leafy Royal Parks along the way. Now in its tenth year, this stunning, 13.1 mile half marathon takes you round the beautiful Royal Parks of London including Hyde Park, Green Park, St James's Park and Kensington Gardens. Run alongside more than 16,000 other runners on this scenic city run that takes you past landmarks including Buckingham Palace, Royal Albert Hall and many others.
Your donations can either go towards wherever the need is greatest within the hospital: be it life-saving equipment, life-changing research or home comforts for patients and families, or you can direct your fundraising efforts towards a particular ward/unit of your choosing. 
So, whether ​you ​register ​for ​your ​charity ​place ​with ​us, ​or ​if ​you secure your own place through the ballot, ​join ​our amazing ​team of runners ​and ​we'll ​give ​you ​a ​fantastic ​support ​package ​including:   
​​- ​a ​ personalised ​dri-fit running vest  
​- ​a ​dedicated ​events ​team ​to answer any questions and ​support ​you ​every ​step ​of ​the ​way
- a family friendly, enthusiastic cheer point to encourage you along the route
- a free sports massage from our physios after the race, as well as snacks and meeting the team at our charity stand in the post-race marquee
- the rewarding feeling of knowing you're helping support your hospital in providing vital care and comfort for our patients!
We ask all of our fantastic runners taking part to commit to reaching the fundraising target of £350 and we will do all that we can to support your fundraising efforts.
Sign up now to be part of this fantastic event and support your hospital! 
If you have any questions about the event or fundraising, please contact the Events Team via email events@evelinacharity.org.uk