Description
ROYAL WINDSOR SUMMER SHOW 2019
FUN * FLOWERS * FOOD * FAMILY
A great Summer fun day out for family and friends in the magnificent grounds of St George's School, Windsor Castle, activities all day from 11.00 to 5.00pm
Enjoy live music, an urban farm, tasty food, drinks, children's fun activities, artisan ice cream and of course visit the 114th Royal Windsor Rose and Horticultural Society annual exhibition of the best of local floral displays, home grown vegetables, arts & crafts. Be inspired by our experts at the "Demonstration Den" for immediate garden and cookery advice.
Plenty of fun children's activities including an Urban Farm, Bouncy Castle and Punch & Judy shows. Also, face painting; "Busy Buttons" Creative Station; animal balloons, coconut shy and more.
A Royal Afternoon Tea, fit for a queen, prepared by Channel 4's Extreme Chocolate Maker Mark Tilling, to celebrate the 200th anniversary of the birth of Queen Victoria. Mark has researched some of Queen Victoria's favourite foods and created this afternoon tea with a modem twist, exclusively for the Royal Windsor Summer Show 2019.
Available to book in advance only, a limited edition of 200 teas. Enjoy at the show or take home at £12.50 each.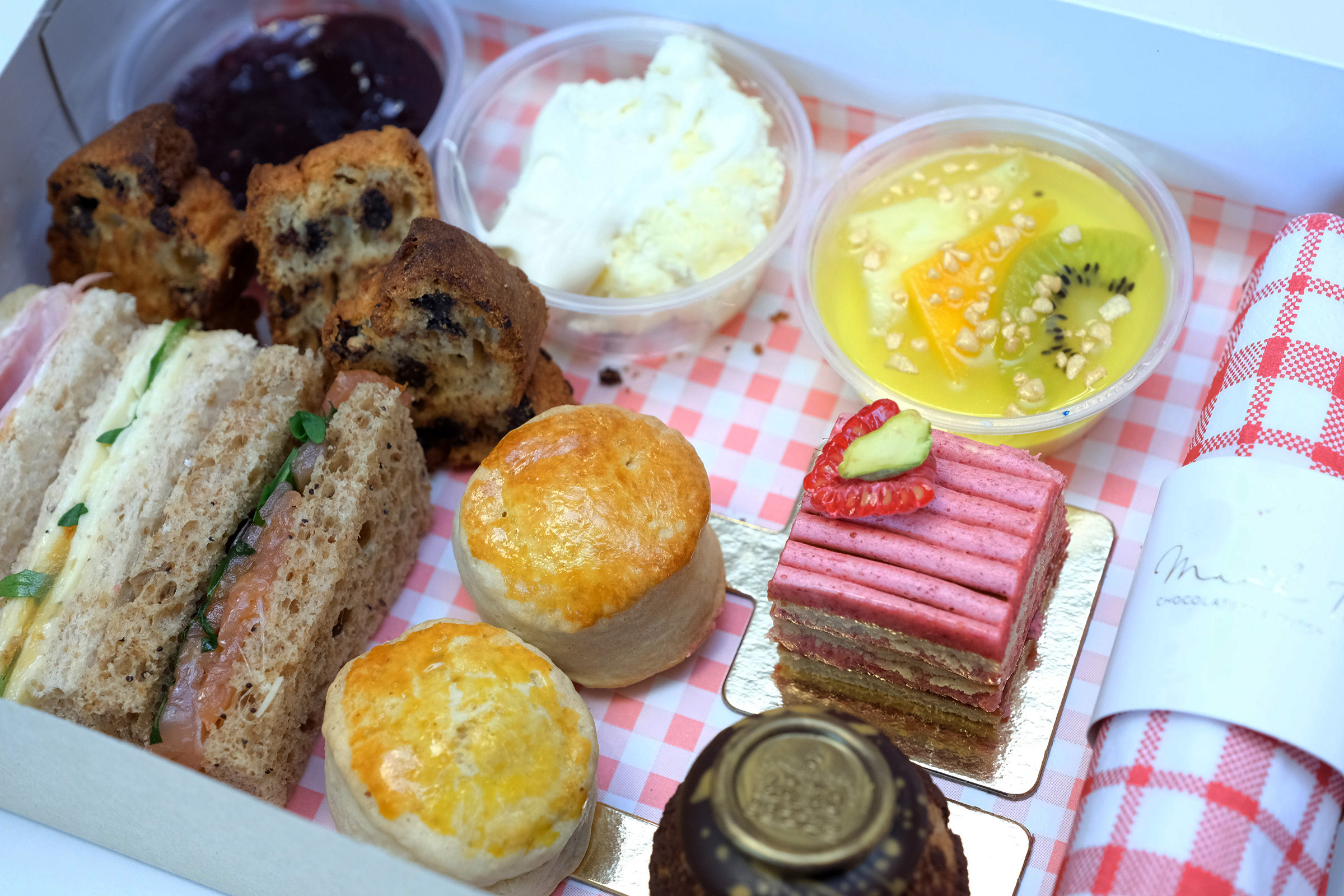 Parking: Book an all-day (10.30am to 5pm) car parking space (opposite the St George's School Show Ground) in advance, only £5.
Entry: £6 adult, £3 child (over 3), £15 for a family of four
Membership: Become a member of the Royal Windsor Rose & Horticultural Society; enjoy VIP entry to the show, relax in the members area and enjoy our other horticultural themed events throughout the year, including a tour of the Windsor Castle's Moat Garden.