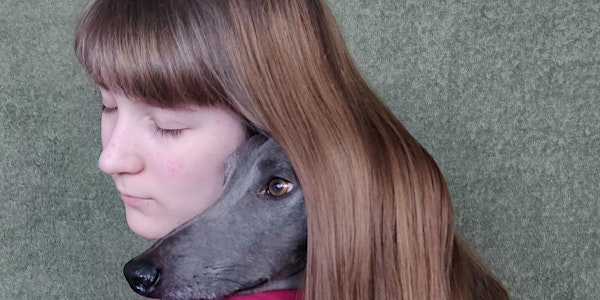 RPS Awards Talks...Hellen van Meene with Martin Barnes (ONLINE ONLY)
Location
The Royal Photographic Society
337 Paintworks
Arno's Vale
BS4 3AR
United Kingdom
RPS Awards Talks...Hellen van Meene with Martin Barnes
About this event
RPS Honorary Fellow Hellen van Meene studied photography at the Gerrit Rietveld Academie, Amsterdam. Over the last twenty years, she has produced a complex body of work, offering a contemporary take on photographic portraiture. Characterized by her exquisite use of light, formal elegance, and palpable psychological tension, her depictions of girls and boys on the cusp of adulthood demonstrate a clear aesthetic lineage to seventeenth-century Dutch painting. Van Meene captures the intimacy in the photographer/subject relationship, bringing out a sense of honesty and vulnerability from within her models and highlighting the beauty of imperfection.
Her work has been exhibited internationally and is in the collections of major museums around the world, including the Guggenheim Museum, New York; Stedelijk Museum, Amsterdam; Victoria and Albert Museum, London; Art Institute of Chicago; Brooklyn Museum; Museum of Contemporary Art, Los Angeles; and San Francisco Museum of Modern Art. She has five monographs on her name, the others include Portraits (Aperture, 2004), Japan Series, New Work, Tout va disparaître, and 2015; The Years Shall Run like Rabbits.
Martin Barnes is Senior Curator of Photography at the V&A. Since 1997 he has worked with the V&A's National Collection of the Art of Photography, building and researching the collection and devising exhibitions. He was the Lead Curator for Phase 1 of the V&A's new Photography Centre which opened in autumn 2018.