Description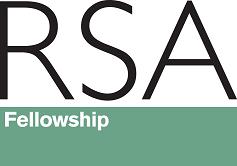 RSA US Meetup: Los Angeles

Monday 10 October 2016, 17:30 - 19:30
The Max Bubeck Residence, 4166 Verdugo View Drive, Los Angeles, CA 90065

Come join Fellows of The RSA and the British-American Project for a casual get together of drinks, nibbles and great conversation.  This is a great opportunity to meet the RSA US Board Chair Lolita Jackson, network and get to know each other and Fellows from the British American Project.  We look forward to seeing you there.

Any questions, please email USEnquiries@thersa.org
In partnership with the British-American Project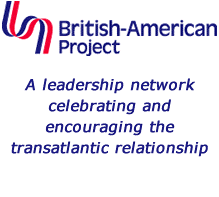 The RSA Fellowship is a network of people who support the RSA's mission to enrich society through ideas and action. By participating in this event, you agree to the sharing of your name and organisation with other delegates so that they can contact you through MyRSA, our online platform: please follow the link to edit your profile and contact preferences. Your registration details will be displayed on this Eventbrite page as: forename, initial and organisation. If you do not wish your name and organisation to be shared, please contact: networks@rsa.org.uk.