Description
This workshop is part of our creativity in pubs series... it's a great way to meet people, destress, and make something awesome!
Everyone will get the opportunity to design and make a few different stamps so you can take your set home for future printing fun. There will be plenty of help and guidance throughout so whether you're a pro creative or a complete first timer you'll be in safe hands. This workshop also includes lino printing so you can decide on the night which one you'd prefer to concentrate on. Or potentially do both!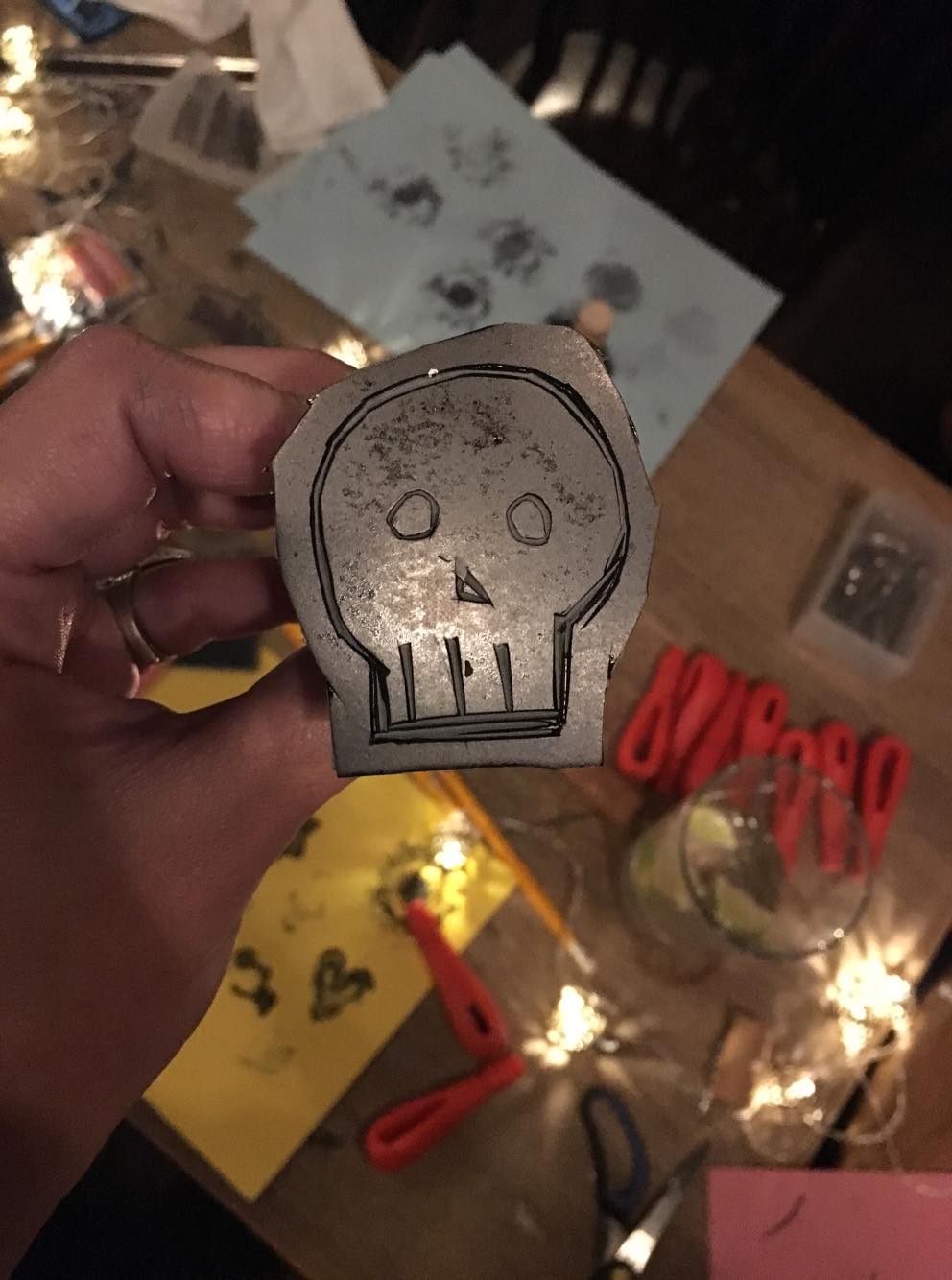 All workshop attendees get exclusive access to drinks deals to help get those creative juices flowing!
If you have any questions please contact Amy at hello@cultmilk.com
Everyone Welcome! x x