Bringing the magic of Christmas alive, with an opportunity to meet real reindeer, a tasty festive treat and a small takeaway.
About this Event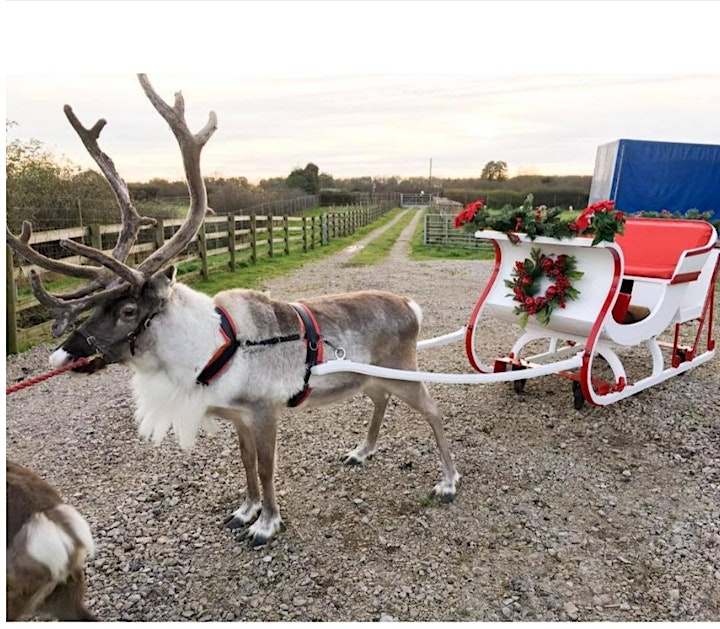 Pop in and meet Rudolph and Blizten before they set off on their travels this Christmas. Whilst the Reindeer fill their tummies ahead of a long journey, its chance for the children to take a snap in Santa's secret sleigh and indulge in a homemade, buttery mince piece (or Christmas biscuit) and rich hot chocolate.
Taking home, a bag of magic reindeer dust, to keep the 12 hungry reindeer stocked up on their flight.
1 ticket required per person, including children and adults (under 1 year olds exempt)
Timing slots not required, we have limited the number of tickets per day.