Description
Live sports, food, whilst trying out the latest in video and photography equipment from Panasonic, all in the luxury of a hospitality suite, with access to the pitch side and with Ian Cook (Olympics, Six Nations and Ryder Cup photographer) guiding you, what more could you want?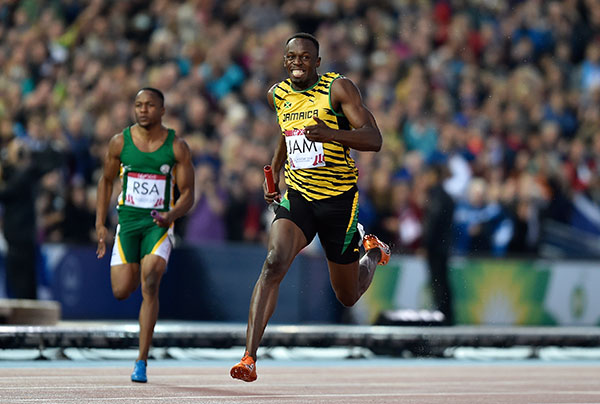 by Ian Cook
Don't miss this great opportunity to capture a range of stunning images and videos, with a top sports photographer, whilst watching a Welsh Premiership Rugby Team at a fantastic stadium in North Wales.
Panasonic will be bringing a wide range of cameras and lenses for you to try including the incredible new GH5, along with a memory card for you to keep, so leave your camera at home.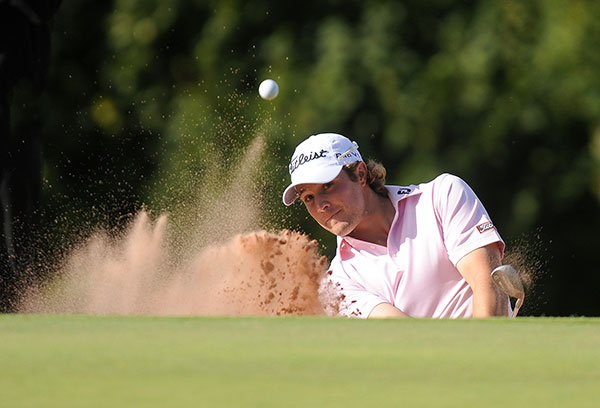 by Ian Cook
About the photographer
Ian Cook is a senior photographer at sports image library Camerasport. Ian has covered events such as the London 2012 Olympic Games, 2014 Commonwealth Games, 2010 & 2014 Ryder Cups, 2014 & 2016 Champions League Finals, 2015 IRB Rugby World Cup, RBS 6 Nations, Guinness Pro12 and is a Licensed Premier League Photographer.