About this Event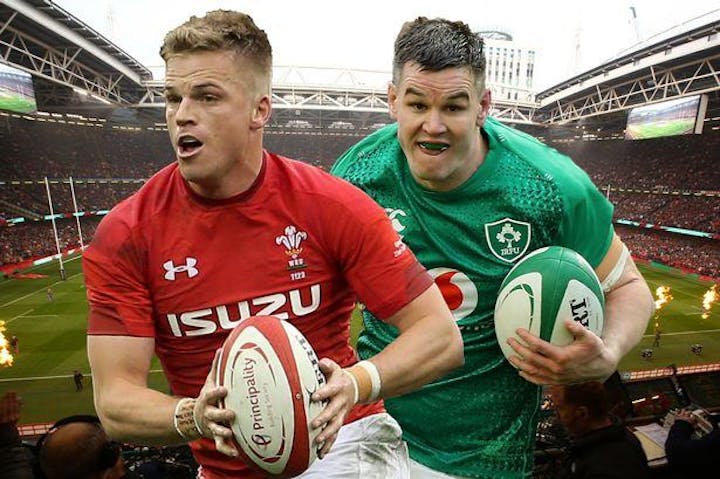 Wales will face Ireland at the Principality Stadium in Cardiff on Saturday 31st August in the first match of a double-header between the two Celtic rivals. The match has been scheduled to act as a warm-up for Rugby World Cup 2019 and forms part of the Under Amour Summer Series.
Wales sealed a Grand Slam by beating Ireland 25-7 in Cardiff during this year's Six Nations. The two teams have contested a total of 127 rugby test matches since their first meeting in 1882 during which Wales have won 69 of those matches, whilst Ireland have won 51 matches.
To reserve your table and find out more about food and drink options, visit our online booking system here.
https://www.thewoodstockarmsdidsbury.co.uk/onlinebookingform
Or call 0161 448 7951