Description
Business Networking Breakfast in Ruislip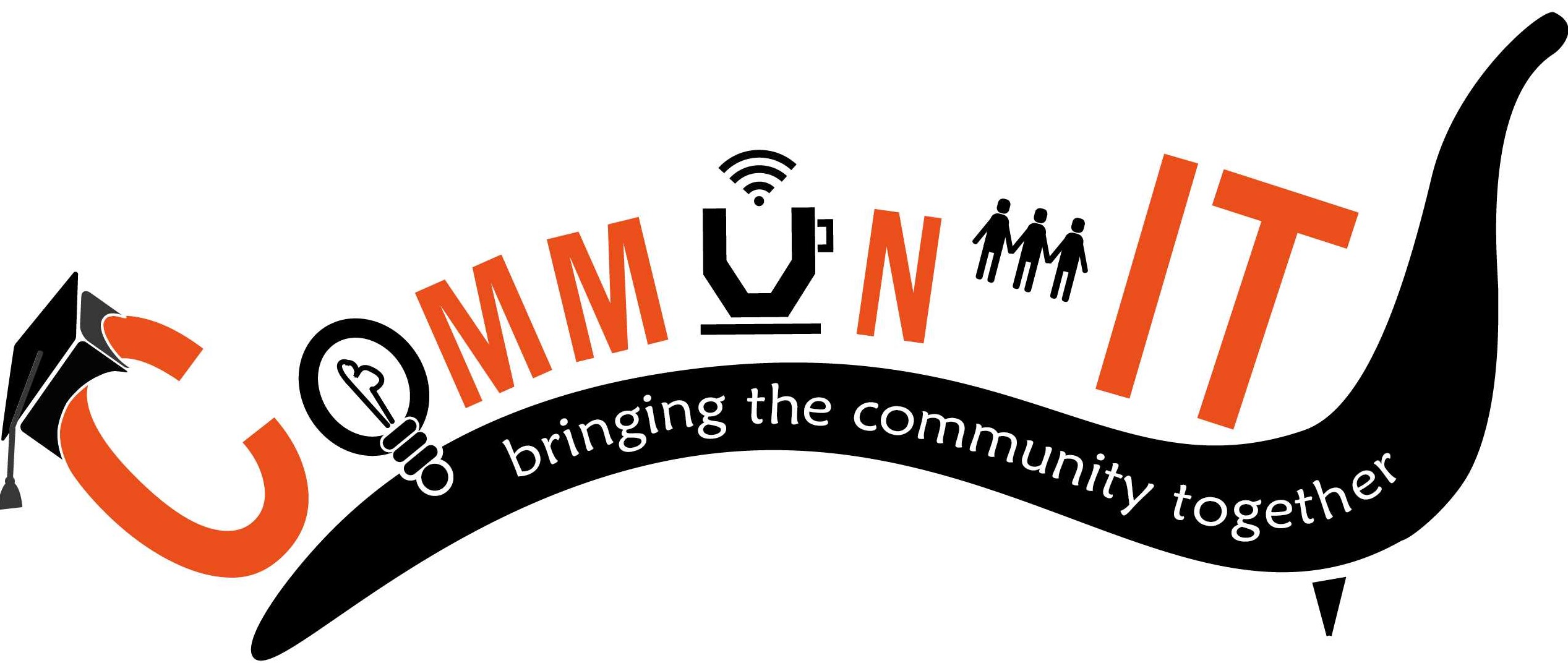 On the 28th of September, 8 am till 10 am we are organizing our first business networking breakfast to help local businesses from any sector to grow.
This will be a weekly event with a mix of structured features and informal networking.
Agenda:
8:00 am registration and informal networking till 9:00 am tea& coffee and light buffet breakfast will be served.
9:00 - 9:15 am short 30sec introductions this is your chance to introduce your business to the room and to listen carefully what the others got to offer.
9:15 - 9:30 am Educational slot this is your opportunity to pick up or refresh your knowledge about marketing, social media, networking or even you can get some legal advice too. This week's topic is
Helping businesses to double the leads they get via their website in 6 months.

Istvan Bujdoso (CEO of 47 Links, Best Selling Author & Speaker) has over 10,000 hours of experience in building websites and working on online projects and has exceeded expectations in every role. Through his work, he has learned a variety of lessons on how to help businesses to achieve their goals online.

He's the co-author of the Amazon best selling Small Steps – Big Results book.

Istvan is the co-founder of the international Digital Hustlers Hub and regularly organising live networking events.

He was interviewed on the radio show of the Business Innovators Magazine (Interviews with the most innovative leaders in business.

Also, if you're a member with us you'll have the opportunity to share your expertise with the group which is a good way to increase your creditability.
9:30 am informal networking till 10:00 am
For early birds, we also can offer free shop front advertising on our high definition video wall for the actual week of the event. All you need to do is email us your png file to janos@commun-it.org.uk with the tickets confirmation.