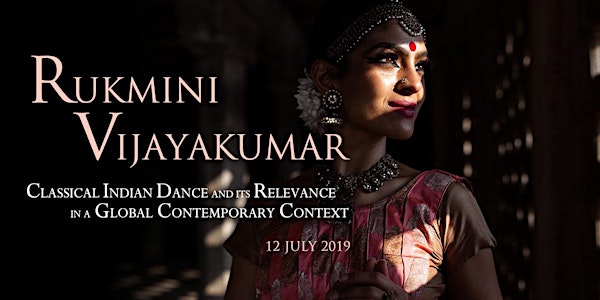 Rukmini Vijayakumar: Classical Indian Dance and its Relevance in a Global C...
Location
Asia House
63 New Cavendish Street
London
W1G 7LP
United Kingdom
Description
Classical Indian Dance and its Relevance in a Global Contemporary Context: Rukmini Vijayakumar in conversation with Vena Ramphal
#AsiaHouseArts
#Akademiat40
FREE FOR STUDENTS!
Join us at Asia House with Akademi for the second in its dance and dialogue series Rukmini Vijayakumar, a noted Bharatanatyam artist and actor from India in an artistic conversation Vena Ramphal.
Akademi brings to you an exclusive partnering with eloquent Bharatanatyam artist and actor Rukmini Vijayakumar with Vena Ramphal a media celebrity, scholar and a practicing Bharatanatyam dancer.
This conversation will frame classical Indian dance and its relevance in a global contemporary context. Rukmini will share her experience in creating and touring work that adheres to traditional vocabulary while experimenting with context and presentation. This sumptuous pairing of two eminent women will be a warm and uplifting insight into a modern cultural India.
Rukmini Vijayakumar is the Director of her classical dance company Raadha Kalpa and her art space LshVa, in Bangalore, India. After an initial exposure to ballet, she pursued a training and rigorous practice in Bharatanatyam under the tutelage of renowned practitioners. She later graduated from the Boston Conservatory with a BFA in Modern dance and Ballet. She is an avid yoga practitioner and has Studied Human Anatomy and Physiology at the Boston University. Rukmini's productions have toured the world and have been appreciated by audiences. She is also an actor recognised for the roles that she has played in several Indian films and theatre performances.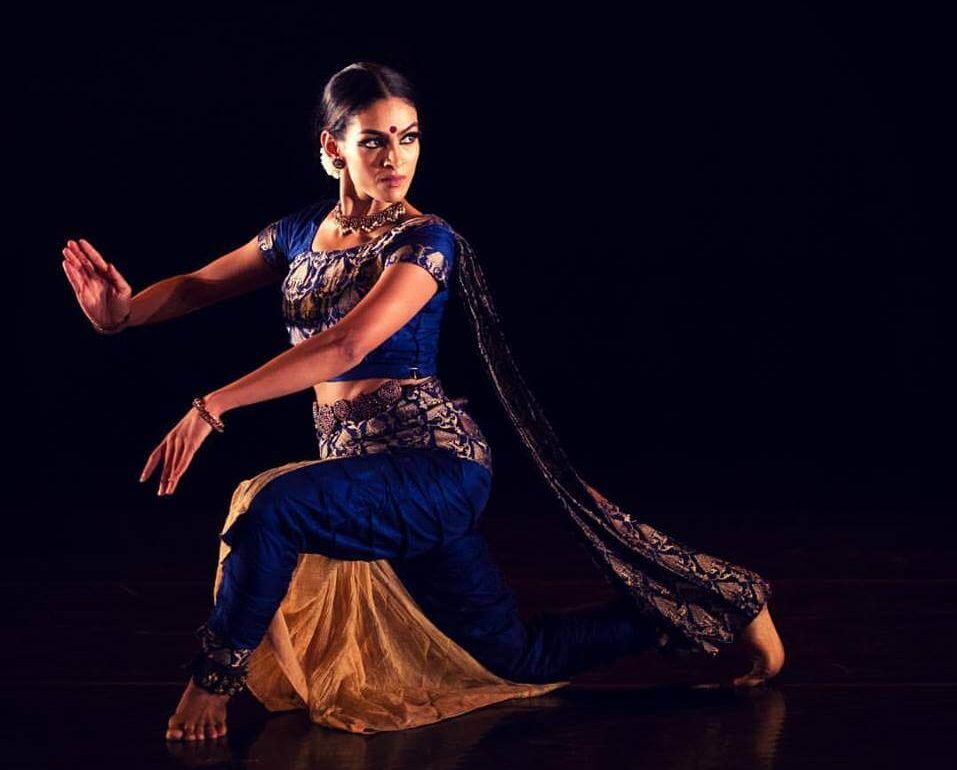 Vena Ramphal is a yoga teacher, dancer and relationship coach who can be seen on ITV and Channel 5. Vena is also a trained Indian classical dancer, who has performed for royalty, prime ministers and several celebrities.

This event is part of the Asia House 2019 Spring Arts and Learning Programme, a completely unique initiative in the UK in presenting a pan-Asian artistic and cultural programme with a scope of more than 40 countries in the region. Through our programme of events on arts, culture and education we act as a catalyst for the discovery of the diverse arts and cultures of Asia and the Asian diaspora, and serve as a bridge of understanding between the UK and Asia.
Sign up to our mailing list for all the latest on this year's events, and visit our Eventbrite profile to book more tickets!