Joins us as we celebrate #OneYearOfRumNTing and 59 Years of Jamaican Independence.
About this event
#RumNTing is turning 1 on Saturday 7th August, and to celebrate we will be throwing our first unrestricted party (if Boris let's us kmt). We'll be partying from 5 - 11 P.M. @ Pitch in Stratford.
Also on the day we'll be celebrating 59 Years of Jamaican Independence, so bring your flags out and represent to the fullest!
We'll have food, Shisha and London's top entertainers amongst other attractions on hand to make sure the vibes are non-stop! So ready your friends/ famalay/ gennas/ chargies and let's make our first birthday a time to remember.
▬▬▬▬▬▬▬▬▬▬▬▬▬▬▬▬▬▬▬▬▬▬▬▬▬▬
Entertainment Provided by:
Deejay Dee
Majikal
DJ Nate
Supa Nytro
Prince Vern
Deep Clarity
Hotshot
Hosted by Gaza
More TBA
▬▬▬▬▬▬▬▬▬▬▬▬▬▬▬▬▬▬▬▬▬▬▬▬▬▬
This is an 18+ event
NO I.D = NO ENTRY
Social Distancing measures may apply.
▬▬▬▬▬▬▬▬▬▬▬▬▬▬▬▬▬▬▬▬▬▬▬▬▬▬
For more information
Call / Whatsapp / Text - 07397854725
Social Media - @Rum.n.ting on Instagram
Email - Caribnationuk@gmail.com
▬▬▬▬▬▬▬▬▬▬▬▬▬▬▬▬▬▬▬▬▬▬▬▬▬▬
Covid Safety Measures
-Everyone must sanitise their hands upon arrival
-If you're showing any symptoms of COVID please STAY at home
Our event falls after the current date of restrictions being lifted.
Should this be extended, the below will apply.
-Tickets will only be sold in groups (maximum group of 6, adhering to current COVID guidelines)
-Each booking will have an allocated table
If the event is cancelled due to COVID all tickets will be REFUNDED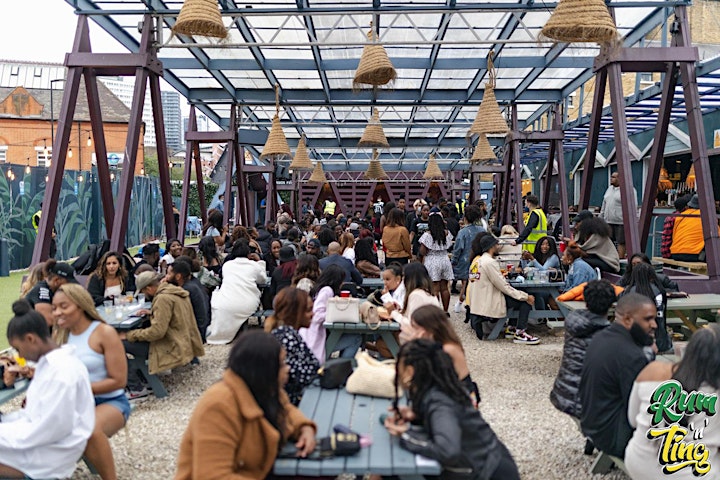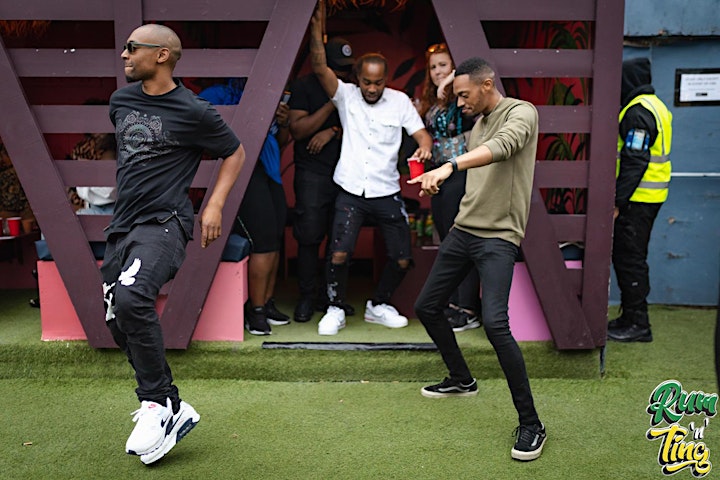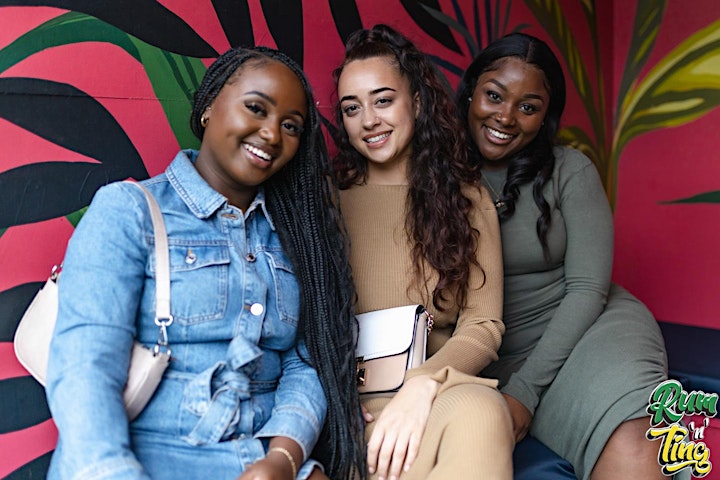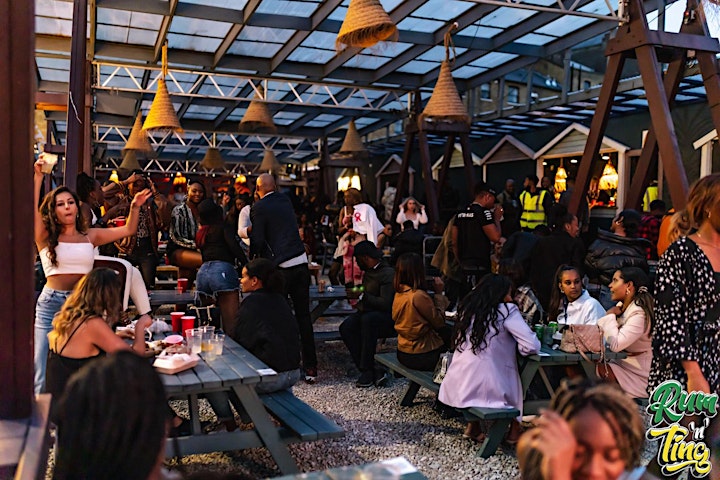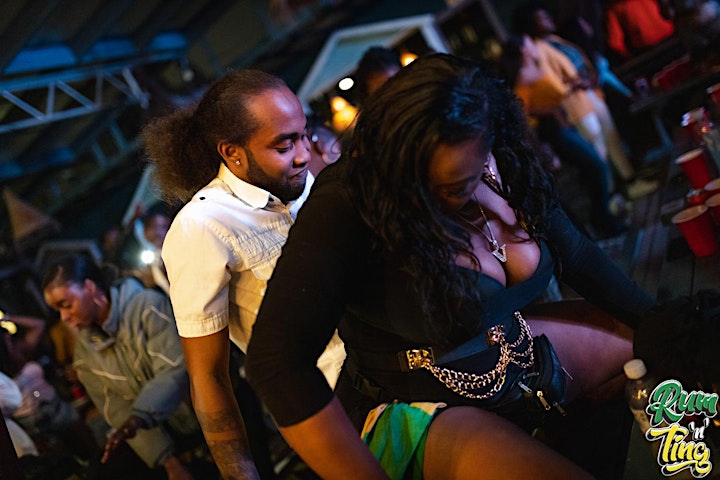 Organiser of Rum n Ting - One Year Anniversary Party / Jamaican Independence Party