Event Information
Refund Policy
Contact the organiser to request a refund.
Eventbrite's fee is nonrefundable.
Sustain High Growth in Your Organisation A Series of World Class Affordable and Accessible Online Live Peer to Peer Workshops
About this Event
Given the Covid-19 crisis we are here to help...
Our Obsession is to Bring the Best in World Class Thought Leadership to Individuals, Groups and Business Leaders at Every Level of Society that is Affordable and Accessible.
We are aware that affordability might be an issue with many that might want to participate. For this reason we have taken the view that participation is Voluntary, and you are exposed to the a group learning experience in an Adult Self Directed Learning where you can Explore, Learn, Teach and Participate in Psychologically Safe Space
For this reason, out ticketing gives you affordable options to make a donation or book a free ticket, which is used for further research and to sponsor your hosts. Your participation is the overriding principle as we all tackle the challenges of a Visual Onboarding of doing business online. We prefer you participate, as cost is not the priority.
Participating in these workshops is a far higher priority that fees in current times, and we are here to challenge and support a Global, National and Local audience of individuals, groups and business leaders to stay connected to support and challenge each other in navigating these uncharted waters.
We are Donation driven, to use these to research and develop the latest thinking and trends evolving, and use this in our Workshops to reach across the globe, transcend cultures and borders, and create a dynamic, engaging learning and leadership environment, and a Collective Consciousness, to enable us all to prosper, by developing shifts in empathy, and explore, innovate, navigate and active better programmes of action.
Your Donations will also be used to subsidise our hosting costs, and researchers.
Book you ticket online now, as there is a free entry, donation based or full price option.
Who Should Attend
You are a Business Owner, Entrepreneur, Business Leader, Strategist, Coach and
Consultant who wants to:
Connect to a Working Group to Work on Yourself and Your Enterprises in Psychologically Safe Space
Explore High Value Social and Commercial Propositions through a Parallel Process of Self-Directed
Adult Learning and Improvement AND Design Your Own Business Growth Frameworks
We use the Harvard Macy Institute Step Back Consulting Methodology
How it Works
The Group size is limited to 8 people who are searching for next level growth and frameworks that will sustain the growth of their practices and businesses. The Facilitator and Hosts are participants as well
Structure and Process
We invite two of the 8 people to present their business cases with narratives and intended outcomes over the course of one day, and roll this over with the next two business cases in the next Workshop, over a period of 10 workshops, with 1:2:1 access to the Facilitator and Hosts in between the Workshops
We engage in a self-critical process of exploring how each can help the other to shape high value propositions focusing on the Core Business practice aspects of Modern and Post-Modern Leadership and Current Thought Leadership in Strategy, Marketing, Finance, Operations, and People and Leadership Centric Performance to achieve Sustainable Growth
We encourage that all participants track their progress with a simple updateable app to research, test and experiment on any assumptions that might be 'getting in the way'.
We challenge and support each other to identify First Steps.
Significant Progress, and Visions of Full Success
We encourage 6th degree strategically aligned next level double dating and roll over each of these Workshop networking meetings to explore the why's, what if's, so what's and what's next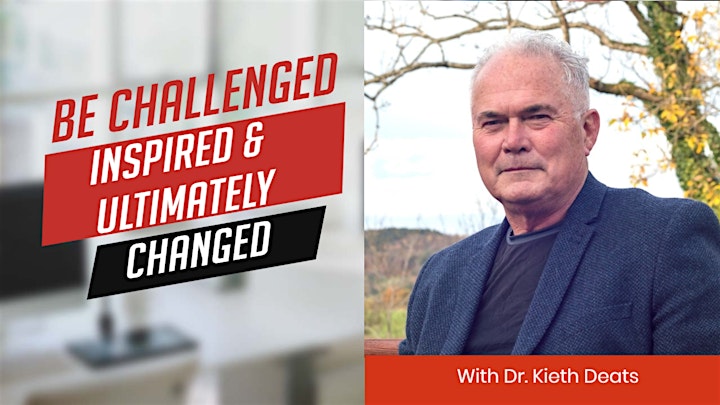 Date and Time
Location
Refund Policy
Contact the organiser to request a refund.
Eventbrite's fee is nonrefundable.