Join Run Bath to train for the Half Marathon distance, gradually increasing the distances from 6 miles up to 13 miles.
About this event
Run Details
Join us for a series of long distance, chatty paced runs around some of the most beautiful parts in and around the City of Bath.
The runs distances will vary between 6 miles and 13 miles and every week we will have a different route.
The emphasis will be on increasing the distances run, leading up to Bath Half Marathon - taking place next in March 2022.
Please register if you will be attending, we cannot accept people who show up on the day, due to safety reasons.
Please do not attend the session if you are feeling unwell or if any other members of your household are unwell.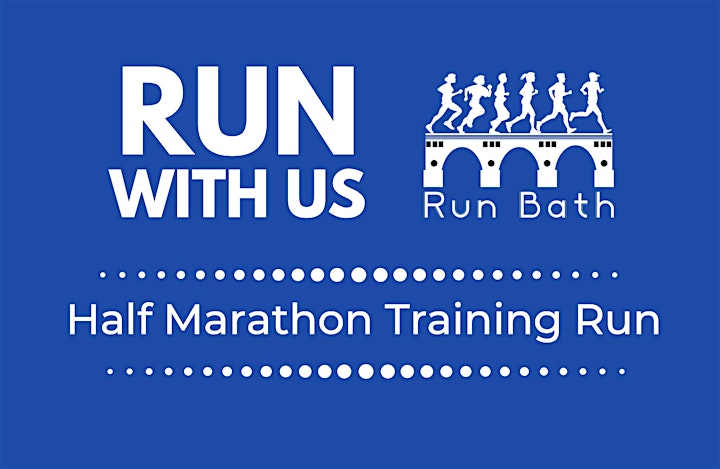 Organiser of Run Bath - Bath Half Marathon Training Run
Based in Bath our running group is suitable for all abilities with the emphasis on having fun while running.  We may not all run at the same speed or cover the longer distances, but that doesn't matter, our common connection is running.
We offer a variety of group runs, running programmes and one to one coaching sessions - weekdays, evenings and weekends.
Whatever your level of experience, we want to make everyone feel included and enjoy running. We have many years experience and have helped thousands of runners achieve their running goals.
Come run with us.