Join Run Bath for a Social, Chatty Paced Run, approximately 5km
About this event
Run Details
Join us for a social, chatty paced run around some of the most beautiful parts in and around the City of Bath.  Meet new people, find new places to run and have fun in a small group of like-minded runners.
This isn't a competitive group, we run at the speed of chat and this session will be approximately 5km (45 minutes of continuous running).
We welcome Run Bath non-members just pay the ticket fee and arrive 15 minutes before the start of the run to fill in a disclaimer form.
COVID-19 Statement
Small group running activities can take place within Covid-19 secure environments and all activity will comply with Government guidance around social distancing before, during and after the activity.
Please do not run if you are feeling unwell or are shielding and if any other members of your household are unwell.
Everyone at the session should maintain good hygiene and should bring hand sanitiser with you and maintain social distancing at all times during the run.
Please look out for an event email 2 days before the session with further instructions.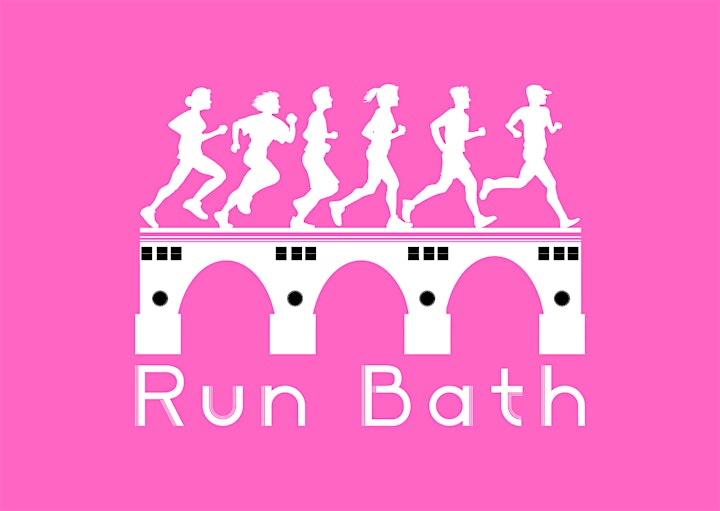 Organiser of Run Bath Small Group Social Run
Based in Bath our running group is suitable for all abilities with the emphasis on having fun while running.  We may not all run at the same speed or cover the longer distances, but that doesn't matter, our common connection is running.
We offer a variety of group runs, running programmes and one to one coaching sessions - weekdays, evenings and weekends.
Whatever your level of experience, we want to make everyone feel included and enjoy running. We have many years experience and have helped thousands of runners achieve their running goals.
Come run with us.