Join Run Bath for a Skills and Drills Summer Games Special
About this event
Join Run Bath for a Skills and Drills Summer Games Special
The session is suitable for all levels and will consist of a combination of Running Drills, and Short Running Intervals - with the theme of games and fun this month (inspired by the Toyko Olympics)
During the session you work as hard (or easy) as you want - we aim for this to be fun as well as beneficial for runners of all abilities.
We welcome Run Bath non-members just pay the ticket fee and arrive 15 minutes before the start of the session
COVID-19 Statement
Please do not attend the session if you are feeling unwell or are shielding and if any other members of your household are unwell or have been contacted by NHS Track and Trace 7 days before the event.
Everyone at the session should maintain good hygiene and maintain social distancing at all times - we will provide hand sanitiser. You do not need to wear a face covering.
Please look out for an event email 2 days before the session with further instructions.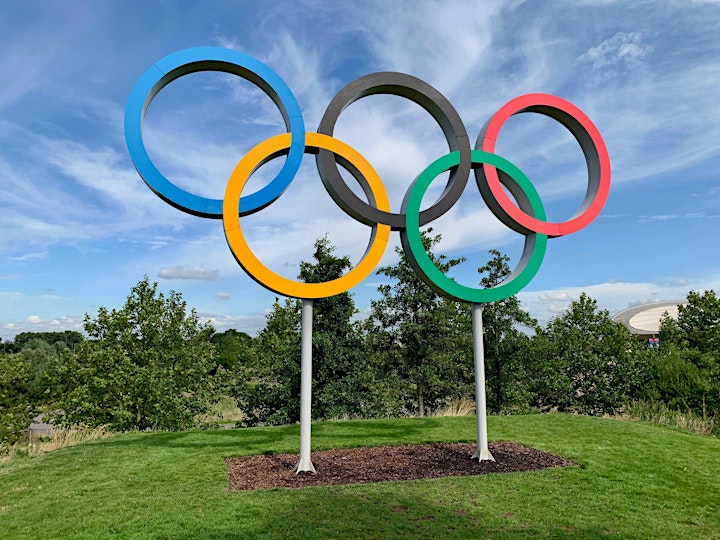 Organiser of Run Bath Summer Games Special
Based in Bath our running group is suitable for all abilities with the emphasis on having fun while running.  We may not all run at the same speed or cover the longer distances, but that doesn't matter, our common connection is running.
We offer a variety of group runs, running programmes and one to one coaching sessions - weekdays, evenings and weekends.
Whatever your level of experience, we want to make everyone feel included and enjoy running. We have many years experience and have helped thousands of runners achieve their running goals.
Come run with us.