Run Bath Time Trial Series - 10km
About this event
The Run Bath Time Trial series are a set of Virtual Distance challenges that you run yourself and make a note of your time over the distance.
Submit your results to info@runbath.co.uk every time you take part - this isn't about being faster than everyone else, this is about challenging yourself to improve over a series of many months.
The distances in the time trials are:-
1 Mile
5km
10km
Choose whichever distance you want to focus on and talk to us if you would like some help understanding how to progress your training to run FURTHER, FASTER, LONGER, STRONGER
Good luck!
Please note virtual challenges are done at your own risk.
Please stay safe, be careful and adhere to local restrictions where they apply.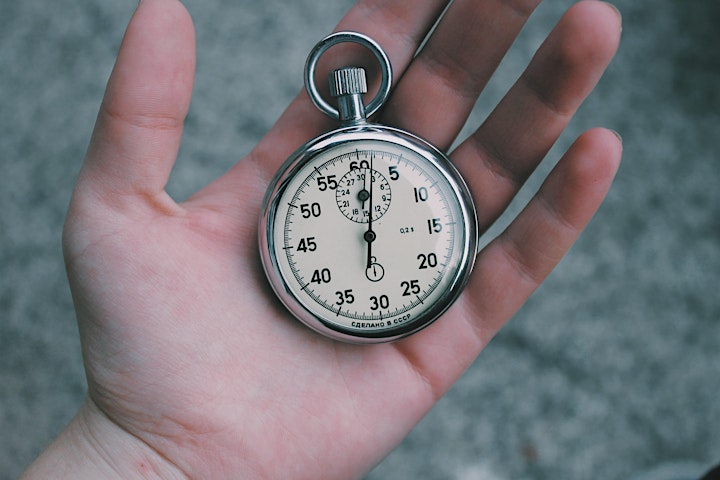 Organiser of Run Bath Virtual 10km Time Trial
Based in Bath our running group is suitable for all abilities with the emphasis on having fun while running.  We may not all run at the same speed or cover the longer distances, but that doesn't matter, our common connection is running.
We offer a variety of group runs, running programmes and one to one coaching sessions - weekdays, evenings and weekends.
Whatever your level of experience, we want to make everyone feel included and enjoy running. We have many years experience and have helped thousands of runners achieve their running goals.
Come run with us.