Description
Help fund raise for
Charlie House HQ
by running up the four sets of flats with 18 flights of stairs at Seaton Cres as fast as you can.
Price is:
£6 per Adult
£4 per kid
Payment can be made on line or on the day.
So book now and support your local charity.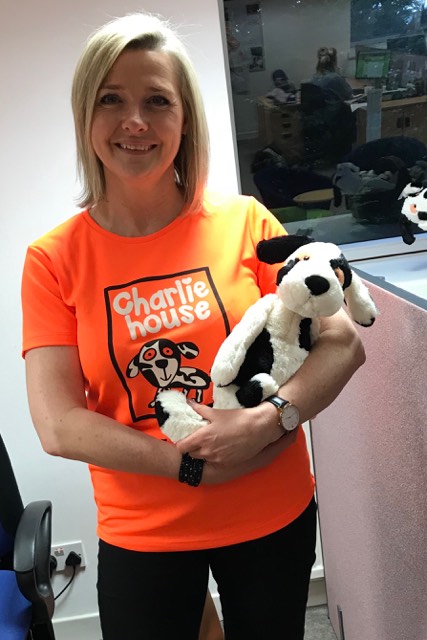 Winners / Prizes: Kids & Adults top Male and Female in age categories will receive free Charlie House T shirt, Charlie House Dog, 12 free fitness classes, 1 x free entry into Beach Ballistic event 2018.
10 - 15
16 - 25
26 - 35
36 – 45
47 – AND ABOVE
Charlie House is a local children's charity which supports babies, children & young people with complex disabilities and life limiting conditions in NE Scotland.
Charlie House on the day will supply promo stand at event to sell t-shirts and items.