Event Information
Refund Policy
Refunds up to 30 days before event
Eventbrite's fee is nonrefundable.
About this Event
Running up your own counselling practice is exciting, liberating, thrilling .... and scary. This workshop will help you get it right. This workshop will help you identify and manage the risks, identify the free services that you can use and get the basics right. Whether you are thinking about adding private work alongside your main employment or volunteering, or are already up and running this workshop is for you.
This workshop is facilitated by a qualified therapist who set up their own private practice in 2016 and which is now thriving.
We have a unique 10-point plan for your private practice. We provide the basic pro formas and resources you need ...
The absolute basics that you have to get right under the law
A simple, no frills counselling practice business plan (we will give you an online template)
Getting your website right (we will tell you which provider we believe is best)
Getting your social media right (we have a blue tick twitter account to help you)
Getting your online advertising right (We will tell you what's better between Google ads and Facebook ads. And why one website in our view is better than both of them combined )
Getting your counselling contract right (keep it simple, get it online)
Getting GDPR and DBS right (get it right first time - protect privacy, protect yourself)
Getting insurance right (we will tell you what the options are and how to keep your costs down. We will highlight companies that we believe are best for new counselling startups, to help you make your choice)
Protecting yourself in private practice (Working from home? Scams? Stalking? We will give you actionable information to guide your decisions)
Supporting clients beyond therapy in the longer term (Follow up. Check up. Catch up. Wind up).
Bonus Item 1 - running your own group therapy practice. Access, management, pricing and online support. This material will be primarily post-workshop. Get our checklist to get started. Discuss your ideas with our facilitator and get detailed feedback. We believe we are the only training company in the UK to offer this service.
Bonus Item 2 - all delegates will get a copy of the new Routledge Positive Psychology e-book containing selected chapters on new ideas in Positive Psychology. This is a key resource for therapeutic support generally, but also for client aftercare and follow up.
Bonus Item 3 - Managing Session Records - 5 Top Tips with templates. Our copyrighted materials made free for you to use in your private pratice and with clients.
Our orientation is: get the basics right to keep you safe (personally and professionally) and then you can be much more confident about innovation and expansion.
We expect this workshop to be very popular so early booking is recommended.
Please note - we do not and can not give financial advice. You must take appropriate independent financial advice and review risks comprehensively prior to any decision.
Other Information Practical CBT reserve the right to cancel an event. In those circumstances a full refund will be given minus the Eventbrite administration fee. Practical CBT cannot be held responsible for any costs incurred in attending a cancelled event such as, but not limited to, travel or accommodation expenses.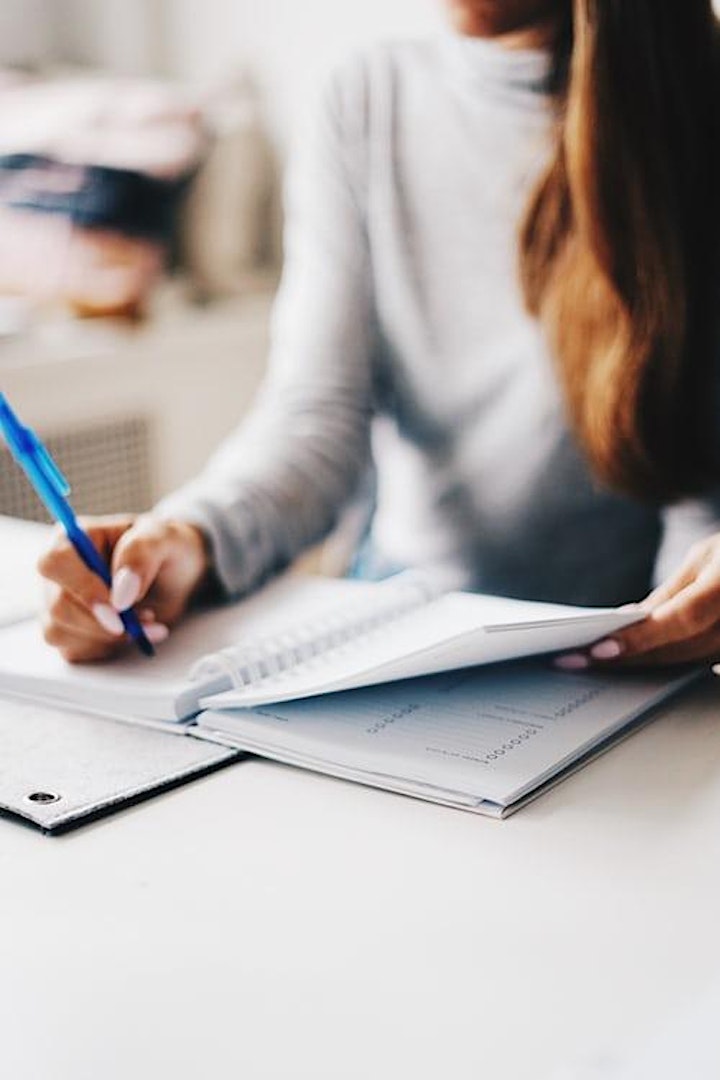 Date and Time
Location
Refund Policy
Refunds up to 30 days before event
Eventbrite's fee is nonrefundable.