Do you have an idea for an online business or are you struggling to sell your products online?
About this event
Join this talk with the Business & IP Centre Leeds and David Donaldson, founder and managing director of digital marketing agency BuzzLogic, to learn some of the top tricks for running an online business.
In this online webinar, we'll be covering:
• how to dig deeper to understand your customers and pinpoint your ideal audience
• the importance of online customer care and satisfaction
• how to drive new customers to your site and create a loyal customer base
• using video content to build your own personal brand online
• how to use social media to connect, engage, and sell to your ideal customers.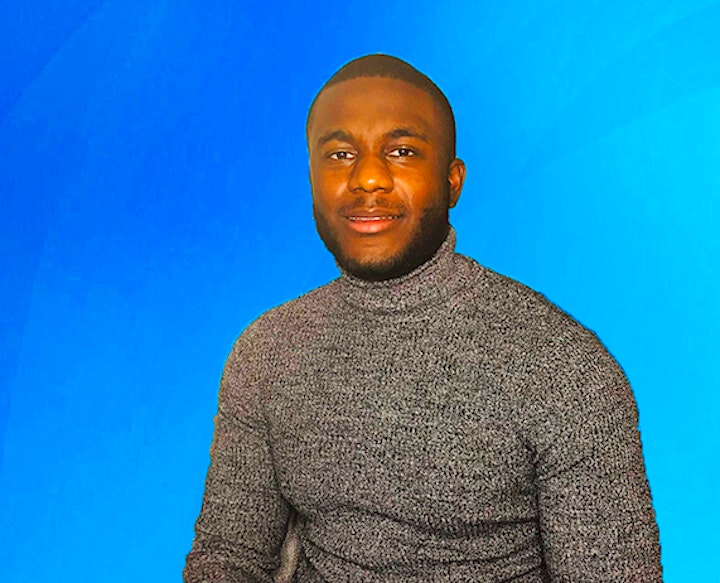 Delivered by David Donaldson founder of digital marketing agency - BuzzLogic
David is an international speaker, speaking at global expo's on topics related to Marketing, Social Media and Branding.
David works with the top Universities across the United Kingdom to consult them on the structure and delivery of their Digital Marketing degrees, as well as being a keynote speaker at the Financial Services Expo.
Privacy policy statement
After you have attended one of our events we ask that you complete a short feedback form. We will use the information you provide to improve the services we offer in line with our legitimate interests. This information is collected and transferred to us by our third-party processor, Impact Reporting using their Impact Assessment Tool. Impact Reporting will retain your data to save time when completing any future feedback forms we may send you. For more information about how they use personal information, please see their privacy policy online at https://impactreporting.co.uk/legal/privacy-policy/
For information about how the British Library will use your personal data, you can view our Privacy Policy at https://www.bl.uk/about-us/privacy-policy
For information about how Business & IP Leeds will use your personal data, you can view our privacy policy at: https://www.leeds.gov.uk/privacy-statement/privacy-notice
Organiser of Running an online business: top tricks for generating clicks
Whether you are taking your first steps in setting up in business, or looking to grow an established business, at Business and IP Centre Leeds we have a wealth of information at our fingertips. We can guide you through the procedures required to help you protect the intellectual property in your products and services, provide access to specialist databases covering market research, company information, and patents and trade marks. You can book a free one to one consultation with specialists including business advisors, accountants and IP attorneys, and attend a range of free events and workshops to help you start-up and grow your business. We are based on the 2nd floor of Leeds Central Library.