Sales Have Ended
Ticket sales have ended
Thanks for buying your Early Bird ticket to the RCA2020; an event where you celebrate the very best of local running!
Sales Have Ended
Ticket sales have ended
Thanks for buying your Early Bird ticket to the RCA2020; an event where you celebrate the very best of local running!
About this Event
The Running Community Awards 2020 (RCA 2020) will celebrate success throughout the local running community. The evening will bring together clubs and individual runners and, for one night as a collective, they will recognise and reward sporting achievement within their community.
RCA 2020 is a unique event and one that has not been seen within the running community to date. It is a bold concept that offers an opportunity for like-minded individuals to come together under the same banner. It is also a chance to develop cohesion amongst the various groups and clubs; an occasion to socialise and grow as a community.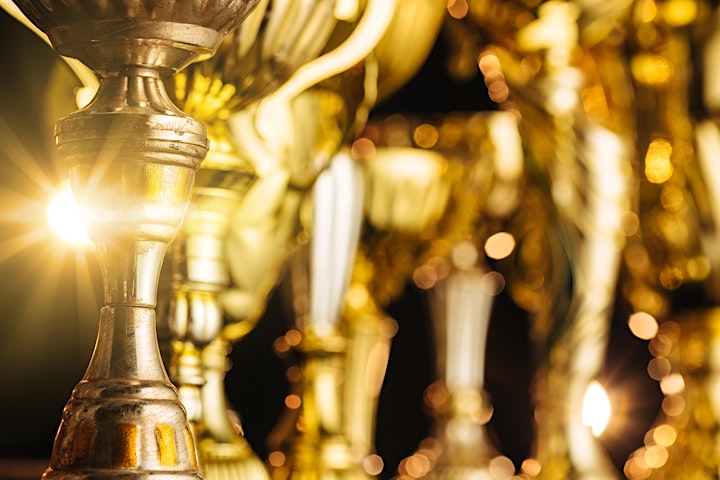 We are delighted, and just a whole load excited, to announce the name of our Key Note Speaker for the RCA2020 awards evening. With an international following, Rob Wood has kindly agreed to join us on the 18th July 2020 for what is shaping up to be a spectacular event.
Rob is the Ultimate Adventurer; the guy that laughs in the face of adversity and, with his calm exterior, no challenge is beyond his grasp. He has recently returned from the Amazon Jungle where he completed 6 Marathons in just 5 days. It's fair to say the experience changed his life and we are honoured to have him join us for the evening.
Rob will be offering his unique insight on what it is to push yourself to the very limits of what you believe your body can take. His grit and determination are legendary and we are really looking forward to welcoming him to the stage for RCA2020.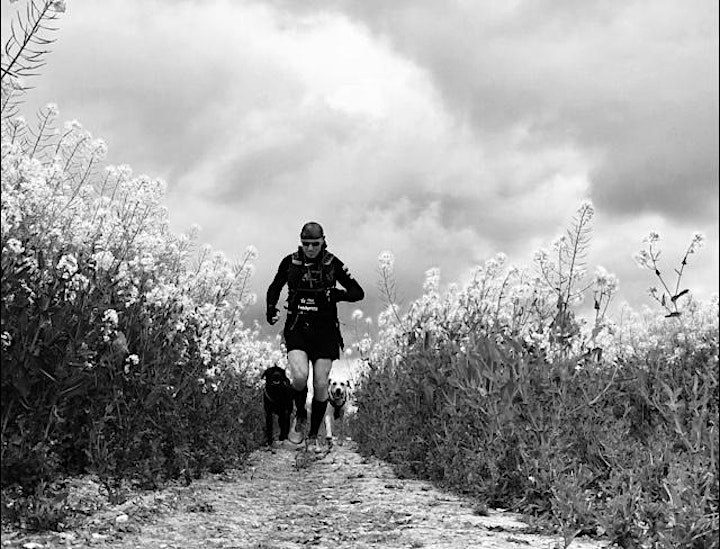 Award Categories
Best Newcomer
Most Improved Runner
Best Contribution to the Running Community
Best Coach
Outstanding Performance
Lifetime Achievement
Best Club
Best Female Runner
Best Male Runner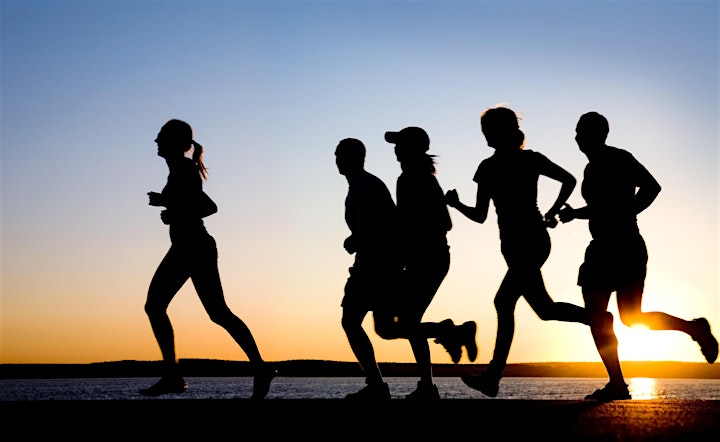 The Running Community Awards 2020
The Evening.
Guests are asked to arrive at the Marriott Hotel, Portsmouth for 1900 Hrs where they will be received in the Chichester Suite; a bar is available for pre-event drinks. Guests will have time to mingle on the terrace whilst listening to live music provided by our classically trained opera singer, Jennifer Parker-Lummis.
At 1930 Hrs, guests will be invited to move to the Mary Rose Suite where they will be seated for the duration of their evening; seating is prearranged by the event team. The event will commence with an opening speech by your Host, Geoff OFlanagan, who will welcome guests to the Marriott Hotel and the inaugural Running Community Awards.
The welcome will be followed by the serving of a three course meal; guests will have access to the Chichester Suite bar should they require refreshment. Following the meal, your Host will introduce the RCA2020 Key Note Speaker, Rob Wood, who will provide an insight in to his experiences gained in the Amazon Jungle completing 6 Marathons in just 5 days along with his take on what it is to be a modern-day competitive runner.
And then, to the main event; the presentation of the Running Community Awards 2020. The Awards will take the form of an Academy style event with nominations, envelopes and just a hint of tension and nerves. Category winners will be invited to collect their award as well as provide a short acceptance speech.
The evening will close with live music from local band The Startled Monkeys and carriages will be expected at 0100 Hrs.
We really are looking forward to welcoming you all to the Running Community Awards on Saturday 18th July 2020; an unprecedented event where, for one night only, guests come together and celebrate everything that is good about the sport we all love.
The RCA2020 Team.