Join us to hear from representatives across various running communities to explore community, wellbeing and what they bring to the world.
About this event
Running – challenging, exhilarating, intimidating, endorphin inducing, painful, sooo much effort – are some of the words or thoughts that might spring to mind when you think about running. But with the rise of various running groups and crews, running has evolved over the last few decades to becoming a hobby that many previously avoided. Mental well-being and a sense of community are now centred with fitness and medals coming secondary.
Join us for our next TEDx Salon as we hear from representatives across various running communities to explore health, well-being and what they bring to the world – you might even be inspired to join one yourself!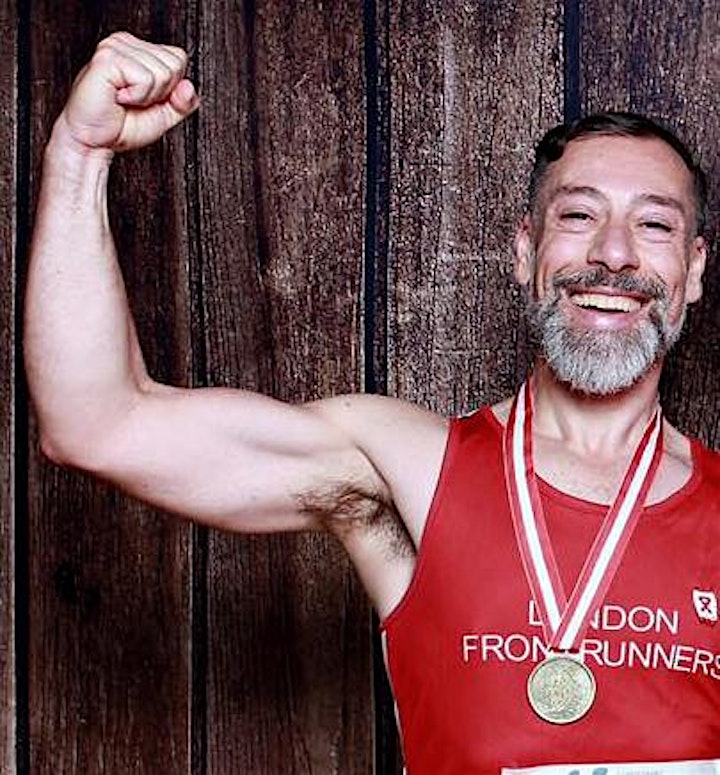 Christos Bitzis-Politis: London Frontrunners
LondonFrontrunners is an LGBTQ+ grassroots, community-oriented, London-based, volunteer-led running and triathlon club, uninterruptedly operating over the past 26 years.
Formed in 1995, London Frontrunners are part of International Frontrunners, a network of LGBT running clubs all over the world.
With over 500 members, London Frontrunners is the largest LGBTQ+ athletics club in Europe and the only LGBTQ+ triathlon club in the world, affiliated with England Athletics and the British Triathlon Federation.
Christos never used to run before joining London Frontrunners, (not even to catch the bus!) and has become ever since a strong long-distance runner, participating in numerous athletic events in the UK and abroad. He has been volunteering with LFR for the past seven years, six of which as the elected Club Secretary & Welfare Officer.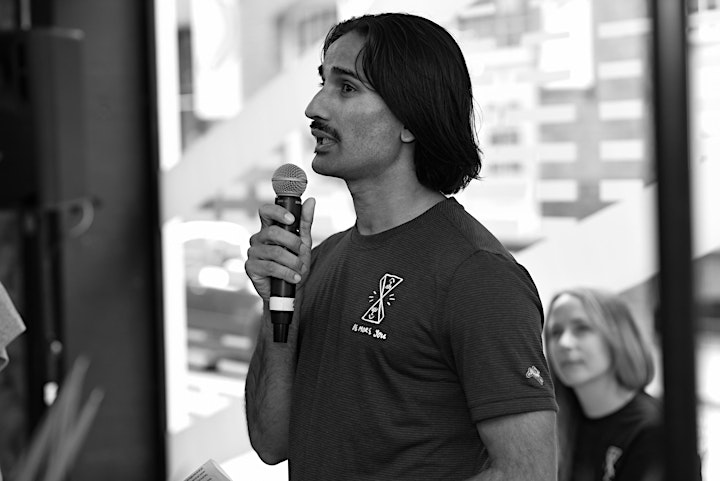 Sha Hussain: Be More You
Sha Hussain is the founder of Be More You, a collective of runners who are passionate about community and mental health, on a mission to raise awareness and normalise the conversation around mental health in the global running community. They do this through awareness events, shakeout runs and creating safe places for runners to come along and be their authentic selves, while learning new skills to improve their mental wellbeing and outlook on life.
Sha is also an award-winning wellbeing consultant and runs his own corporate wellness business, The Wellness Movement, helping organisations to humanise the workplace so that employees can bring their whole selves to work. In his spare time, Sha enjoys traveling, cooking, reading about self-development, and helping others.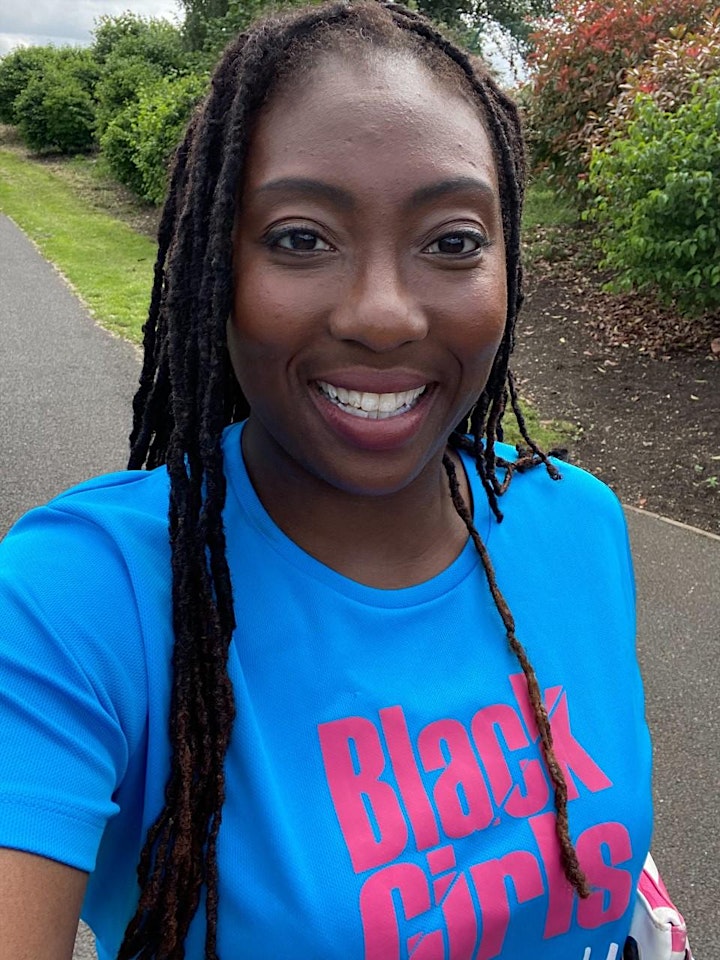 Sacha Edwards Lumley: Black Girls Do Run UK
Sacha Edwards Lumley is one of the founding members of Black Girls Do Run UK, a group that was set up to enhance the representation of regular black women to run for enjoyment, friendship, health reasons and for rewards such as medals. More than that, it's a group where friends become family and sisters for life.
Sacha is a Brent resident, born and raised. Mother, Wife and keen sportswoman. Business owner and Community champion.
Her first intro to sport was aged 7 at Primary school, where she discovered the world of Netball which she still plays to this day with a group of about 20 women every week. Sacha has always enjoyed being active, from running to basketball, Olympic Weight Lifting to Zumba. Her love for running started as a young girl running for the Borough of Brent and Barnet via school.
Her aim now is to encourage, empower, inspire and motivate women and girls to get physically active to support both their physical and mental health.