Description
The Russian Film Week 2018 Opening Premiere and Party: Sunday 25th November 2018

Red Carpet UK Premiere of "The Story of an Appointment" (12+ Advisory Age Rating) in Russian with English subtitles.
17.30-18.30 – Arrivals; Photos on the Red Carpet. Champagne reception
18.30-20.30 – Opening Ceremony and Film Screening
20.30-21.00 – Q&A with Cast
21.00-23.30 – Opening After Party at The Perception Bar, W Hotel Leicester Square - Separate Ticket Required


DRESS CODE: Red Carpet Glam

The Russian Film Week 2018 in partnership with Synergy University, will open with the U.K. premiere of Avdotia Smirnova's film "The Story of An Appointment".
The Sunday evening opening ceremony will be held at the Cineworld Empire IMAX Cinema that boast the widest screen in the UK. The event will start with a red carpet and drinks reception. The screening will be followed by a talk with the film's creative team. The After Party will take place at the cool W Hotel Perception Bar, where food and drinks will be served into the night, whilst listening to the tunes of The Penelopes, the Cannes Film Festival band and DJ Duo.

Director: Avdotia Smirnova
Cast: Alexey Smirnov, Evgeny Kharitonov, Filipp Gurevich, Irina Gorbacheva, Elizaveta Yankovskaya, Igor Zolotovitsky, Anna Mikhalkova,
Film synopsis: A heartbreaking and tragic story about the events that involved Count Leo Tolstoy himself. A war crime is committed in an infantry regiment in the Tula region, where lieutenant Gregory Kolokoltsev – inspired by progressive ideas – sets off to do military service from the capital. The soldier, who is charged with the crime, faces a military tribunal and execution. Kolokoltsev turns for help to Count Tolstoy, who decides to defend the innocent. An edgy story, based on real events, about the complexity of choice and commitment to one's ideals.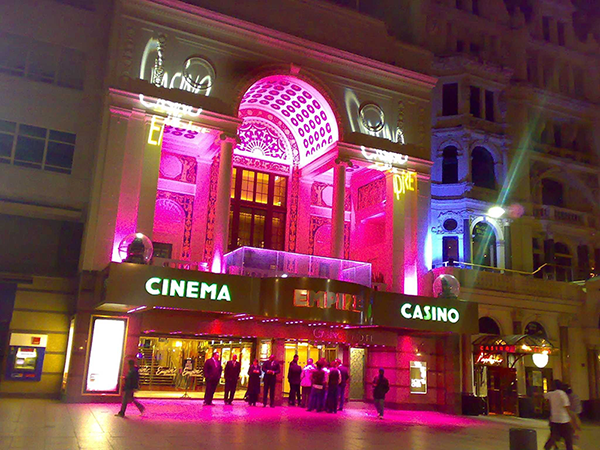 Organiser of Russian Film Week 2018 Opening Premiere and Party