Russian Film Week 2021 Opening Premiere and Party
About this event
The Russian Film Week committee is happy to host the UK premiere of Natalia Merkulova's and Alexey Chupov's mystical thriller "Captain Volkonogov Escaped" at the iconic Odeon Luxe Leicester Square on the night of the 28th November 2021. The Red Carpet premiere will be followed by the RFW Kaspersky Opening Party at the cool W Hotel.
Timings:
18.00-19.00 – Arrivals; photos and red carpet
19.00-21.15 – Opening Ceremony and Film Screening
21.15-00.00 – RFW Kaspersky Opening Party at the W Hotel (add on ticket required)
The Film:
Captain Fedor Volkonogov is part of the law enforcement system. He is appreciated by the commander and respected by colleagues. But the moment comes for Captain's life to take the abrupt turn—he is criminally charged. Captain manages to escape prior to the arrest turning in a split of the second into prey hunted down by ex-colleagues. At night Fedor receives the warning from the afterlife that he is destined for Hell and eternal torments. Though Captain still has a chance to change the destiny and be accepted to Heaven under the condition that he repents and at least one person grants him sincere forgiveness. Fedor sets on a mission to find absolution having no idea of the trials he is to face on this route.
The film premiered at the Venice Film Festival and a wide release date is yet to be determined.
The Cinema:
The iconic Odeon Leicester Square has recently been refurbished into a 800 seat cinema theatre with luxury reclining seats, bars and state of the art sound and picture.
The RFW Kaspersky Opening Party:
The red carpet premiere and screening will be followed by the official opening party of the Russian Film Week at the W Hotel. Expect good food, drinks and a lot of film discussions.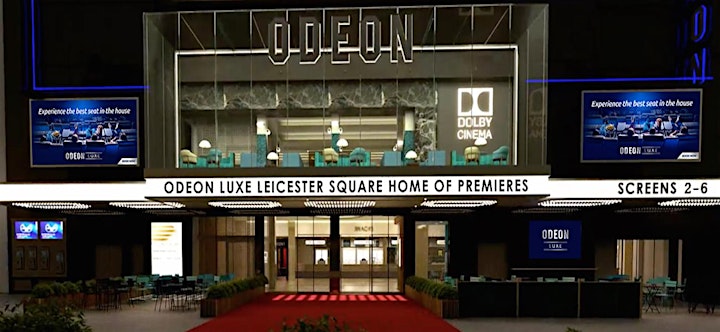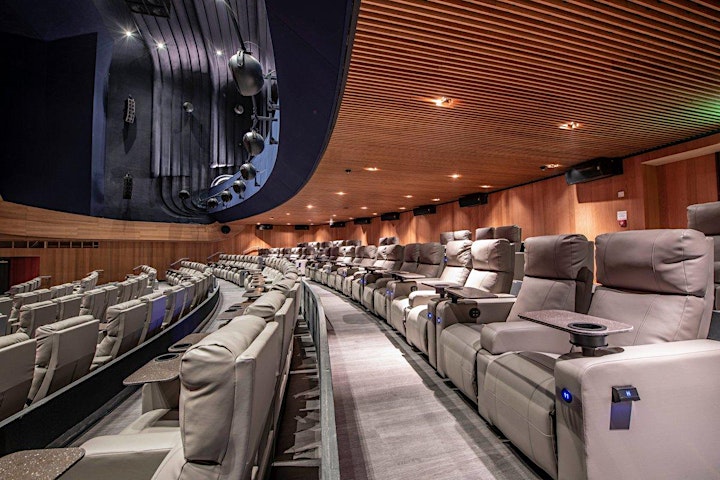 Organiser of Russian Film Week 2021 Opening Night and Party