Event Information
Location
Pushkin House
5A Bloomsbury Square
London
WC1A 2TA
United Kingdom
Description
We are excited to announce the first event dedicated to Russian Tech Startups and launch of the Tech London Advocates RUSSIA (TLA Russia) group. This is the start of the Rutech series of events that will unveil the brightest entrepreneurial minds from Russia and CIS countries.
TLA Russia is a London-based network that connects Russian tech advocates across the world. We aim to build a bridge between two tech ecosystems, Russia and the UK, and raise awareness of the hidden tech gems in Russia.
We will bring Russian-speaking startup founders together in London to share their journeys and to meet the new upcoming startups or students to exchange knowledge, ideas and build strong connections.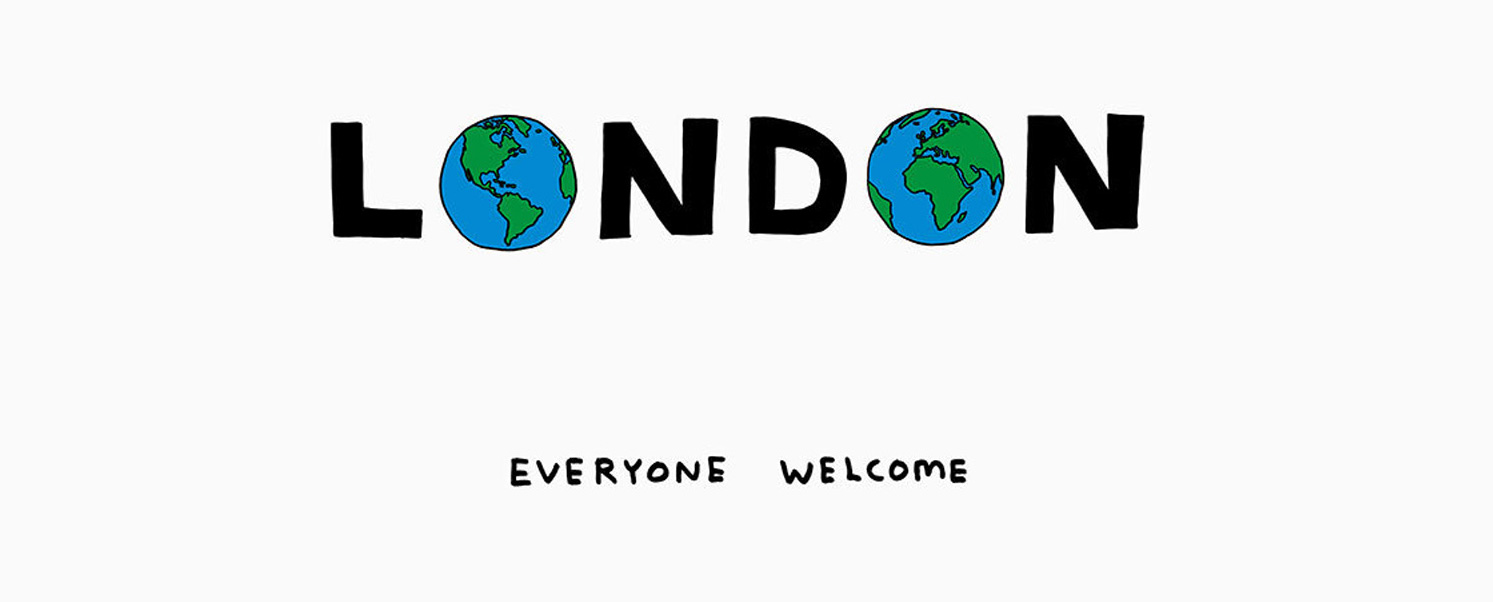 #LondonIsOpen and so we are. We are not here to discuss politics. Innovation is what matters. So entrepreneurs, investors and anyone interested in startup world from Ukraine, Belarus, Russia, Latvia, Lithuania, Estonia, Kazakhstan, Azerbaijan and other countries, are welcome to join us!


Who is it for?
- Tech related companies that want to/do business in Russia
- Founders, investors and experts with roots from or work with Russia & CIS countries
- Angel investors, VCs that invest into Russian & CIS startups or Russian crowdfunding platforms
- Students that want to learn more about business in Russia or Russian students who want to build startups

Speakers
- Russ Shaw, Founder and CEO at Tech London Advocates
- Guy Willner, Founder and CEO at IXcellerate Data Cetre and Co-founder of TLA Russia
- Terry Mankertz, Head of Sector: IT, Electronics & Communications and Creative at DIT UK Investment Services Team
- Lauren Quigley, Account Manager at London & Partners, London Growth Network Team
- Nastasya Savina, global corporate communication expert, former VP of Corporate Communications at ABBYY
- Alexander Lushnikov, Founder at London New Tech events
- Alexey Pokatilo, Founder at Nerdy Bot and Founder of the very first Russian Business Week in London
- Alina Bezuglova, Co-founder of Rutech and TLA Russia
Agenda
6:00 - Registration and drinks
7:00 - Welcome from Rutech & TLA Russia
7:05 - TLA Founder intro speech
7:10 - Guy Willner "Englishman in Moscow or how to do business in Russia?"
7:20 - Panel discussion
7:45 - Q&A & Announcements
8:00 - Networking & drinks

Kindly sponsored by IXcellerate Data Centre
IXcellerate is an unparalleled carrier neutral datacentre operator in Moscow, which is comparable to the quality of datacentres in America and Western Europe. IXcellerate offers pure-play co-location designed to meet the standards of financial institutions, multinational corporations, international carriers and major content operators.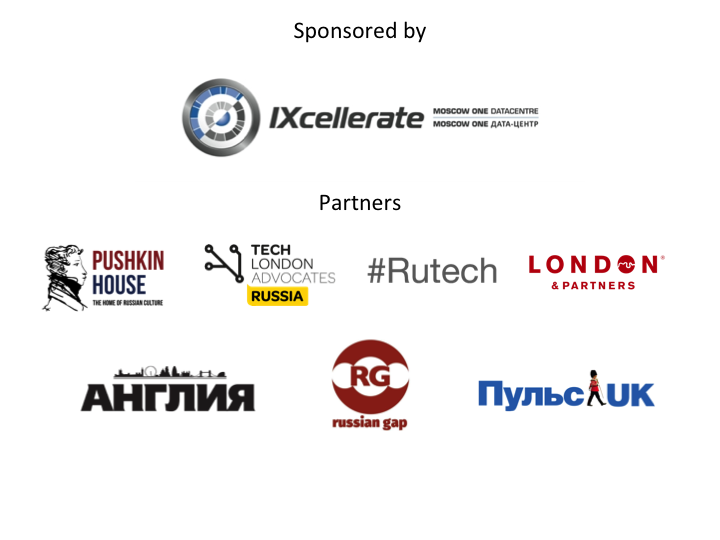 Date and time
Location
Pushkin House
5A Bloomsbury Square
London
WC1A 2TA
United Kingdom