RxJS is getting more popular every day. The amount of downloads from the public registry is insane, with around 88 million per month!
About this Event
RxJS is the most exciting technology in the modern web today! Come and observe the smartest speakers in the RxJS community. For one day we'll combineLatest() patterns and practices for RxJS developers. At this event, you will tap() into each talk and enjoy each Subject.
Many of the RxJS Core Team will be scheduled to speak, along with many influential members from the RxJS community.
Not only will this be a once-in-a-lifetime chance to improve your understanding of streams, but it will be an unparalleled opportunity to network with these community influencers.
This is an ideal event for all developers looking to level up their RxJS game. Whether you are new to observables, or are an RxJS OG, this event has opportunities for you to learn and grow your reactive chops.
Don't miss this asia$.first() all-RxJS conference!
HERE ARE SOME of OUR SPEAKERS - led by the Technical Lead of the RxJS Core Team - Ben Lesh. More to be added soon!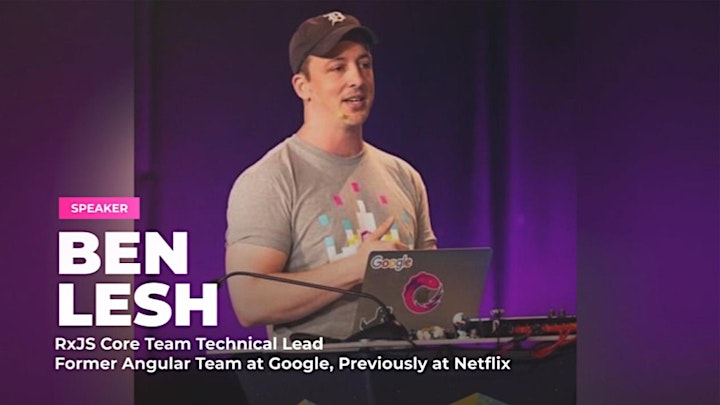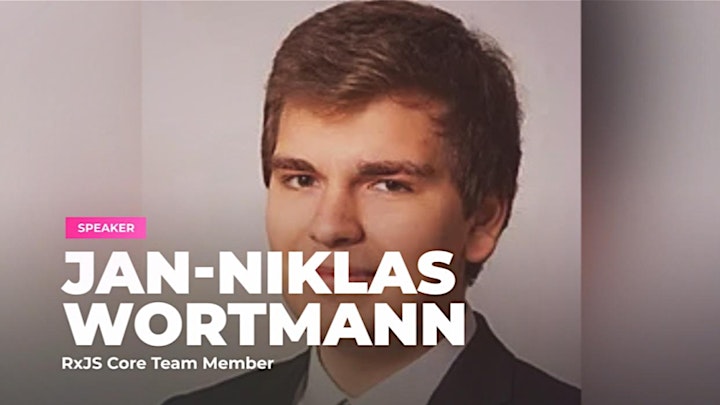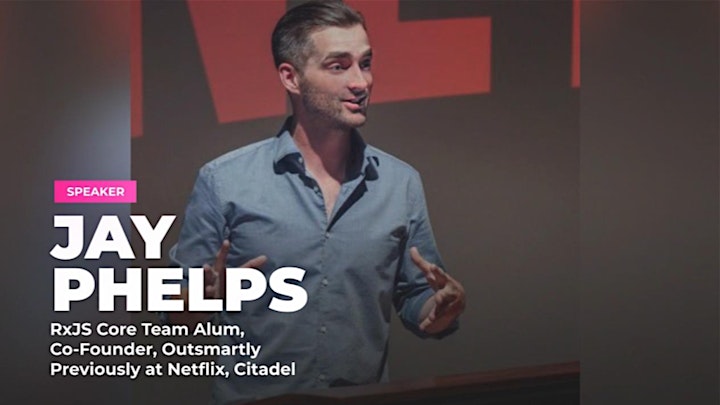 WORKSHOP