About this Event
The RYA Jetski (PWC) Instructor course takes experienced jetski (PWC) riders to the next level; giving them the ability to teach the RYA PWC proficiency course and RYA Introduction to PWC safety course (onboard a Superyacht).
The course is run over 3 days by an RYA PWC trainer and assessed by an independent moderator at our centre in Poole Harbour.
More information & online bookings at: https://www.marine-education.co.uk/rya-jetski-instructor-course/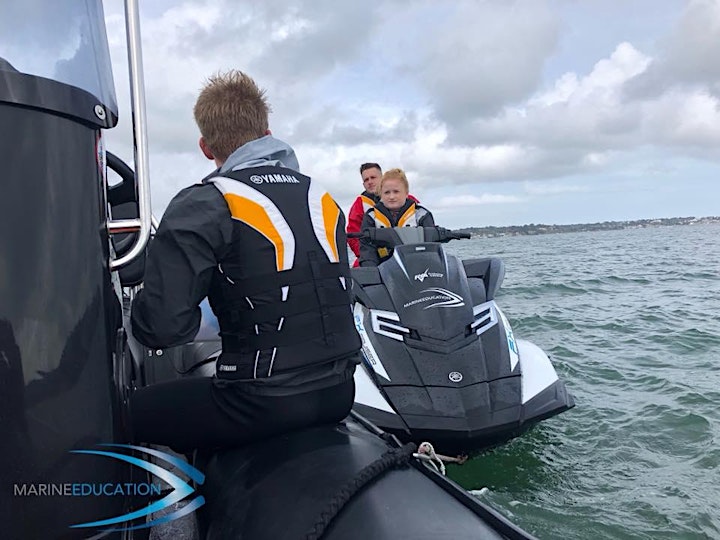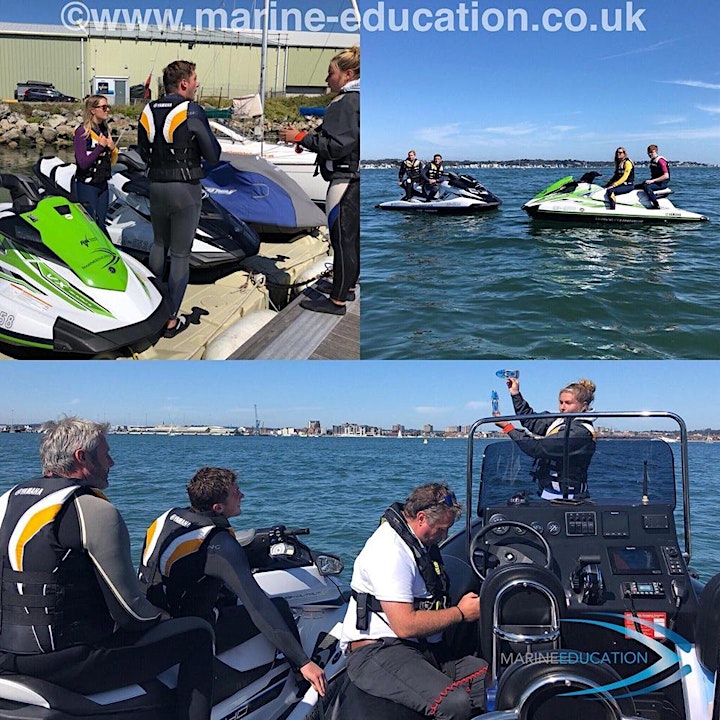 Why Choose Us:
Our Team:
Our Principal is the author of the RYA PWC Handbook, a 2 x RYA training award winning instructor trainer with over 20 years of PWC (jetski) training experience under her belt in the UK, overseas and onboard Superyacht's therefore ensuring that all the instructors and courses run by Marine Education retain the highest standards.
Our team boasts 7 of the most experienced RYA PWC Instructor Trainers in the world therefore ensuring you get the best instruction during your course.
Our Equipment:
Marine Education is supported by Yamaha Motor UK, therefore offering you the ability to use some of the most up-to-date Yamaha Waverunner's on the market. With a range of Yamaha jetski models including both those with RiDE (automatic) and manual gears allowing us to ensure you leave a course with us with the best possible experience for your future instructing.
We also have wetsuits, impact buoyancy aids and wetsuit shoes for you to use, all included in your course fee...