Train to be an RYA Powerboat Instructor in Poole Harbour, being taught by our hugely experienced RYA Instructor Training team
About this Event
The RYA Powerboat Instructor qualification gives you the ability to teach the RYA powerboat level 1 & 2 courses for any recognised RYA training centres. Our 3 day RYA Powerboat Instructor course is run using our 6m Humber RIB and 7.3m Twin Engine Boston Whaler so you will gain experience that will ensure you leave your instructor course with the best possible skill set for your future instruction.
Why choose us?
If you're looking to start out in your powerboat instructing career or expanding into a different discipline we are here to help. We have the expertise to advise you on the routes and requirements whichever direction you choose to go.
Find out more & book online at: https://www.marine-education.co.uk/rya-powerboat-instructor-course/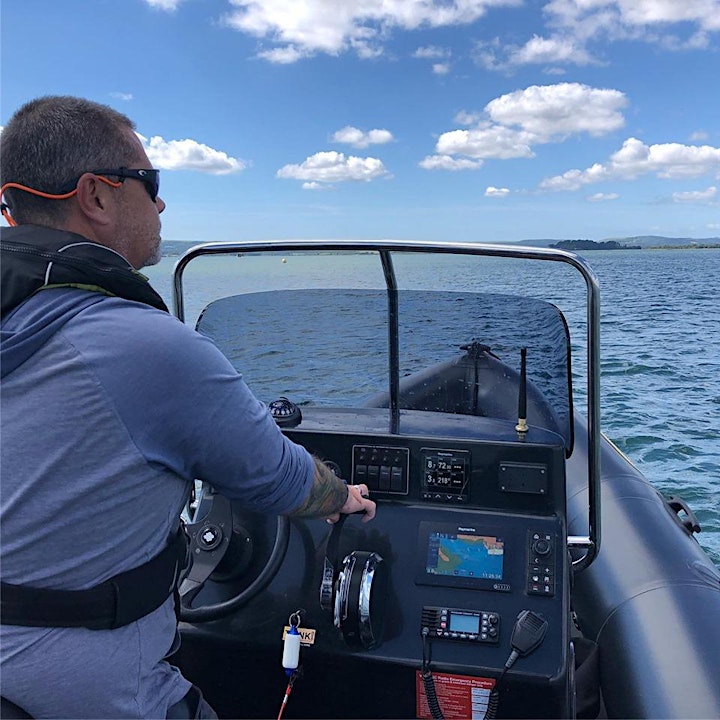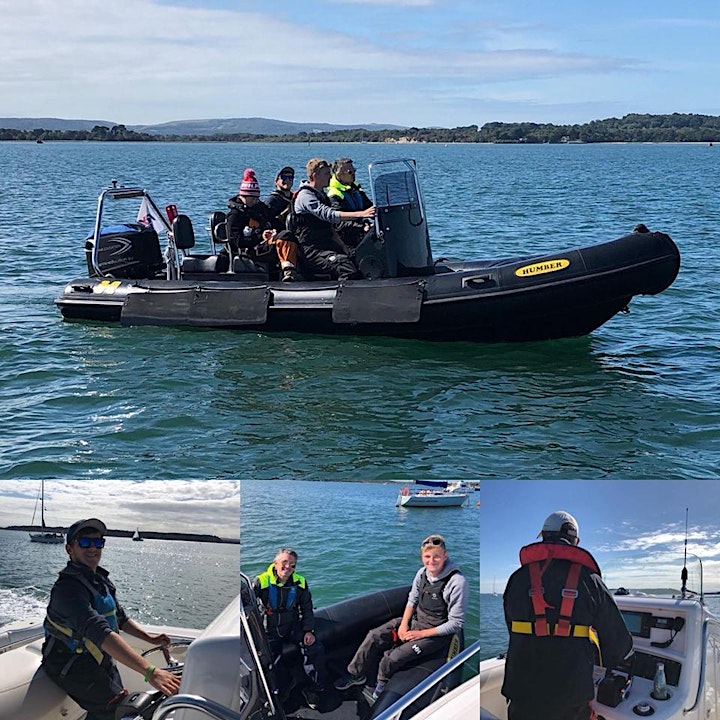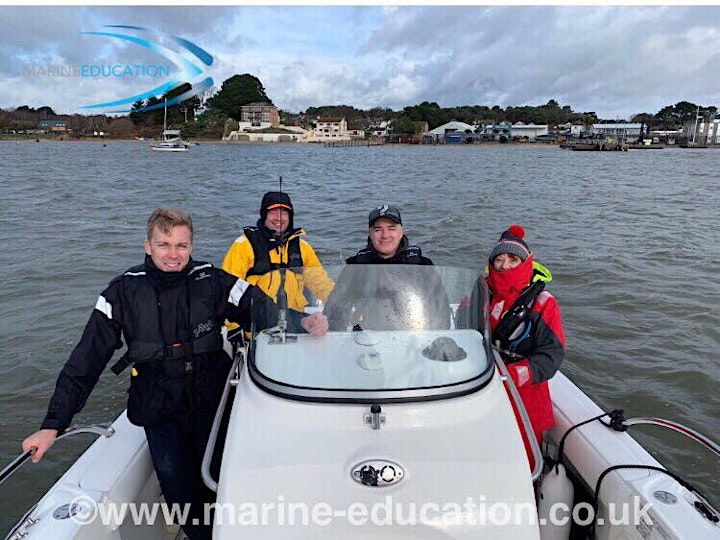 Our Team
Our Principal is a 2 x RYA training award winning instructor trainer with over 20 years of Powerboat training experience under her belt in the UK and overseas, therefore ensuring that all the instructors and courses run by Marine Education retain the highest standards.
Our team also boasts 7 of the most experienced RYA Powerboat Instructor Trainers in the world therefore ensuring you get the best instruction during your course.
Learn more about our team by clicking here
Our Powerboats
Marine Education is supported by Yamaha Motor UK, therefore offering you the ability to use some of the most up-to-date Yamaha Outboards on the market. With a choice of a 7.3m twin engine Boston Whaler and 6m single engine RIB to use during your course this allows us to ensure you leave a course with us with the best possible experience for your future instructing.
We also have lifejackets and wet weather gear for you to use, all included in your course fee...
Learn more about our Powerboats by clicking here